When California first legalized recreational marijuana, the state's Budget Office predicted that it would bring in $175 million from sales but a large chunk of buyers are sticking to their dealer.
According to a recent report from Eaze Insights, which surveyed 1,750 cannabis users across California and Colorado, one-fifth of Californians have purchased black market marijuana within the last three months.
Consumers in Southern California said they are more likely to buy from their dealer than a dispensary while 84 percent of those who purchased from a black market source said they would do it again.
With combined state and local taxes, credit agency Fitch estimates that as many as 60 of California's 570 cities could have taxes that are high as 45 percent.
"Simply stated," the Eaze report reads, "California has done a great job of telling consumers that cannabis is legal but has a long way to go in making it easy to get safe, legal and affordable cannabis."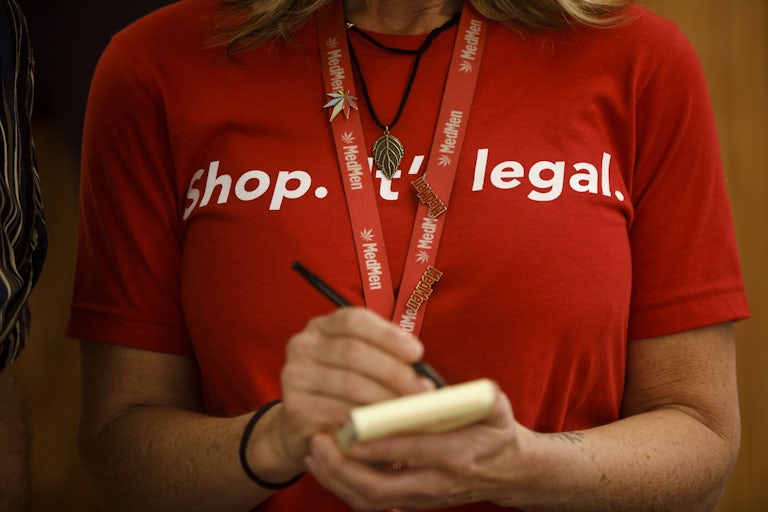 When compared to Colorado, Californians are twice as likely to purchase from an unlicensed dealer, the report found, though Colorado has had far more time to work out the kinks in its system as the first state to have legalized recreational cannabis.
The report also cites that 90 percent of Californians view cannabis as a wellness product indicating that, in the long run, customers will embrace the legal market for its rigorous testing standards and ability to provide precise doses.
But California's cannabis woes aren't likely to go away without significant changes to the cost of weed. The problem was apparent as early as March when lawmakers suggested lowering taxes to help legal businesses compete with California's well-established black market. In some cases, the competition has gotten so stiff that legal cannabusinesses have turned in their illegal counterparts.
The state is currently considering a proposal which would cut the excise tax from 15 percent to 11 percent and eliminate the $148 per pound charge on cultivators.