A California bill that would have resolved the cannabis industry's banking problem was killed by state lawmakers last week, reports the Associated Press.
Because federal law makes it difficult for banks to working with cannabis companies, most don't. Only a smattering of state-level credit unions and small banks take part in the industry. Credit card processing remains off the table too.
Democratic Sen. Bob Hertzberg proposed the cannabis banking bill, noting that forcing businesses to deal entirely in cash is extremely dangerous. His sentiment echoes that of several U.S. Senators, who penned a letter to the government's chief financial crimes regulator back in December of 2016, urging it to loosen restrictions and allow cannabis banking. The letter, which was signed by Senators Bernie Sanders and Elizabeth Warren, among others, warned that, "This business environment is an invitation for tax fraud, robberies, money laundering, and organized crime."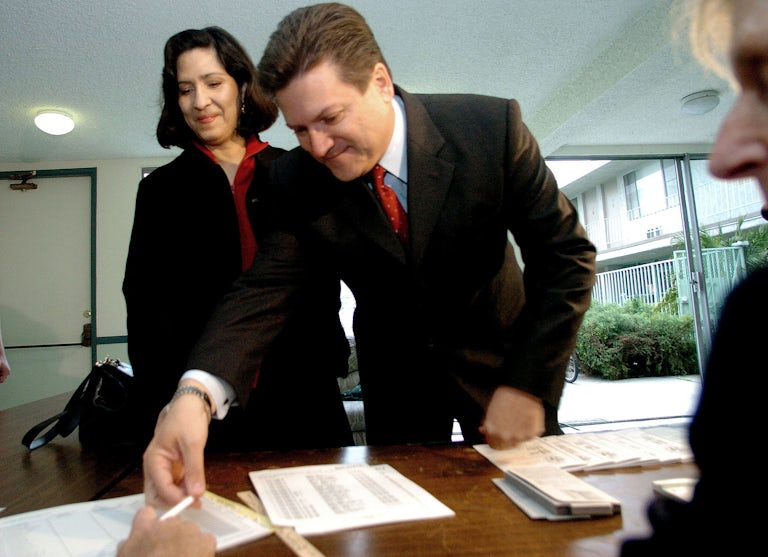 Robberies have been a problem since the onset of legal cannabis, and don't show any sign of slowing down. Getting cash off the premises and into a bank account would be a huge help, Hertzberg argued.
His cannabis banking bill would have set up a state-backed bank so cannabusinesses could access accounts as well as loans and other standard financial services. However, it was recently stalled in committee with no discussion, effectively ending its legislative journey.
Hertzberg told the Associated Press that he was surprised by the move. The California Cannabis Industry Association said in a statement that the bill's failure was "disappointing" and vowed to continue working towards a legislative solution for what it described as a "very critical issue to our state and our industry."
Here's to hoping they arrive at one before the state's fledgling legal stores start getting robbed.