California's legislature is considering licensing its own cannabis banks to give the cannabis industry access to financial services not available to them federally.
Despite the fact that cannabis businesses operate within their state's legally regulated industries, they still represent a risk to federally licensed banks which could be charged for aiding in the trafficking of a federally banned substance. Consequently, many state-legal cannabis businesses are unable to access bank accounts, forcing them to largely operate in cash and forgo basic financial services like loans.
This new California bill, known as SB930, would allow state licensed and privately insured cannabis banks to offer financial services in a legal bubble within the state's borders. These new cannabis banks would be overseen by the state's Department of Business Oversight and would issue specialized checks that could be used for paying taxes and rent, even among cannabis distributors.
Critics suggest that the state won't license enough cannabis banks to incentivize businesses to start accepting the specialized checks they issue. The bill's supporters argue that without access to banking, California's cannabis businesses will be forced to continue operating almost exclusively in cash causing safety concerns.
Currently, cannabusiness owners are forced to transfer their earnings in armored vehicles and face a wild west scenario in which several dispensaries have been robbed. Additionally, it's not just the businesses that have to be worried—it's also the tax collectors and investors. This year alone an estimated $600 million in taxes will have to be paid in cash by California cannabis businesses.
The idea of state-licensed cannabis banks was introduced in January by Democratic state Rep. Bob Herzberg and has become a central campaign issue for Fiona Ma, a former state assemblywoman and current candidate for State Treasurer.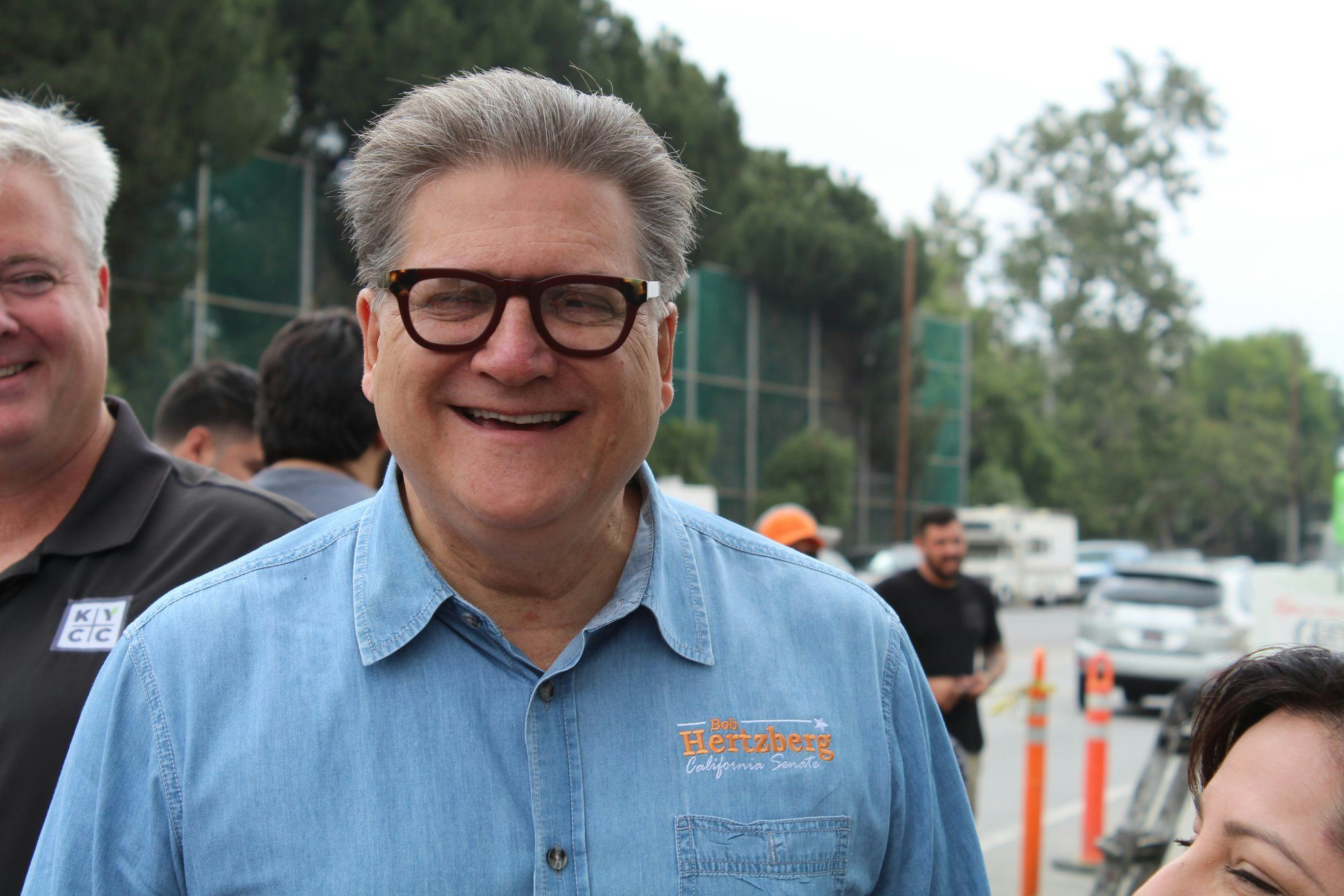 According to the Treasury Department, over 300 financial institutions were providing services to cannabis businesses as of 2017. In 2014, the department's Financial Crimes Enforcement Network issued a memo known as the FinCEN guidance. Similar to the Cole Memo, the guidance instructed federal finance authorities not to punish banks which properly vet the legal cannabis businesses they work with. That guidance remains intact, but the recession of the Cole Memo, which protected state-legal cannabis businesses from federal prosecution, in January spooked financial institutions. Banks remain uncertain as to whether FinCEN is enough to protect them while Congressmen demand that the federal government clarifies their stance.
Now, there's a new proposal in Congress which would protect states' right to choose whether to legalize cannabis within their own borders. The STATES Act, introduced in June by U.S. Senators Elizabeth Warren and Cory Gardner, would also address the cannabis industry's banking issues on a federal level.
In recent years, Arizona and Maryland have also expressed interest in creating state banks. The Bank of North Dakota is currently the only state bank within the US while Puerto Rico has also chartered a bank of its own, though neither are considered cannabis banks.
SB930 has already passed in the Senate and now awaits a vote in the Assembly.