This week, California is dealing with a consequence of cannabis legalization that many probably didn't consider: needing to destroy an estimated $350 million in now non-compliant cannabis products.
After California officially began its legal recreational cannabis sales on January 1st, the California Bureau of Cannabis Control gave retailers a six-month grace period before they needed to conform to tighter regulations on cannabis testing and packaging. That grace period ended on July 1st, and now dispensaries are being forced to destroy all of their cannabis products that don't meet these new regulatory guidelines.
Dispensaries will be responsible for destroying their own products, and some are getting creative. One dispensary, the Apothecarium in San Francisco, tells Wired that they plan to bash their cannabis oil cartridges into submission with a hammer, then dispose of them in a landfill, all of which will be filmed and kept as evidence. Their flower and pre-rolled joints will be condemned to compost bins.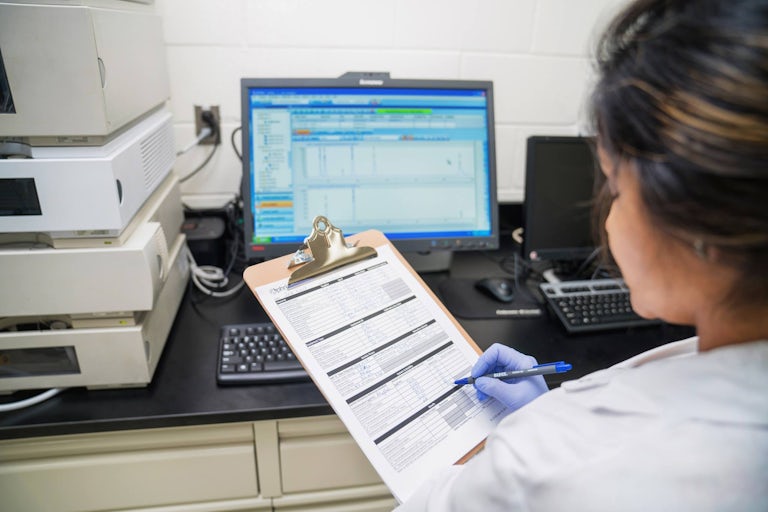 The United Cannabis Business Association previously sent a letter to Governor Jerry Brown complained that there aren't enough cannabis testing facilities in the state to handle the quantity of product being sold, and urging the state to push back the July 1st deadline. Currently, there are only about 31 licensed cannabis testing facilities in the state, compared to roughly 400 licensed dispensaries.
But California's Bureau of Cannabis Control hasn't budged.
The new regulations for retail cannabis include child-resistant packaging, THC-limits for edible and topical products, and mandatory testing of cannabis for contaminants.
Already, the legal cannabis industry in California is struggling. The state has been collecting lower-than-expected tax dollars from cannabis sales, which many blame on high tax rates that keep consumers from purchasing legal cannabis while the black market thrives. In some parts of the state, these tax rates are as high as 45 percent.
Governor Brown announced plans to spend $14 million on an investigative team to help eradicate this black market. But this won't help cannabis businesses that are forced to destroy their inventories while simultaneously waiting for new products to move through the regulatory process. Dispensary inventories are expected to be lower than normal in the meantime.
Cannabis businesses that didn't adequately prepare for the big shift in regulations could end up going out of business. Those that survive will be able to supply cannabis consumers with more thoroughly regulated cannabis products.