With new state law allowing cannabis businesses to actually turn a profit, and legal recreational use on the horizon, the world's largest marijuana market is set to explode. From counterculture roots, the cannabis market is already a billion dollar industry, coming out of the shady underground to emerge as an industrial giant.
California dreaming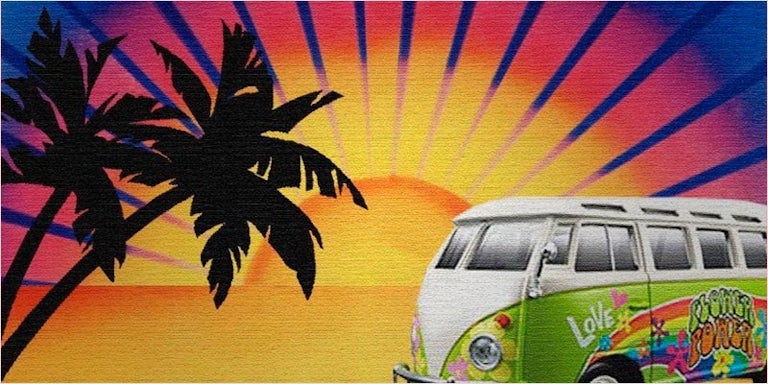 Now that for-profit business can partake in the business, with the law taking full effect by 2018, everyone is rushing to California. Big investors and corporate dollars are trying to push their way into the fray. Cannabis loving celebrities are seeking a piece of the pie as well, with some notable names crossing over into marijuana like Snoop Dogg, Willie Nelson, Roseanne Barr, Whoopie Goldberg, Wiz Khalifa, Julian Marley, Ky-Mani Marley, and of course, Tommy Chong.
In the big leagues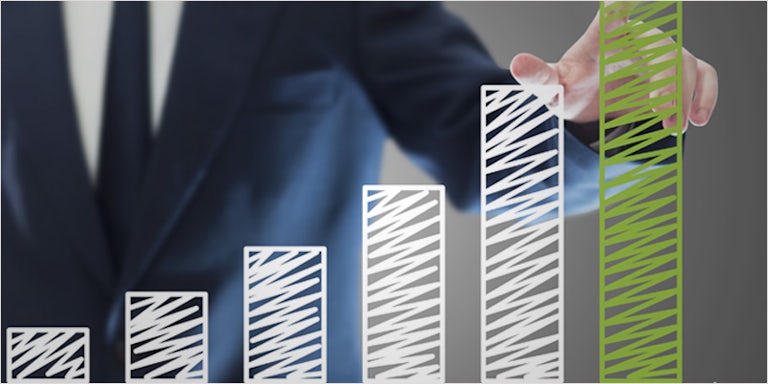 The thought of huge players entering the market worries some growers and small business owners. CalCann Holdings is planning a high-tech greenhouse and industrial kitchen to pump out cannabis and edible products in Orange County. Aaron Herzberg, general counsel for CalCann said:
"We're transitioning out of the complete free-for-all, Wild West. It will be like alcohol – you can't just set up a still and produce it in your garage. You have to apply for permits and pay taxes."
In response to the pressure to market against that kind of mainstream muscle, several Humboldt County farmers are joining their products under a single header, Emerald Family Farms. Ryan McIntosh is a farmer who sees the intrusion of big corporations as a cheapening of the culture.
"Cannabis started as a counterculture. I think there are some people who will have no desire to purchase from giant cannabis groups."
City excitement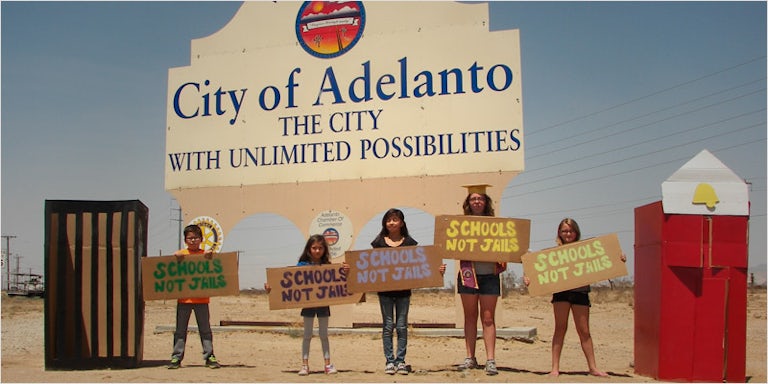 Cities and counties across the tax-poor state are also dreaming of dollar signs, as the tales of Colorado riches burn in their ears. Adelanto is a down-on-its-luck community. There, unemployment is over 10%, and prisons are the primary employers. Many residents are thrilled that cannabis companies will be required to hire at least 50% of their workers locally.
Mayor Richard Kerr is soliciting businesses to come to the area, hoping for a high-tech industry boom with solar plants to support energy needs and rows of gleaming greenhouses in what is now only flat desert. The area hopes to produce up to 100 tons of cannabis a year. The boon in taxes would top $10 million, which would match the size of the city's entire budget last year.
With $2.7 billion in medical sales last year, California accounted for nearly half of all legal sales in the nation. Research company ArcView estimates that with recreational approval in November, the market could double by 2020.
Do you think that the cannabis industry, if embraced, could pull the country firmly out of the lingering recession? Share your thoughts on social media or in the comments below.