The recreational marijuana market may be opening on January 1 in California, but, according to Proposition 64, employers can still consider cannabis use among employees to be a fireable offense.
The Bill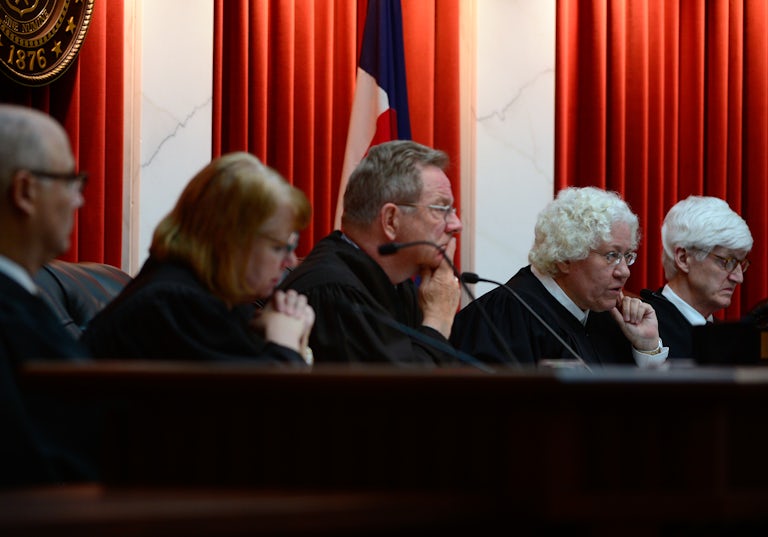 California voted by a large margin on Election Day in 2016 to legalize the cultivation, sale, and use of recreational cannabis. The ballot initiative—known as Proposition 64—allows consumers to possess as much as 28.5 grams of dry herb at a given time and establishes a Bureau of Marijuana Control to regulate the booming industry.
While many of the bill's provisions have been lauded by activists and observers, one, in particular, has been met with a lukewarm response: The stipulation allowing employers wide latitude in how to handle employees who use cannabis.
The bill stipulates that the state government will:
"Allow public and private employers to enact and enforce workplace policies pertaining to marijuana."
This means that employers may impose drug tests on employees, may refuse to hire prospective employees because of their cannabis use, and may terminate employees who use cannabis— regardless of whether the use occurred on the job—if that use is at odds with company policy.
The initiative goes on to state that it in no way looks to impinge upon employers who look "to maintain a drug and alcohol-free workplace."
Medical Cannabis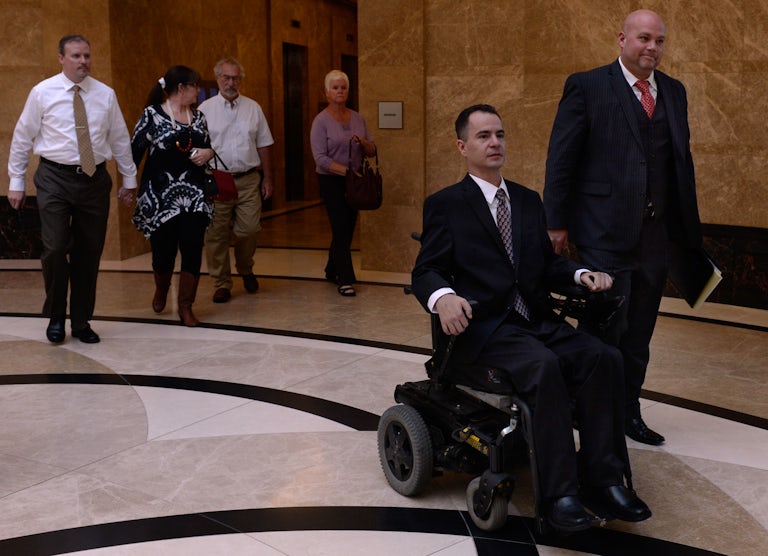 The provision does not distinguish between medical and recreational cannabis; as such, medical patients using cannabis for treatment may also find themselves in trouble with employers.
According to Jinny Kim, director of the Legal Aid Society-Employment Law Center's disability rights program, there is no provision in the law saying that employers must make exceptions for medical cannabis patients:
"Neither federal nor state law prohibits employers from disciplining or terminating employees for marijuana use, even when the drug is used to treat a disability in accordance with California's medical marijuana law."
What California Pot Users Should Do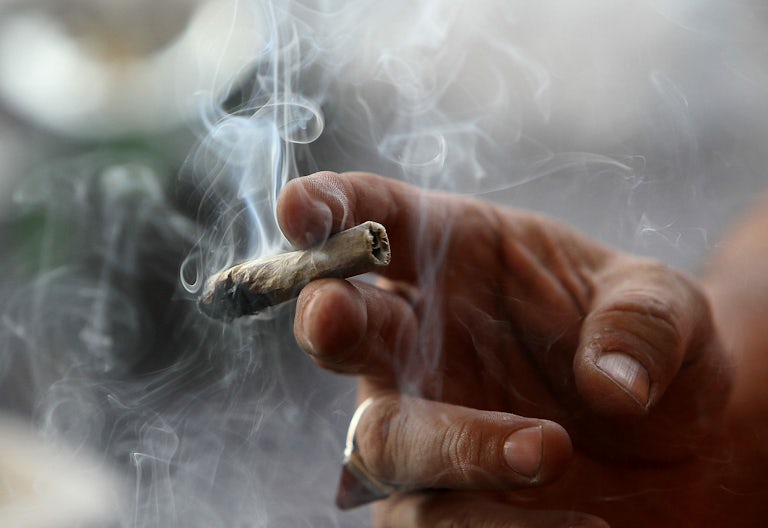 It remains to be seen how the state will handle the issue of cannabis in the workplace going forward. Cannabis-using employees living in states that allow for legal use of the substance are unlikely to face legal action; however, there are several steps that employees and prospective employees may take in order to avoid what could be a confrontational situation.
First, cannabis users should speak with the Human Resources department of a company for which they are working or are looking to work. The HR representatives will be able to offer guidance as to the company's policies surrounding cannabis use by employees.
Second, cannabis use should, if possible, be kept outside the workplace. An exception would be for medical cannabis patients, who should provide explicit documentation from their medical practitioners as to the patient's requirements and expected accommodations.