Fifteen years ago, the state of California created a license for medical marijuana patients to legally consume, cultivate, possess or transport medical marijuana within the state. The card offered medical marijuana patients a tangible form of identification, further legitimizing California's 1996 Compassionate Use Act, which established California as the first state to legalize medical marijuana. And yet, despite the symbolic victory at the time that the marijuana cards were created, they were dismally unpopular. But now, with the officiation of California's recreational marijuana law this past January, that is quickly changing.
The main reason for the marijuana cards' surge in popularity is a tax benefit afforded to cardholders purchasing from dispensaries within the state. As medical patients, these cardholders are not required to pay use or sales taxes, which cost consumers between 7.25 and 10.25 percent of their total purchase. As a result, in some counties, appointments with county health officials to obtain one of these marijuana cards must suddenly be booked months in advance.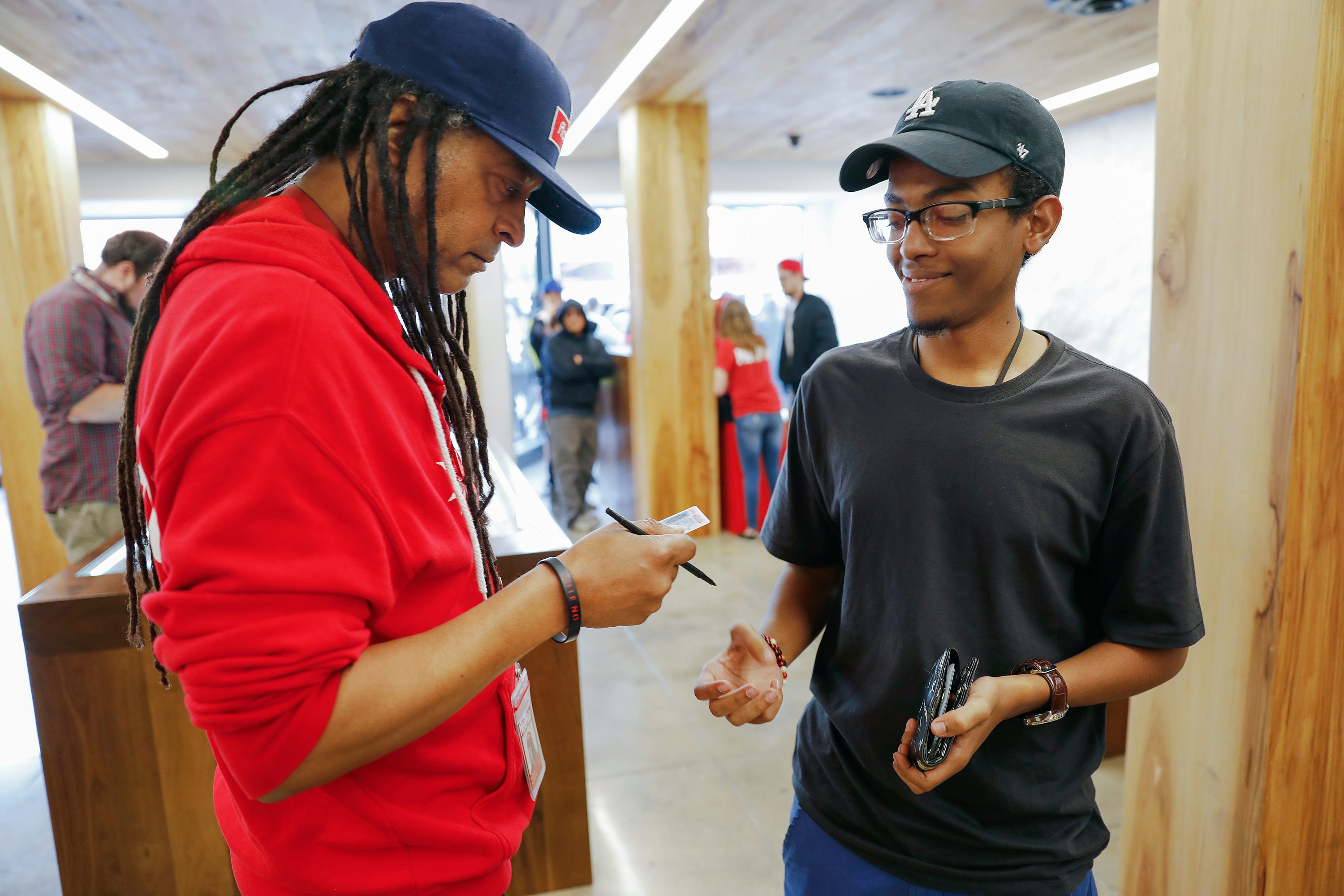 When the marijuana cards were first introduced, many were afraid to apply using their personal information, because marijuana is still federally illegal. At the time, recreational marijuana was also illegal in all 50 states. And although the California Department of Public Health reportedly does not hold on to people's personal records, the government and law enforcement officers' history of targeting marijuana users has left many weary.
As a result, in Los Angeles, the second most populous city in the United States, only about 10,000 marijuana cards have been issued since 2004. This means that only about 0.2% of the city, which has a population of about 4 million people, own medical marijuana cards.
According to Politifact, the actual likelihood of medical marijuana patients being targeted by the federal government, especially in a state where marijuana is legal, is extremely slim. This is in part due to the Rohrabacher-Blumenauer amendment, which prevents the Department of Justice from targeting medical marijuana patients covered by state-legal programs. This amendment was recently renewed by Congress until March 23rd.
Attorney General Jeff Sessions' strong opposition to marijuana, including his recent rescinding of state-legal marijuana protections known as the Cole Memo, have many marijuana enthusiasts on edge about short-term federal marijuana enforcement. But with the majority of the U.S. possessing some form of legal marijuana legislation and over 90% of registered voters supporting medical marijuana, many see the federal legalization of marijuana as inevitable. And in California, where marijuana has long been accessible and socially acceptable, it's easy for some to feel sheltered from the federal government's prohibitionist stance.
Now that recreational marijuana dispensaries have become a fixed part of the California landscape, proponents have already turned their attention to minimizing consumer costs. With a 15 percent excise tax, local taxes of roughly 5 to 10 percent, and sales tax of about 7 to 10 percent, some shoppers can end up paying up to 40 percent in taxes. With a California medical marijuana card, consumers can shave about 10 percent off that.