California, the most populous state in the United States, voted decisively on Tuesday to pass a ballot initiative that legalizes the cultivation and use of recreational cannabis.
What Prop 64 allows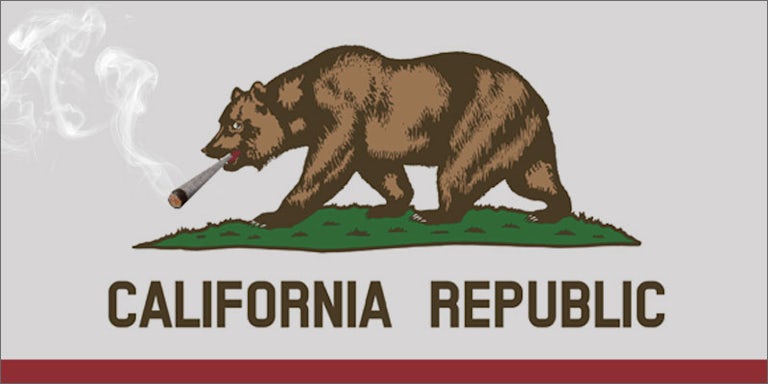 The initiative, also known as the Adult Use of Marijuana Act (AUMA) and Proposition 64, was ahead 56%-44% as Election Night came to a close, with additional ballots to be counted later throughout the coming days.
The initiative would allow those aged 21 and up to possess and imbibe recreational cannabis. It would also allow individuals to possess up to 28.5 grams of dry herb cannabis, or 8 grams of cannabis concentrate.
The measure also creates a Bureau of Marijuana Control, which will regulate and administer licenses to businesses looking to enter the cannabis industry.