California lawmakers, following up on voters' approval of cannabis legalization last November, have formally called on the federal government to reclassify cannabis. The resolution passed the Assembly on a 60 to 10 vote on Thursday.
Most restrictive classification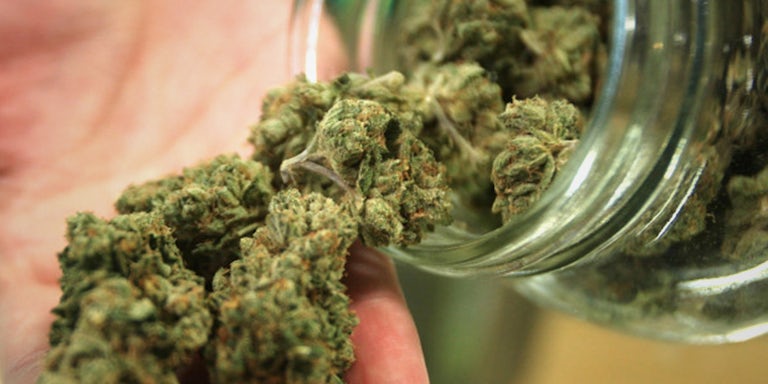 Cannabis is currently on Schedule I of the Controlled Substances Act. That is the most restrictive category, and is supposed to be reserved for drugs with "no medical value" and "a high potential for abuse."
It's patently absurd, of course, for cannabis to be classified alongside heroin. Even more surreal is the fact that, according to the U.S. government, cannabis is officially a more dangerous drug than either methamphetamine or cocaine, both of which are classified Schedule II.
The Legislature urges the Congress of the United States to pass a law to reschedule marijuana or cannabis and its derivatives from a Schedule I drug to an alternative schedule, therefore allowing the legal research and development of marijuana or cannabis for medical use. – Joint Resolution approved by the California Legislature
Researchers have for decades pointed out that marijuana's Schedule I status makes it very difficult for scientific studies to be performed.
Resolution calls for changing federal law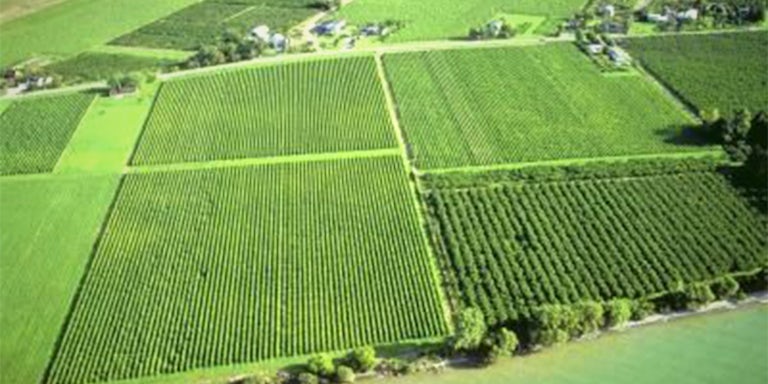 The resolution, which passed the California Senate on a 34 to 2 vote, also calls for changing federal law, so that,
[T]he legal commerce of marijuana or cannabis so that businesses dealing with marijuana or cannabis can use traditional banks or financial institutions for their banking needs, which would result in providing a legal vehicle for those businesses to pay their taxes. – Joint Resolution
Federal prohibition results in banks being reluctant to provide financial services to cannabis businesses. That means most are forced to operate on a dangerous cash-only basis. This makes them subject to robberies, as well as making it hard to collect tax revenues on sales.
In an investigative report published by the Los Angeles Times earlier this year, California state Treasurer John Chiang commented on the severity of the issue,
We are talking about an industry expected to come short of $7 billion beginning in 2018, with expected tax revenues of approximately $1 billion. This is trouble waiting to happen. – Chiang
U.S. Senate Appropriations Committee expresses concern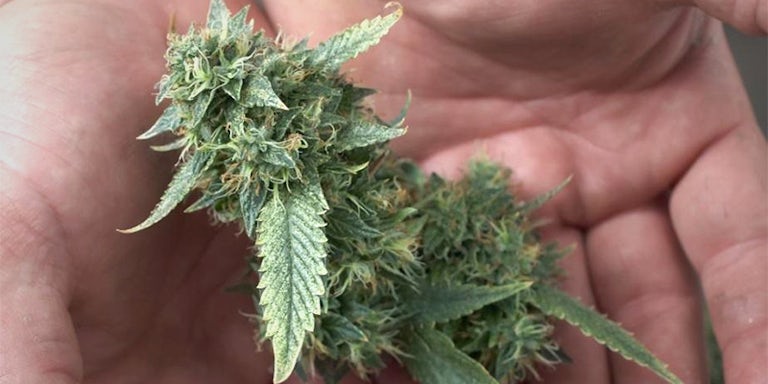 The U.S. Senate Appropriations Committee earlier this month expressed concern that the current Schedule I status of cannabis impedes research. The committee directed federal agencies to issue a report on the topic.
Joint resolutions don't require any action from the governor in California. The text of the cannabis resolution will now be sent to the President, Vice President, House Speaker, and Senate Majority Leader. IZt will also be transmitted to California's two U.S. Senators and the state's 53-member U.S. House of Representatives delegation.
California, back in 1996, was the first state to legalize cannabis for medicinal purposes. The voters of Colorado, Washington, Oregon and Alaska all legalized recreational marijuana before Californians finally did so last year.