Cannabis regulators in California will start handing out temporary business licenses to existing cannabis companies on January 1, 2018. The move comes as part of the transition to a newly regulated market since voters approved legalization in 2016.
CCBC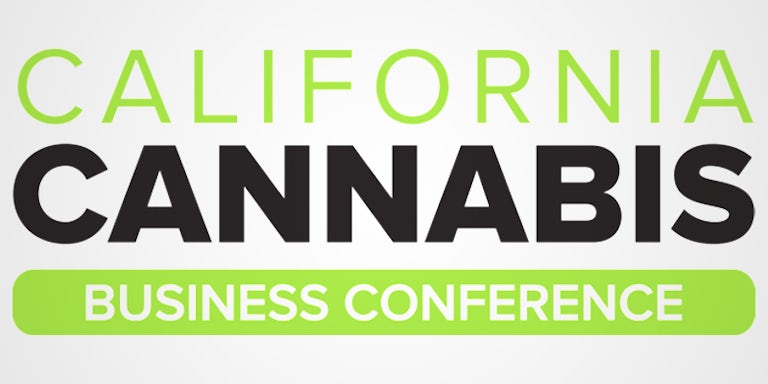 The announcement was made on Thursday at the California Cannabis Business Conference in Anaheim by Lori Ajax, chief of the California Bureau of Cannabis Control, reports the Marijuana Business Daily.
Businesses will have to submit some information, such as contact info, the type of business, and a diagram of the company's layout, in order to qualify for a temporary permit. "This shouldn't take you a long time to get out," Ajax said, because it's "pretty basic information."
Applications should be available by early December, according to Ajax, after emergency regulations are adopted.
We don't have time to do regular rulemaking. – Lori Ajax, California Bureau of Cannabis Control
Issues could arise because of one requirement that some type of formal notice that the business in question already has local approval to operate. Since many local governments haven't yet finished their own cannabis industry regulations, the bureau will be flexible, according to Ajax.
The biggest thing is that they will have to have local approval for conducting commercial cannabis activity. They will need that before the state can issue a temporary license. – Lori Ajax
It's not crystal clear exactly where the line lies. Could a letter from a neighborhood council mean a business is "locally approved"? What about a resolution from City Hall?
We're really relying on the locals to specify what that local authorization is." The goal is to "confirm with the locals that that applicant is authorized by the locals to conduct commercial cannabis activity for that specified jurisdiction. – Ajax
99 days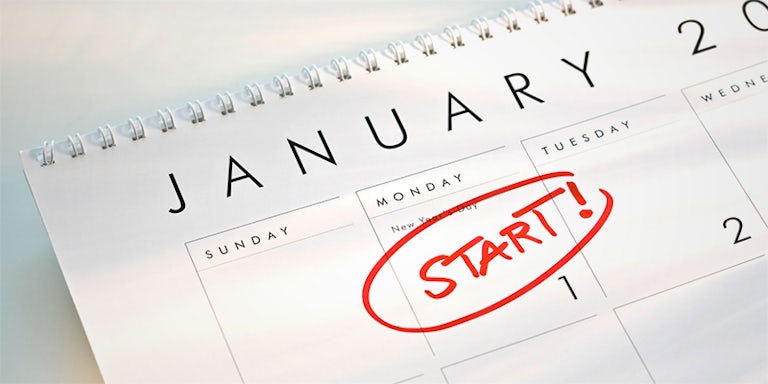 With the launch of the Golden State's adult-use cannabis market now just 99 days away, there's still lots of details to smooth out. The temporary licensing program is meant to bridge a gap until other rules and regulations are made final.
It's of course a huge challenge, it's intense, but we will be issuing licenses on January 1, 2018. – Ajax
Approvals will be sent via email beginning January 1, with the appropriate documentation attached, according to Ajax. "You're just going to print our your license," she said.
The temporary licenses will be valid for four months from the issue date, although they can be extended for 90 days, according to Ajax. If the Bureau of Cannabis Control lags on issuing permanent licenses, the temporary ones can be extended further, she said.
If it's on us, we will continue to give extensions so you can keep operating. – Ajax
Ajax acknowledged that the rollout might be difficult. But she emphasized that her office is open to feedback, and will do all it can.
I can't promise everything's going to be smooth on day one," but "we'll do whatever we can to make things right. – Ajax