With California just months away from having legal recreational weed on sale, the state is quickly putting laws together, which includes one that could see you slapped with a fine.
The Golden State
With state-licensed weed sales just months away, Governor Jerry Brown signed a bill on Monday that prohibits smoking or consuming cannabis while driving or riding in a vehicle in California. That new law makes a violation punishable with a $70 fine. Senator Jerry Hill wrote the measure, in anticipation of the state's legal recreational sales that begin on January 1.
While it is already illegal to drive while elevated and to have an open bag of weed in a motor vehicle, this new law bans the actual smoking or consumption of edibles while driving or riding in a vehicle. It is similar to open container laws that prohibit drinking while driving.
Testing positive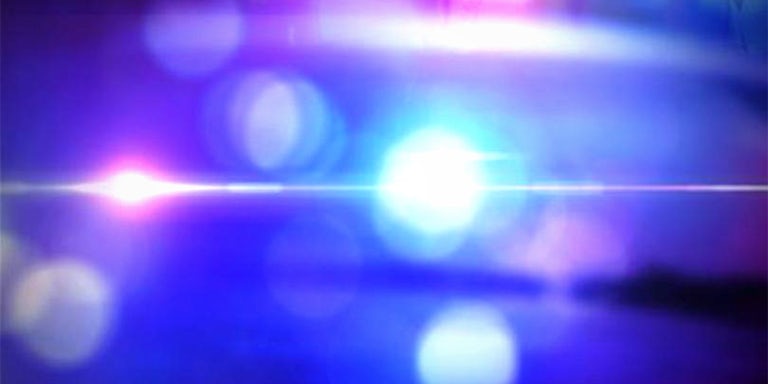 When proposing the law, Hill cited a 2012 study by the California Office of Traffic Safety, which found more weekend nighttime drivers in the state tested positive for weed than alcohol.
The governor vetoed another bill that would have barred weed packaging that could appeal to children, such as wrappers that make edibles look like candy. Along with that, Brown said his administration is already drafting rules to keep children away from weed.
In the air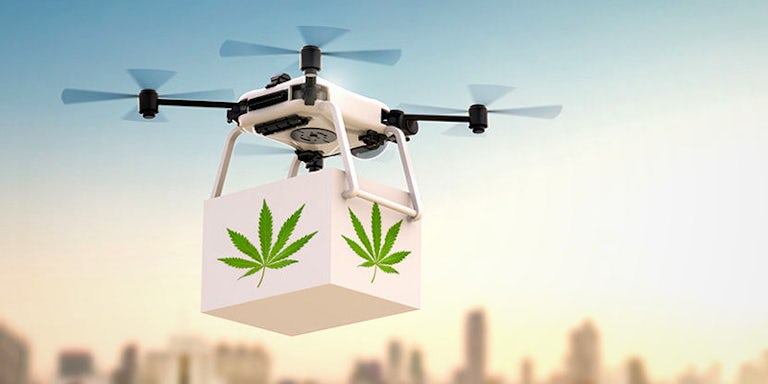 It's not the only cannabis law that's been announced in California, as the California Bureau of Cannabis Control has also said "no" to an autonomous delivery of weed, which means canna-businesses won't be able to make the most of future tech – just yet, anyway.
So, despite the fact you have a pizza delivered by drone, the California Bureau of Cannabis Control is forbidding the delivery of your favorite herb by an autonomous vehicle, no matter if it's in the sky or on the ground, too.
According to the emergency regulations unveiled last Wednesday by the California Bureau of Cannabis Control, the [T]ransportation may not be done by aircraft, watercraft, rail, drones, human-powered vehicles, or unmanned vehicles," which means you won't be able to have it by drone or JetSki, either.
To put that into perspective, in California, you can have your prescription drugs delivered in the mail. But Californians won't be able to have their weed delivered by a drone – a human-driven car must do it.
Deliveries may be made only in person by enclosed motor vehicle. Cannabis goods may not be visible to the public during deliveries. Cannabis goods may not be left in an unattended motor vehicle unless the vehicle has an active alarm system.

Vehicles used for delivery must have a dedicated, active GPS device that enables the dispensary to identify the geographic location of the vehicle during delivery.