California's Bureau of Marijuana Control just rolled out 54 pages of provisions, regulations, and guidelines for the distribution, cultivation, sale, storing, tracking, testing and purchasing of medical marijuana, which are set to go into effect on Jan. 1, 2018. There is a bit of leeway regarding most of the rules. During the 45-day comment period, anyone from the industry, law enforcement, concerned politicians, or the general public will be able to offer their input. Here are a few of the more interesting rules laid out by the bureau:
1. No bikes, drones, motorcycles, water vessels or self-driving cars are permitted to transport or deliver medical marijuana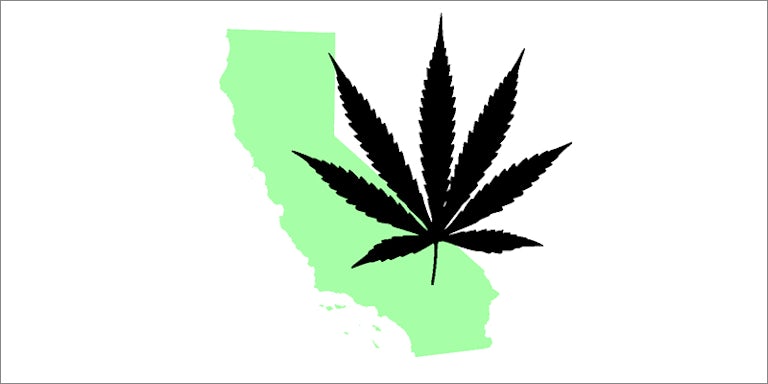 Medical cannabis goods may only be transported inside of a commercial vehicle or trailer.
It also looks like third-party delivery companies may have to put that aspect of their business on hold. Cannabis deliveries can only be performed by dispensary employees. A licensed dispensary shall not use the services of an independent contractor of courier service to deliver medical cannabis goods.
2. No late night/early morning weed pickups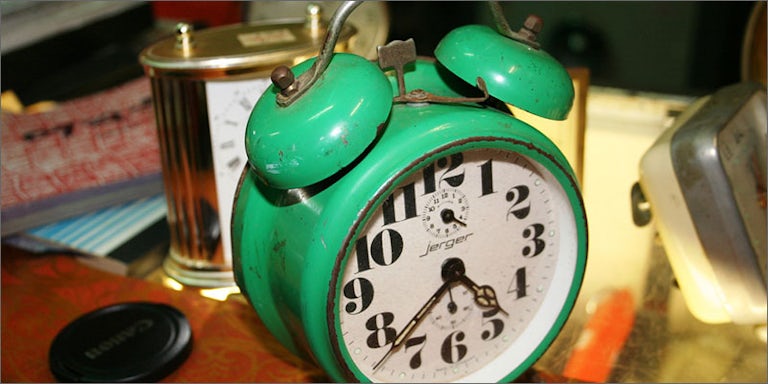 A licensed dispensary may only sell medical cannabis good during the hours of 6:00 a.m. to 9:00 p.m. PST.
3. No more free bud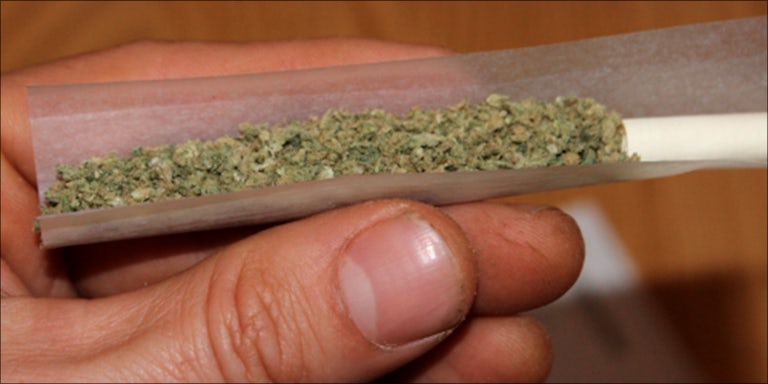 A licensed dispensary shall not provide free samples of medical cannabis goods to any person.
Pre-rolls, dabs or other sample products that dispensaries may hand out for free to entice customers is now a thing of the past.
4. Local law enforcement officers may choose to operate licensed dispensaries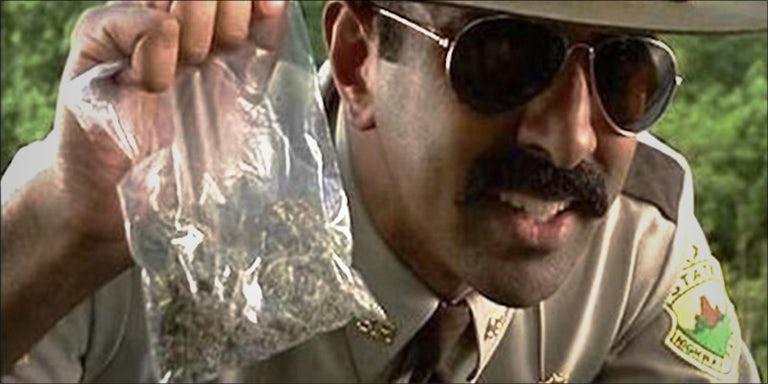 This section shall not prohibit the ownership of any licensed commercial cannabis business by any local law enforcement officer.
This is only permitted if the dispensaries are located in a separate county than where they are employed.
5. Dispensary owners may not transfer their licenses to new owners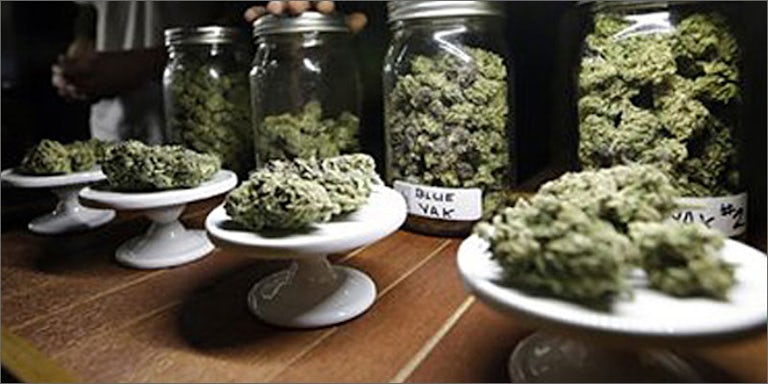 Licenses are not transferable. A change to the business organizational structure or ownership requires a new application.
6. Dispensary licensees are responsible for any illegal or non-compliant acts by employees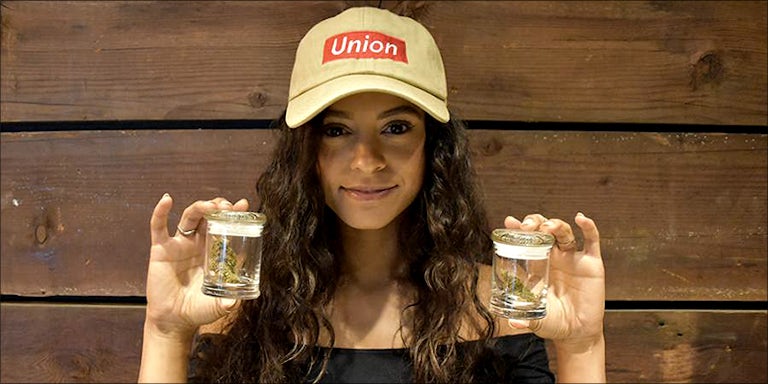 …the act, omission, or failure of an agent, officer, or other person acting for or employed by a licensee, within the scope of his or her employment or office, shall in every case be deemed the act, omission, or failure of the licensee.
7. Cannabis cannot be sold on consignment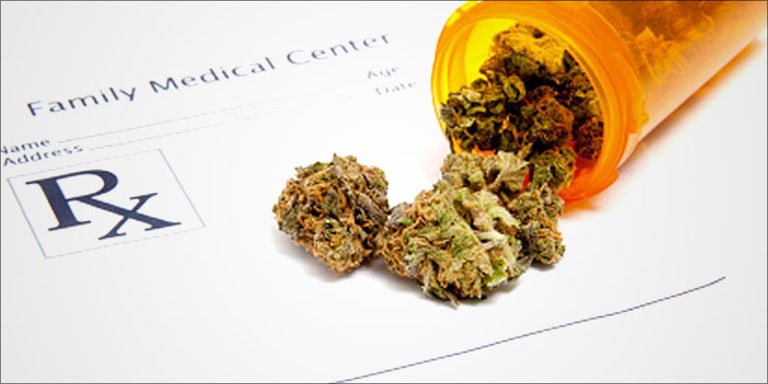 Once medical cannabis goods are received by a dispensary, a distributor shall not maintain title after transfer of the medical cannabis goods to the dispensary.
8. Medical marijuana packaging is required to be discreet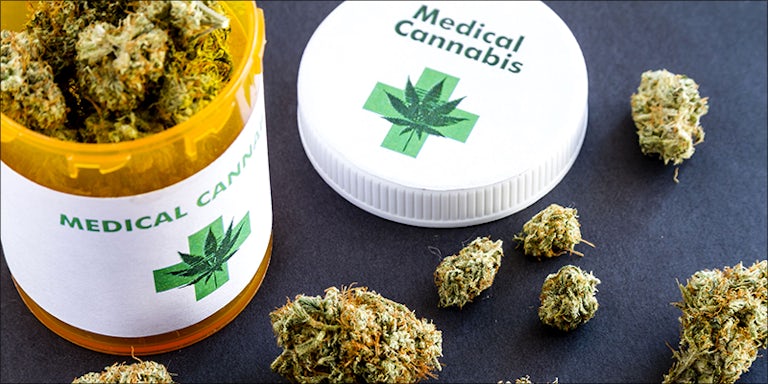 The package shall be opaque so that the medical cannabis good cannot be seen from outside the packaging. The package shall be designed or constructed to be significantly difficult for children under five years of age to open.
The packaging must also make the product inaccessible to children.
9. Medical marijuana patients can only purchase up to eight ounces of marijuana per day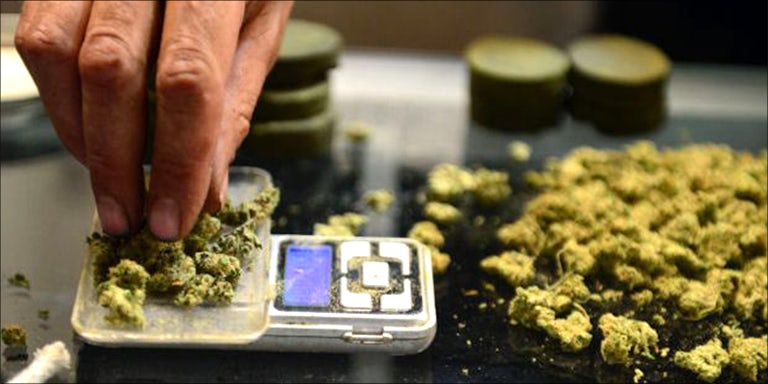 A licensee shall not sell more than eight ounces of medical cannabis in a single day to a single medical cannabis patient.
The increase in rules and red tape for the California cannabis industry might bring some temporary frustration, but the guidelines speak to how far the industry has come. With welcomed input, California is setting the stage for a flourishing weed industry in their state.