California is facing its worst drought in 500 years. In an effort to conserve, the Department of Food and Agriculture has developed reforms for cannabis growers. Yet, would legal recreational cannabis worsen the drought? Passage of recreational Proposition 64 is likely, but some critics fear that the water crisis will only become more severe after the bill. 
Water reform for California growers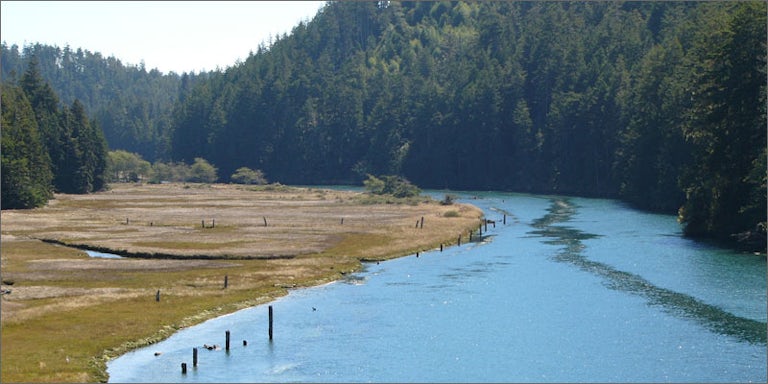 Big changes are abreast for Californian cannabis growers. All eyes will be watching California during the upcoming election, as the largest cannabis-producing state will vote on recreational cannabis. However, reform is coming regardless of the outcome on Proposition 64.
For the first time in history, the California Department of Food and Agriculture will place water restrictions on cannabis growers. Up to 50,000 growers will be required to apply for irrigation water permits, and possibly more if recreational passes. The new regulations will also increase paperwork and water storage costs for the farmers.
Cassey O'Niell, acting board chair for the California Growers Association, welcomes the changes. But, the compliance comes with a few complaints,
Nobody's a fan of regulation. But at the end of the day, industrial agriculture has not worked on the landscape. It's damaging. It's denigrating. As they draft new rules for this industry, they're sort of getting a crack at what they'd really like to do to Big Ag. – O'Niell
Californian cannabis producers have had some luck thus far. They have more or less hovered right under the radar of serious agricultural regulation. But, this all changed when Gov. Jerry Brown announced that reform is on its way in 2017.
The new laws are designed to protect California's dwindling water reserves and prevent wildlife and habitat destruction. The measures will also allow cannabis growers to store water for the first time, reducing waste and improving sustainability.
Would Prop. 64 worsen the drought?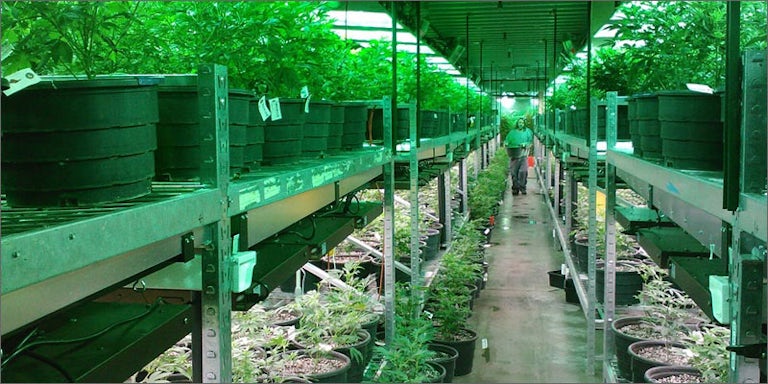 As far as the environment is concerned, these reforms seem great on a surface level. But, will they be able to check back water usage once Prop. 64 has passed? Some critics of the plan argue that the legislation is unsustainable.
New rules from the Department of Food and Agriculture may encourage water storage and require permits, but Prop. 64 places no limits on the size of cannabis grows.
Under Prop. 64, growers can produce an unlimited amount of cannabis. This may be great for herb-lovers out there, but encouraging massive grows also seems remarkably similar to big agriculture, which many blame for land degradation and water shortages in the first place. Agriculture uses 80% of the water in California.
The bill also allows cities and municipalities to ban outdoor cultivation, forcing some growers into indoor and greenhouse operations. Indoor cultivation uses far more energy and natural resources than sun-grown techniques.
None of these facts bode well for environmental protection in California, which is on its way to facing its worst drought in half a millennium. Some rural towns have even come 60 to 120 days from running out of drinking water.
A plea for sustainability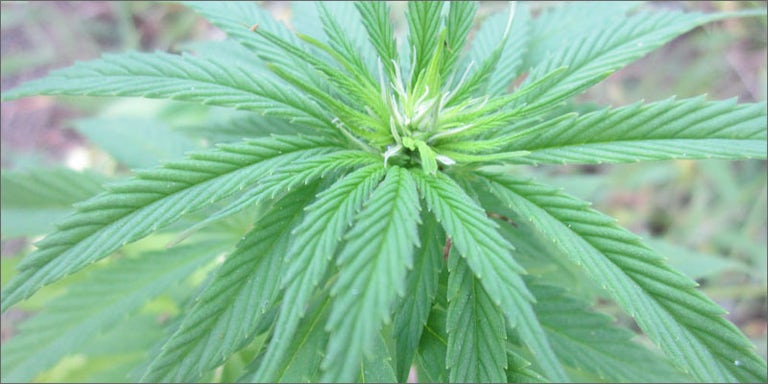 All in all, the California Growers Association encourages farmers to rely heavily on sustainable practices. O'Neill explains,
We're going to have to figure out more efficient and effective methodologies for interacting with the ecosystem. I would definitely see [sustainible regulation] as a model, or a new paradigm, for 21st century agriculture.
There is no denying that cannabis reform is needed and is a good thing. Yet, many have some real concerns with Proposition 64.
The concerns are not necessarily about small-scale, home growing operations or cannabis collectives. Rather, unlimited, large-scale commercial grows are the biggest cause for concern in terms of environmental impact. Environmentalists (and water-lovers) can only hope that, if the bill passes, there will be an opportunity to reform if necessary.