No one in the USA has forgotten the recent comments of DEA acting administrator, Chuck Rosenberg – that "medical marijuana is a joke". It also seems that no one has failed to notice the monstrosity of his comments, because Earl Blumenauer, member of the Democratic party and representative of the House floor, called just last week for a new DEA Chief.
Time to reflect the needs of the people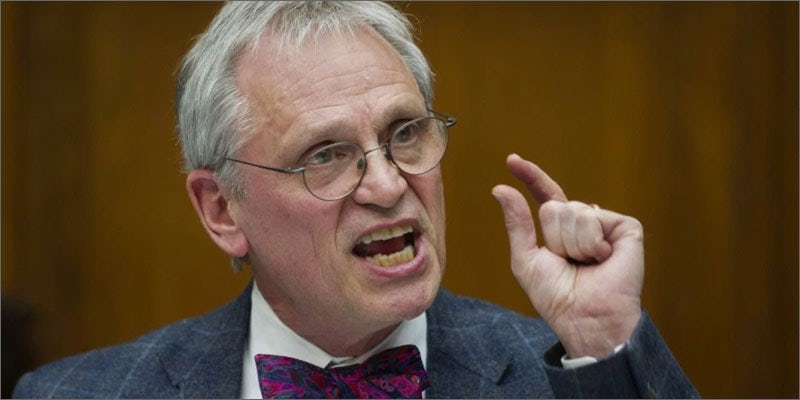 Congressman Blumenauer's are forward and direct in his speech, and basically says that Rosenberg's actions are not indicative of the opinions of the American people at all. His speech basically says that it is time that the authorities begin to reflect the needs of the American people, and support the view of the Obama administration.
"Americans recognize it's time for a change in direction to legalize, regulate, and tax marijuana. Fifty-eight percent now support legalization, continuing an upward trend in public opinion polls and at the ballot box. Over 75 percent of the American public supports medical marijuana, as does a majority of American physicians." Blumanauer said.
He goes on to say that it is impossible that medical marijuana is a joke, when the therapeutic values that it offers have pushed numerous states to legalize its use.
Failed war on drugs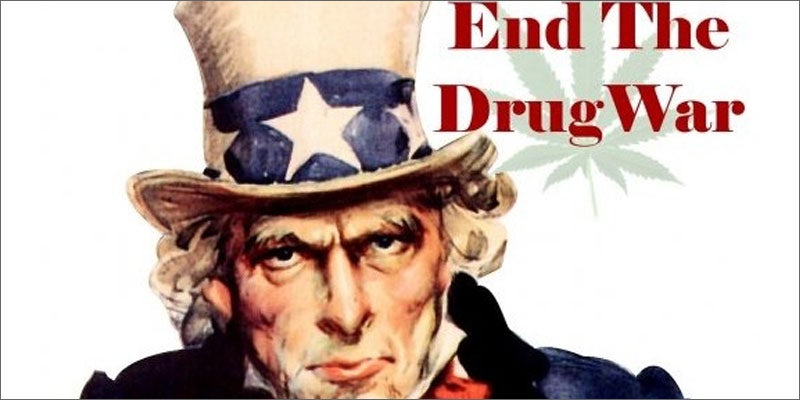 Congressman Blumenauer also says that Rosenberg's suggestion that more research is necessary, but a huge act of hypocrisy on his behalf. The DEA makes it next to impossible for anyone in the USA to obtain grants to conduct marijuana research, and so the behavior of the DEA does not even reflect the views of the Obama administration.
In this speech, Earl Blumenauer actually admits that the war on drugs has failed, and it is at the hands of the authorizations that say they are acting on behalf of the American government.
"Sadly, these actions by Administration officials are indicative of a throwback ideology rooted in the failed War on Drugs, which needs to stop. They do not reflect the overwhelming body of evidence about the effects of medical marijuana, the reforms happening at the state level and in Congress, or the opinion of the American people." Blumanauer said.
Basically, Rosenberg is the joke
Earl Blumenauer's speech is somewhat of an ass kicking for Rosenberg.
"What is a joke is the job Rosenberg is doing as Acting DEA Administrator. He is an example of an inept, misinformed zealot, who has mismanaged America's failed policy of marijuana prohibition,"
is Blumenauer's opinion of Rosenberg, and he has no shame about saying that in his speech.
He calls for a new chief of DEA to represent the American people, and to be a true reflection of the Obama presidency. Check out his speech here.