It's not every day that someone is caught with cannabis and walks away without jail time. 29-year-old Calvin Wright appeared at Liverpool Crown Court on Friday after being found with over 50 plants at his home. Although such a charge typically comes with some serious time behind bars, his only consequence is a community service order. After learning that Wright grew the cannabis for his sick mother, the court spared him from jail. 
Calvin Wright: a case of acceptance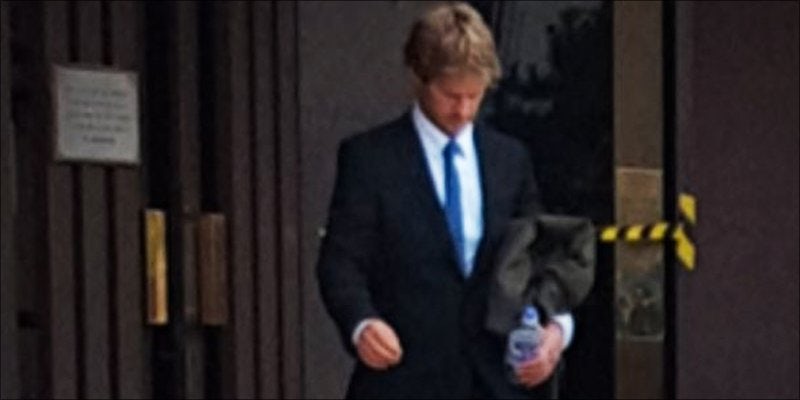 Wright did not deny growing 57 plants at his home in Poulton Road, Southport, valued at over £30,000 (USD $36,627).
Wright told police that he grew the plants for his mother who suffers from multiple sclerosis. Still, police put Wright under arrest, which is standard practice.
However, the story of Wright's mom made its way into the Liverpool Crown Court, which helped put his situation into perspective.
Wright's mom had seen benefits from medicine made with cannabis as a participant of an NHS trial. However, the treatment came to a stop due to insufficient funding.
Prosecutors saw no criminal intent in Wright and no evidence that he intended to sell his cannabis to any third party.
In fact, the judge, Recorder Gary Woodhall said Wright showed genuine remorse and that he was ashamed of his actions. As a result, the Woodhall accepted Wright's motivation to help his mother.
Giving credit where it's due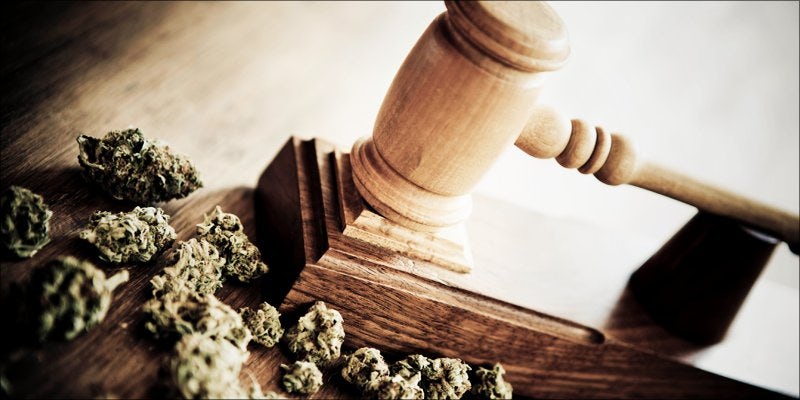 Not only did Recorder Woodhall show acceptance, but he also saw Wright for who he is, rather than a crook,
You are obviously an intelligent man. It's clear that you come from a supportive family, you're a role model for your six-year-old daughter, and you have worked continuously since leaving school.

Your mother has suffered from multiple sclerosis and has done since the 1990's. She had been okay in medical trials involving cannabis oil.

You have shown genuine remorse and are deeply ashamed by your actions. I accept that.
The court learned that police saw the plants when they searched Wright's home back in February. According to prosecutor Gary Haygarth, the plants have an estimated street value of £14,500 (over USD $17,000). They also found an additional £17,000 (over USD $20,000) worth of dry cannabis.
However, no tick-lists, snap bags or incriminating text messages were discovered.
Because of Wright's guilty plea, the judge, Recorder Gary Woodhall, handed down 200 hours of unpaid work, 20 days at a rehab facility, and a home curfew between 10pm and 6am for five weeks. Furthermore, he said,
The charge is so serious I must make a community order, but I give you credit for your guilty plea.