The benefits of marijuana legalization and taxation are starting to become apparent as tax figures roll in.
After reports showed that the legal marijuana industry grew to a value of $2.7 billion in 2014 (up 74% from the year before), the benefit to the states themselves is becoming apparent as tax figures are released.
Marijuana has been legal in Colorado for around 18 months and the state has collected over $117 million in taxes, while newcomer Washington has earned $83 million since July of 2014. This means that with just these two states alone, there has been a total of $200 million collected in taxes already. Wow!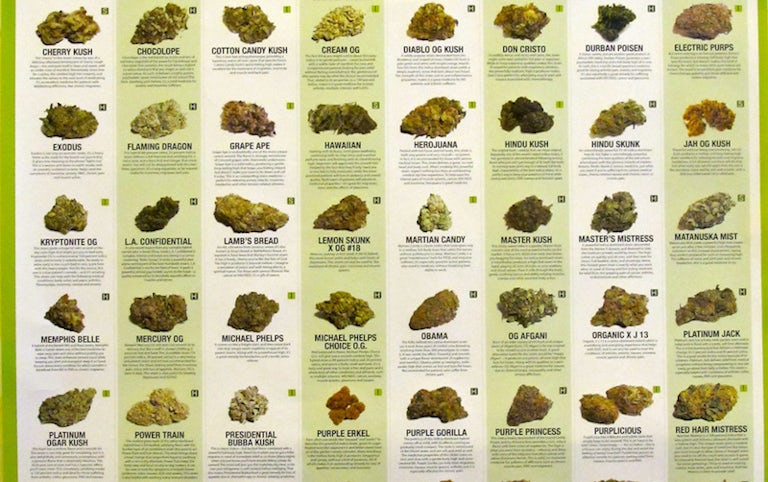 Cannabis legalization is not just about making money – the taxes are being used to fund public schools, drug prevention education programs and marijuana research. Many of the fears around increased drug use have failed to eventuate, and hopefully the positive benefits will continue.
Ohio is due to vote for marijuana legalization in November, and a number of other states including Arizona, California, Maine, Massachusetts and Nevada, may be taking the issue to the polls next year.
(Featured image courtesy of The Daily Chronic)