With the growing excitement of cannabis legalization on the horizon, it's easy for Canadian citizens to overlook all of the technicalities that follow legalization. One factor raising concern is the future of cannabis branding and advertising.
Advertising acts as a pivotal force for growing companies, yet, it's taken the back seat in the minds of many. Canadian cannabis branding laws prove to be some of the harshest elements of impending legalization, as licensed producers are to suffer the most from the strict regulations.
The Canadian Ministry of Health, who've created the cannabis branding legislation, aims to restrict licensed producers from any cannabis advertising tactics. The strict cannabis branding dogma aims to inform the public about cannabis, while also attempting to keep cannabis out of the hands of minors. The minimum age requirement for purchasing cannabis across Canada will be 18 years of age. 
One of the most notable factors is cannabis packaging. The packages will include cautionary risks of cannabis use. Some of which involve the consequences of driving while impaired, repercussions of use while pregnant and warnings about misuse that can lead to the development of cannabis addiction in individuals. Regulations will opt out clear plastic dime bags for cannabis advertisement-free packages, regulated by the government.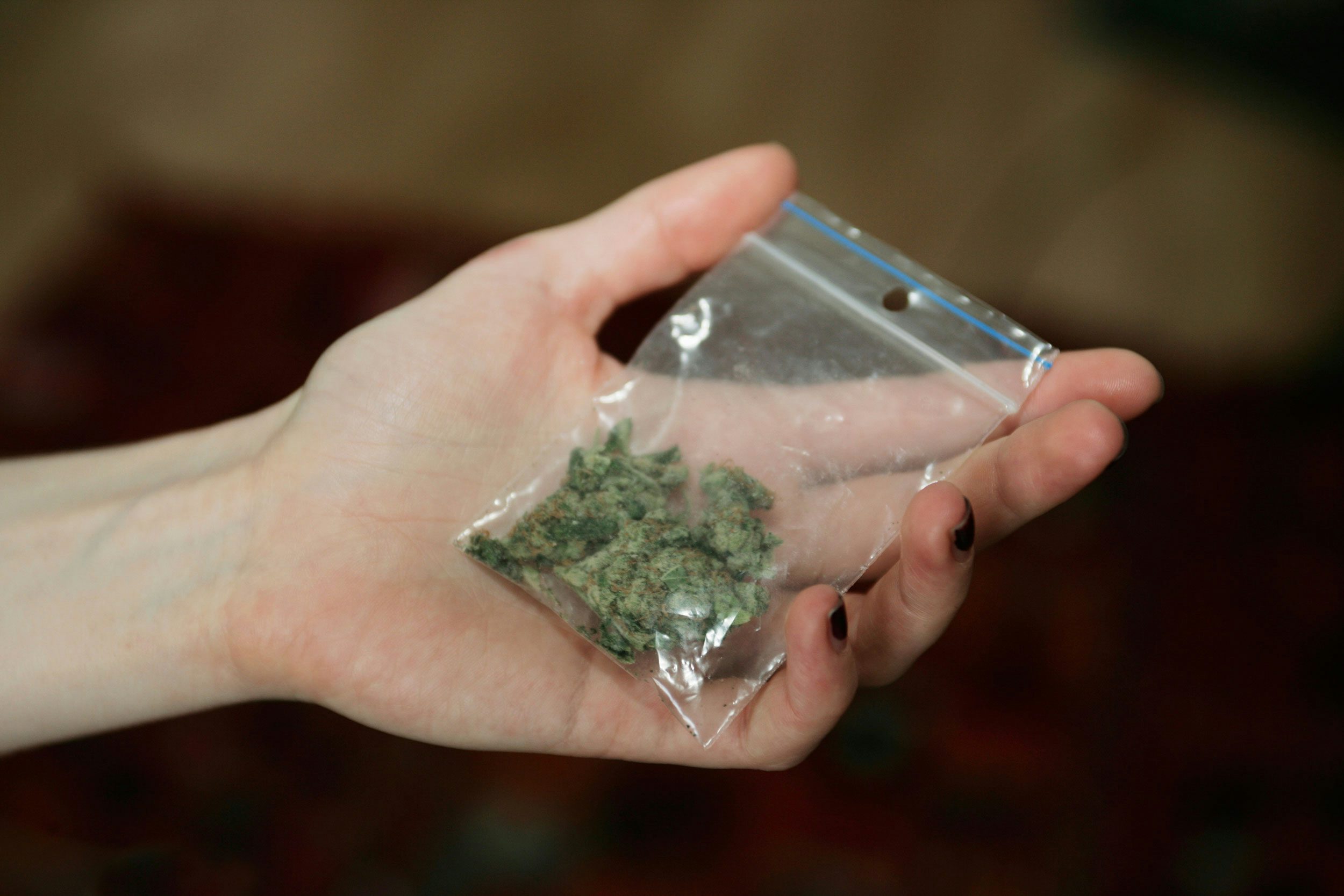 Another cannabis branding rule would prohibit licensed producers from recruiting celebrities to endorse their company or the products that they sell. Cannabis advertising restrictions would prohibit the creation of clothing or other related merchandise that promotes the company, meaning a package containing cannabis would include the licensed distributor's logo, health warnings and detailed information about the strain inside, such as the THC and CBD ratio.
The packaging restrictions on cannabis advertising mimic Canada's tobacco laws. Like tobacco products, the precautions taken towards cannabis advertising are firm in keeping minors away from using cannabis, in addition to providing complete discretion. These laws have garnered criticism by industry professionals and consumers alike, as the strictness of the laws inhibit companies to grow and increase their audiences.
Licensed producers explain that these laws would create a roadblock in their own brand growth, as well as confuse consumers from being able to differentiate a brand from its competitors. It also removes the element of competition that would upkeep the quality of the product. However, licensed producers have a long way to go, as legislation and the market will dictate the outcome of cannabis branding.
As time moves forward, so will many other rules surrounding legalization. That's to say, the cannabis branding laws are still in the works and can change over time.