As of December, Canadian law enforcement will have expanded powers to conduct roadside tests on drivers regardless of whether they show signs of impaired driving. The new regulations—put in place to prepare for cannabis legalization in the fall—also apply to drunk driving, eliminating what used to be a requirement of "reasonable suspicion" to conduct a sobriety test.
These newly expanded powers have been the subject of controversy and were initially removed from Canada's impaired driving bill—a standalone alone piece of legislation known as C-46—by the Senate in June. But the Liberal government, led by pro-cannabis Prime Minister Justin Trudeau, put the provisions back in place insisting that law enforcement must play a crucial role in legalization.
Facing criticism from legal experts and reporters, Justice Minister Jody Wilson-Raybould said that the impaired driving searches will be, "minimally intrusive, but the benefits in lives saved will be immeasurable." Lawyers are expecting the law to be challenged for violating the unreasonable search and seizure protections under Canada's Charter of Rights.
Royal Canadian Mounted Police Sergeant Harold Fleiderer told the Globe and Mail that the federal force is focused on providing its officers with an online program which will keep them informed of the new impaired driving regulations. The government intends to spend $80 million in training for 750 officers.
The Ontario Provincial Police (OPP), the police force for the country's largest province, says that they have ramped up training to ensure that all their officers are at least trained in basic drug recognition.
"Our goal is to ensure all front-line officers are trained in [standardized field sobriety tests] and to have an additional 74 officers trained as [drug recognition experts] each year for the next five years," OPP Staff Sergeant Dionne told the Globe.
Even if these expanded powers are upheld by the courts, there is still a major issue with roadside testing for cannabis. According to an investigation by the CBC's Fifth Estate, a roadside test conducted by a specially trained officer known as a drug recognition expert "can lead to false arrests, is prone to police bias and, according to one scientific expert, is no better at detecting high drivers than 'flipping a coin.'"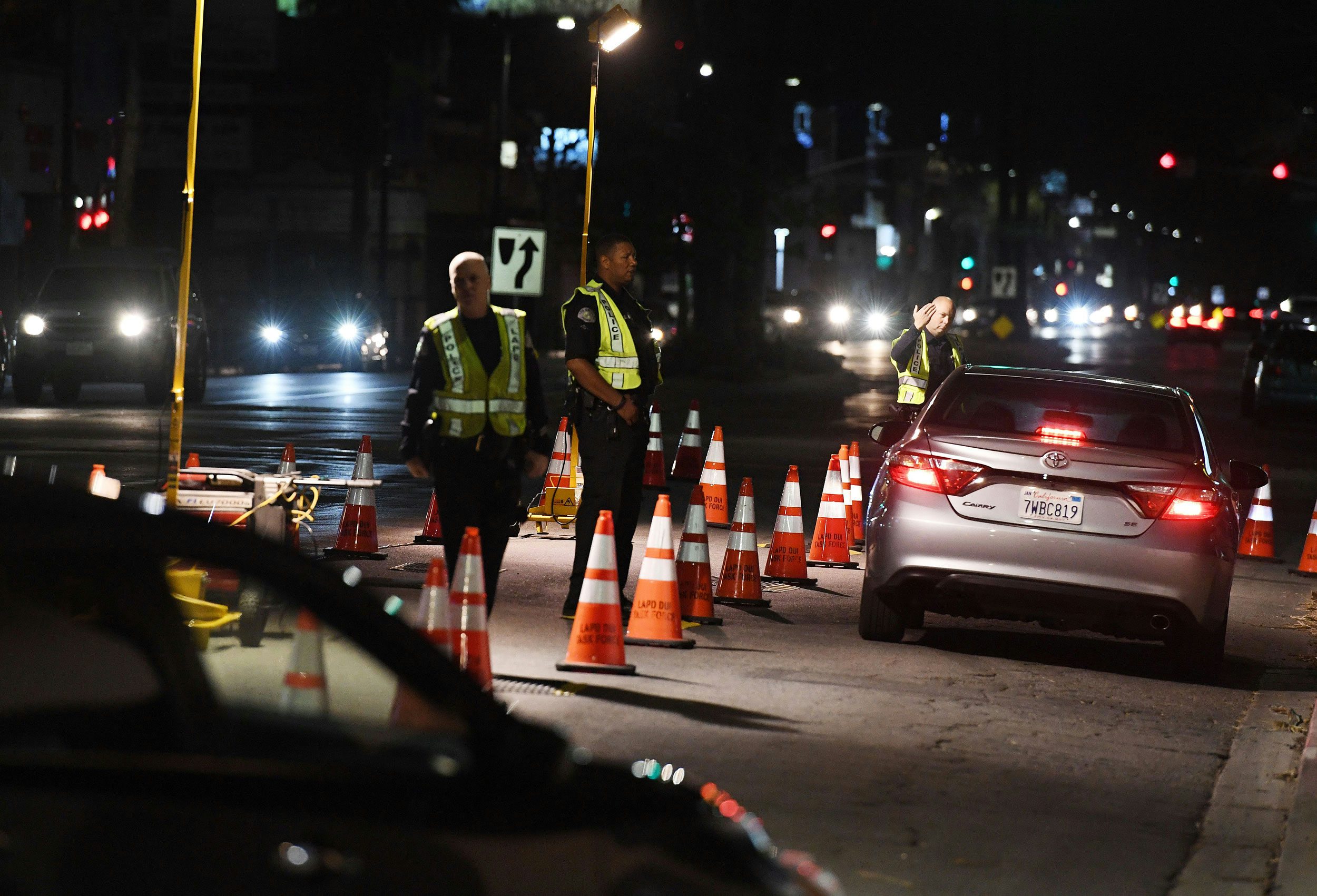 "[Police are] not as prepared as they should be," Raf Souccar, the former deputy commissioner of the Royal Canadian Mounted Police and a member of the Prime Minister's cannabis legalization Task Force, tells Herb. Souccar spent much of his 34 years at the RCMP enforcing federal drug laws and has been trained as a drug recognition expert.
Police have warned for months now that they are not prepared for the enforcement challenges cannabis legalization will bring. Still, Souccar, who is now CEO of a medical marijuana company, Aleafia, believes that "[drug impaired driving] is not a problem that legalization is going to bring. This is a problem that has existed for quite some time."
The new impaired driving provisions will also allow officers to conduct roadside saliva tests for THC as well as other illicit substances like cocaine, though these tests will require that officers have "reasonable suspicion" of impairment.
Standardized testing devices are expected to be approved by the government and are currently being tested by the National Research Council, but a specific device has yet to be chosen. It's unclear whether any are accurate and would survive a court challenge.
In June, the Ministry for Public Safety and Emergency Preparedness announced that at least two saliva testing devices— tested on more than 1,000 Canadians—have shown promising results. Yet critics argue that the impaired driving devices only test for the mere presence of a substance, not intoxication.
Canadian politicians must also decide what level of THC is impermissible two hours before driving—a task that has proven difficult in legal states like California. Government officials have said that law enforcement will operate on a "zero tolerance" policy when it comes to impaired driving until an official limit is set.
Initial recommendations suggest that THC levels of more than 5ng—an extremely low amount—result in mandatory impaired driving penalties with an initial fine of $1,000, 30 days in jail for a second offence and 120 days for a third offence. Provinces can add their own impaired driving penalties in addition to those set by federal law.