What better day to announce the legalization of cannabis for an entire nation than 4/20? That's right! Canada has officially come out to give a timetable for legalization, and at no better place than the UN General Assembly in New York.
The good news

Health Minister Jane Philpott made the announcement at the Assembly on Tuesday, stating "We will introduce legislation in spring 2017 that ensures we keep marijuana out of the hands of children and profits out of the hands of criminals. While this plan challenges the status quo in many countries, we are convinced it is the best way to protect our youth while enhancing public safety."
As a doctor, Philpott spoke of witnessing "people suffering the devastating consequences of drugs, drug-related crime, and ill-conceived drug policy."
"Our approach to drugs must be comprehensive, collaborative and compassionate. It must respect human rights while promoting shared responsibility. And it must have a firm scientific foundation. In Canada, we will apply these principles with regard to marijuana."
It's about time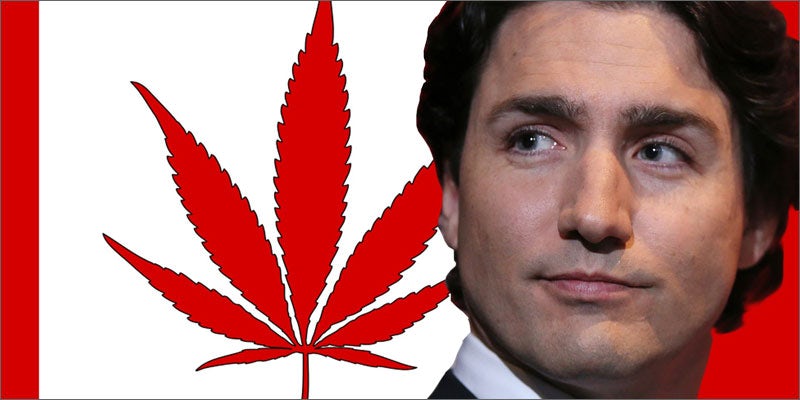 The new Liberal party, under the leadership of Justin Trudeau, promised all of Canada that with their election, they would legalize cannabis. After the election, the administration seemed to waver on that promise, stating that it needed to stay within the confines of the international treaty on controlled substances. That treaty was the very reason for the General Assembly at which the announcement took place.
It is with the well-being of its citizens in mind that Canada has shown the world its courage, and other countries should take heed to what bravery and representing the will of the people look like. In the latest Angus Reid Institute poll, 68 percent of Canadians feel cannabis should be made legal, up from 59% in an identical poll in 2014. In the survey, 65% of Canadians felt the legalization would do more good than harm.
The United States, who has seen almost half the nation pass legalization measures, has yet to be so bold, despite the most recent polls showing 56% support, up from 53% last year. Under the age of 35, that support is 71%.
Some think the wait is too long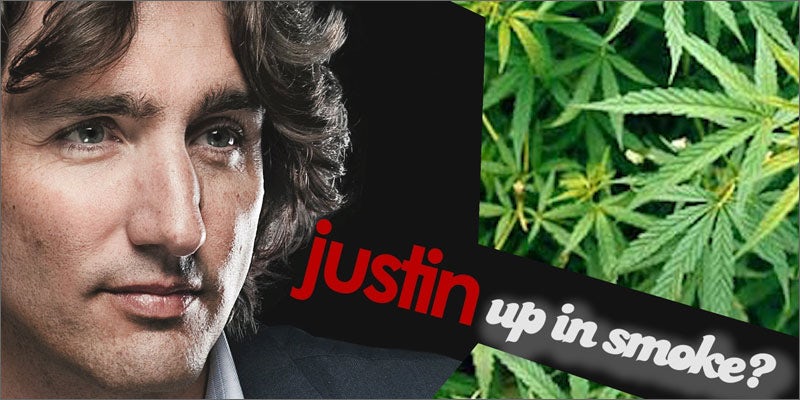 NDP Leader Tom Mulcair thinks that pushing legalization back to next year is just another broken promise. "There are thousands and thousands of mostly young people who will have criminal records for the rest of their lives because Justin Trudeau did not respect his promise to legalize marijuana as soon as he took office. If he found it too complicated, which is apparently the case, the least he could have done was immediately decriminalize."
He also verbally berated Trudeau in the Question Period in the House of Commons, asking "In the meantime, will the prime minister at least promise that there will be legislation to remove the criminal record?"
"Decriminalization actually gives a legal stream of income to criminal organizations. That's not what anyone wants in this country." – Trudeau
He further went on to reiterate "The fact of the matter is we have been clear, we believe in legalization and regulation of marijuana because it protects our kids and keeps money out of the pockets of criminal organizations and street gangs," – Trudeau, accompanied to loud boos.
Do you think Trudeau was smart in waiting to deal with the United Nations before implementing a timeframe for legalization, or was he just another politician who went back on his word, only to be held accountable? Share your thoughts on social media or in the comments below.