Canada's most populous province has officially unveiled their framework for the sales of recreational cannabis. Released by Ontario's Finance and Health ministers, this marks the first province in Canada to announce their plans for regulated sales come legalization next year. The announcement comes as the federal Liberal government prepares to make good on its promise to legalize recreational use of the herb in a years time. The move could be a catalyst for other provinces, but also set a precedent for the style of cannabis sales.
Government-run dispensaries have the power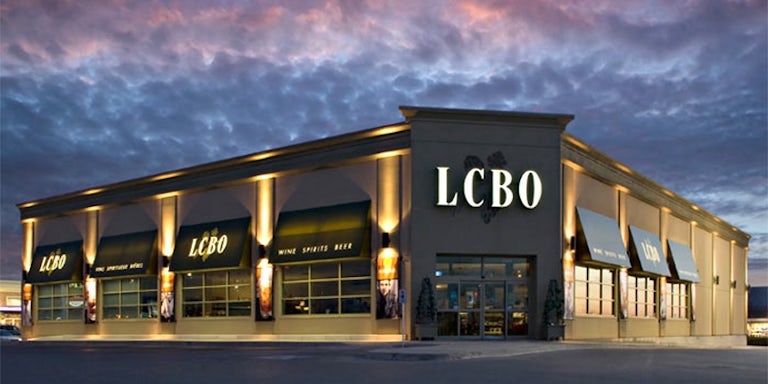 The Liquor Control Board of Ontario (LCBO) will manage the retail sales of cannabis across the province through independent dispensaries and an online ordering service, meaning cannabis and alcohol will not be sold alongside each other.
Ontario has officially pledged to open 40 stores next year and a total of 150 separate locations to sell legal weed across the province by 2020. The province has included restrictions on the consumption of cannabis, which will ban it in public places, vehicles, businesses, and will only be allowed in private residences.
To be consistent with the legal drinking age in the province, the minimum age to purchase cannabis at a LCBO controlled dispensary or online will be 19.
In order to be ready for next July, our government will bring forward legislation this fall to ensure that even after legalization, cannabis remains a carefully controlled substance in Ontario. – Ontario Attorney-General, Yasir Naqvi
Illegal dispensaries will be shut down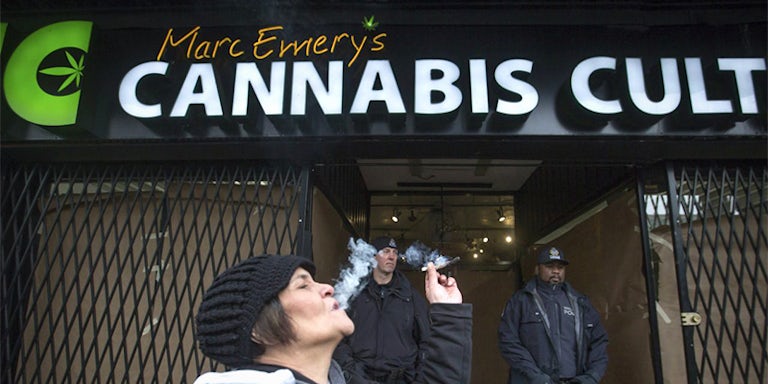 Many dispensaries owners operating within the legal gray area of Canadian law are going to feel the full force of the provincial government every day that legalization looms closer to reality. A former dispensary owner feels that the new legislation could actually spur up the market for new businesses that will accompany the government operated.
A lot of people have been sort of hanging around to see if they can somehow get into the legal framework. And now that they are seeing that there's no room for them in the legal framework, a lot more people are going to open up shops again. – Tania Cyalume
Other activists disagree with the large scale operation that the province will take to distribute and sell cannabis.
They don't understand the market, and they don't understand the cannabis consumer. The person who smokes high-end cannabis, they don't want shwaggy, mass-produced stuff. They don't want Labatt Blue, they want craft. – Abi Roach