With Canada set to legalize recreational cannabis by July 1st next year, the provinces have been rushing to put forward their unique plans. Each province will have their own distribution, sales, and the minimum age to purchase. Many experts in the field are expecting a delay in some provinces, and here's what we've heard so far.
Manitoba needs another year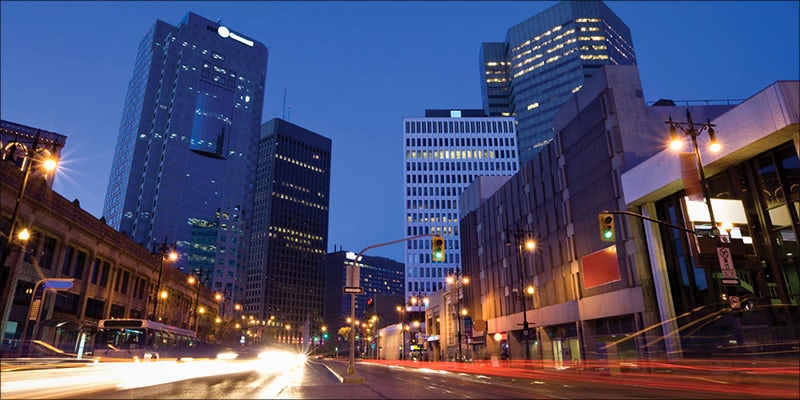 Premier Brian Pallister told Global News that he wants the federal government to delay by one year in order to give his province enough time to prepare a framework.
The provinces will do the bulk of the heavy lifting. We need an additional year. I think that there are too many unaddressed issues that need to be paid attention to for us to hurry into something.

The federal government I think should give serious consideration to letting us make sure, as a country, that there is minimal loss of opportunity and minimal loss of life or injury as a consequence of the changes that are being proposed" – Manitoba Premier, Brian Pallister
Alberta has logistical concerns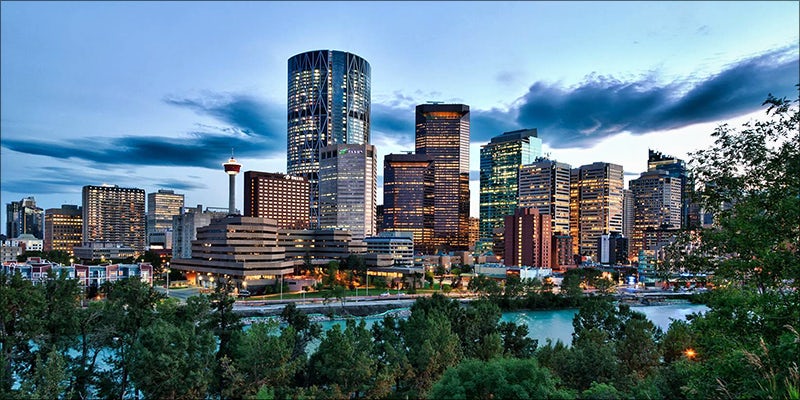 Premier Rachel Notley has requested that the federal government should provide more information on five logistical aspects of legal cannabis within the province of Alberta. These include road safety and police enforcement; preparations for distribution networks; taxation schemes and costs per gram; public education; and the black market.
Should the federal government not engage adequately on these issues, we will need more time to implement the federal government's decision. – Rachel Notley
Ontario + Quebec are on the same page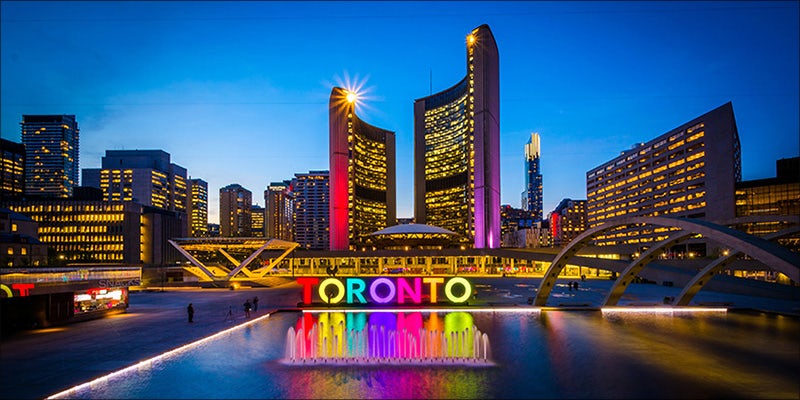 With a shared border, Ontario and Quebec are planning to have a very similar framework for legal cannabis. This includes the minimum age to purchase, the price of cannabis, and the production and distribution of the herb.
The two provinces are hoping to avoid a scenario in which one province has a better program for the consumer, which has the potential to cause economic inequality in one of the provinces.
Imagine… the kind of traffic you would have if the age of consumption was different from one side of the river to the other. Not ideal, I would say. – Quebec Premier, Philippe Couillard