Provinces in Canada will soon be sending underage customers into dispensaries to test staff compliance with age restrictions for legal purchases of recreational marijuana.
Regulators in Nova Scotia, British Columbia, Saskatchewan and Newfoundland, where the legal age for recreational marijuana customers is 19, will be sending 18-year-old customers into retail stores to attempt to purchase marijuana illegally.
Since the program is set up simply to test compliance with age restrictions, underage customers who participate will have to present their own ID and not attempt to deceive store employees. The transactions will also be supervised to ensure that provincial regulators aren't actively encouraging both store owners and underage customers to break the law.
Sting operations will only take place in provinces which have set the legal age of purchase to 19 and will only employ 18-year-old covert customers to ensure that they do not violate the federal age limit of 18. For example, provinces like Quebec, where the provincial age restriction has been set to 18, will not be able to employ decoy customers to test the compliance of retailers.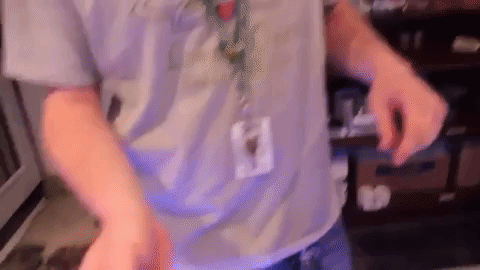 While the option to use underage sting operations will be open to Nova Scotia, regulators told Global News that they will not implement the program since recreational marijuana sales will be overseen by government-run liquor retailers which have their own programs to prevent sales to minors.
Fines for retailers who violate age restrictions vary by province and can range from $2,250 to $100,000 and even include jail time.
The program is in line with tests that have been conducted on alcohol and tobacco retailers for years. Similar sting operations have also been implemented in legal marijuana states like Colorado and Oregon, where compliance rates have varied from 60 to 100 percent.
In January, Oregon's Liquor Control Commission, the regulatory body which oversees the state's cannabis industry, had to increase its fines after sting operations found that less than 50 percent of retailers in certain counties were checking for IDs.
In June, the Canadian parliament passed a bill to legalize recreational cannabis nationwide with sales set to begin in October.