Medical cannabis patients have regained the right to grow their own medicine after a much-anticipated court decision in Canada this year. But, now that they have access to the herb, will their gardens survive legalization? Here's why some patients are concerned about what Canadian cannabis reform means for medical consumers. 
Finding relief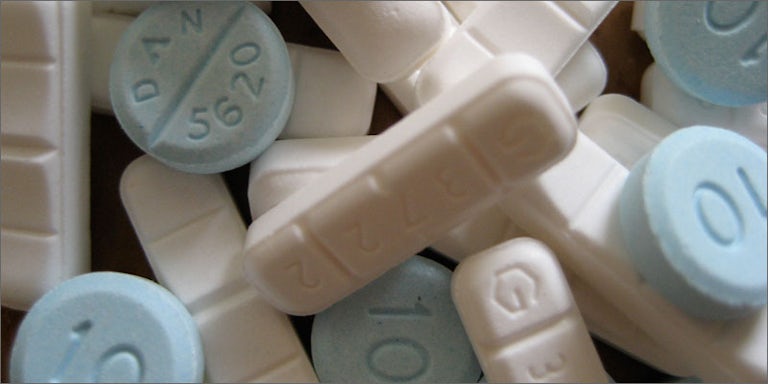 Laurie MacEachern grows a year's worth of medical cannabis in a lot the size of a suburban backyard. This entire crop costs this grandmother about $300. She uses this medicinal plant in place of prescription pharmaceuticals, which she formerly relied on to manage her pain.
I use cannabis for a number of conditions. I had a spinal surgery in 1998 […] I also have what they call an idiopathic neuropathy, and it causes pain and muscle spasms, cramping. Ten years ago, I was on 27 pills a day, including four 80mg OxyContin, 12 Percocet, and 27,000 milligrams Neurontin, as well as additional antidepressants. And I drank because I still couldn't sleep.
Once she made the switch to cannabis, her quality of life improved dramatically.
Once I started using medical cannabis and my doctor "quit" me, I was able to detox with cannabis. And I haven't used pharmaceuticals in 9 years, or alcohol.
A political game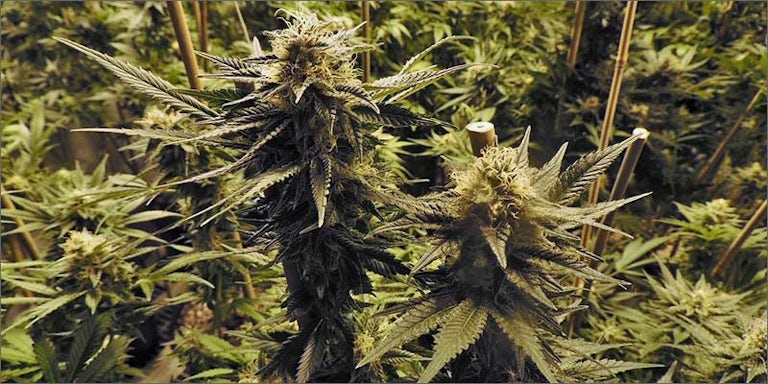 Until recently, MacEachern was legally forced to buy her medicine from a cannabis producer licensed by Health Canada. Canada switched to this licensed producer (LP) system back in 2013.
The price difference? Buying mail-ordered bud from an LP cost her more than her $11,000 pension. That's a high price to pay for access to a life-saving herb. Thankfully, a recent court decision rendered the mail-order system unconstitutional.
Yet, with recreational cannabis reform on the way, MacEachern has some concerns,
I'm mostly concerned that they're going to go the way of Washington and lose the medicinal classification of cannabis when they move to legalization. I feel it's really important [for] those who have a necessity to medicate with cannabis that [the herb] is treated as medicine, that they don't have to purchase it, that it is available with a benefits supplement.
Watch the video
What are your thoughts on the new laws? Share with us on Facebook, Twitter, or in the comments below. We'd love to hear from you!