The Canadian government is seeking the opinion of cannabis users to assist the Task Force in forming comprehensive regulations for the 2017 legalization effort. The survey may seem similar to a census, but the feedback is crucial for the government's plans. If you think that 25 shouldn't be the minimum age for smokers, then we highly recommend voicing your concerns in the survey. 
Federal viewpoints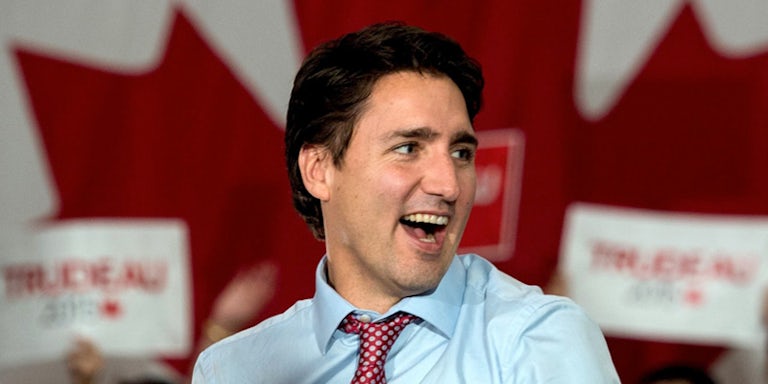 The most important aspect of the survey is the current views on what the legal age should be for Canadians using cannabis.
Health protection—particularly for children and youth—demands that marijuana purchase and possession be subject to age restrictions. The science indicates that risks from marijuana usage are elevated until the brain fully matures (i.e., when someone reaches about age 25). – Taken from survey.
After that point, the survey asks for an opinion on minimum ages for purchasing and possessing marijuana. It also discusses if the age should be determined by each province (like alcohol) or federally.
Public consumption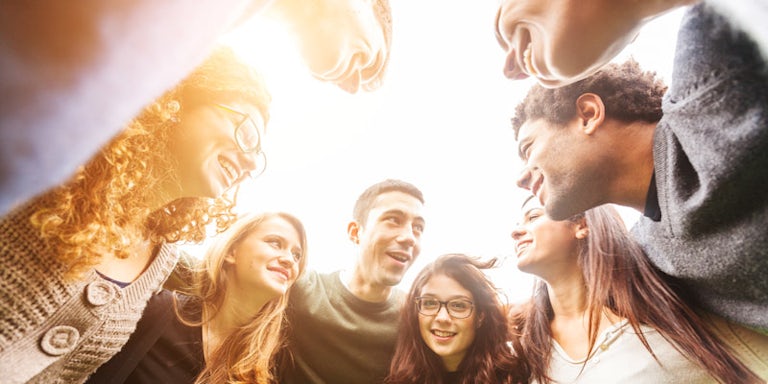 Another highly debated and important section of the quiz is the idea of publicly using cannabis. The approach that they are considering at this point is much more strict than expected.
However, the system may need to be pragmatic to respond to the demand for venues to consume marijuana outside the home in order to avoid proliferation of consumption in all public spaces," it reads. "Consideration could be given to identifying – and strictly limiting and controlling – allowable sites for use by adults.
This highly controlled scenario sounds pretty daunting for Canadian cannabis enthusiasts like myself. Why should cannabis smoke be considered worse than cigarette smoke? The argument for second-hand smoke has no merit, as tobacco smoke can give children cancer.
We understand that everyone has different opinions on legal cannabis, but this survey is the only way to express your views to the Canadian government! So make sure you answer honestly and with reputable research supporting your thoughts.
Take the survey HERE. 
What did you think of the current viewpoints of the Canadian Government? Which sections do you disagree with? Join the discussion on social media or in the comments below.