Ever since Canada announced that it would be the second country to legalize recreational marijuana nationwide in 2018, the cannabis world has played closed attention to it. From a distance, it looks as though whatever system Canadians come up with could be mimicked by other countries if it proves successful. But the view from the ground is still one of fumbling officials doubling back after having spent much of their careers fighting legalization and spreading tired stoner cliches. As a result, the focus of some Canadian lawmakers in the run-up to legalization has become a movement of hard-handed regulation rather than one that seeks to establish a well-functioning free market.
As recreational legalization draws closer, a portion of the country's experts and government officials are making it clear that the purpose of Canadian marijuana legalization is to restrict not liberate access to the plant.
In a presentation to the Federal government on September 14, Nova Scotia's Chief Medical Officer of Health, Dr. Robert Strang, recommended that lawmakers change the legal age to smoke weed from 18 and 19 in certain provinces to 21.
"[The] age of 21, over the long term, has a bigger impact on decreasing youth cannabis use rates than  having an age of 19," Strang told the CBC.
His conclusion was drawn from his observation of alcohol and tobacco regulations in the United States. Strang went on to say that edibles pose a threat to minors and expressed concern that retailers may find it difficult not to sell cannabis products like gummy bears to children. (Canada will allow for the sale of edibles a full year after legalization this summer.)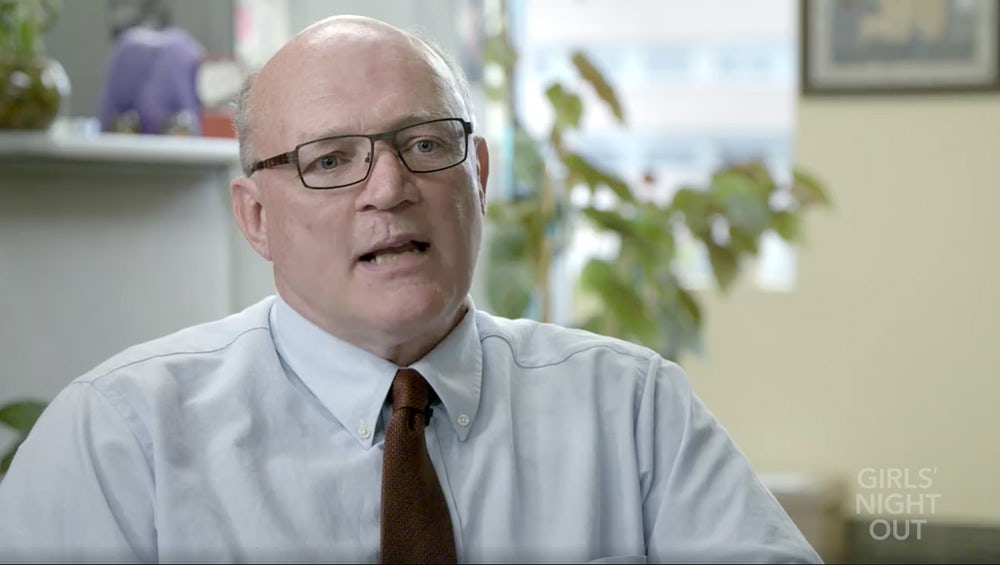 "Once you allow the legalization of edible products," he said, "the range is almost endless and you have all sorts of issues around how do you control consumption of edible products. I think it needs to be done thoughtfully and carefully and with lots of consultations with provinces and territories and with a range of other stakeholders."
Of the studies which have been conducted on the effects of cannabis on adolescents, research shows that consistent use from a young age does have negative effects. As our brains remain in a developmental stage until young adulthood, consistent substance abuse, of any kind, can affect that development.
The recommendation follows announcements made by the governments of Ontario and Quebec, which received criticism from activists and business owners for being too restrictive.
Under the legalization plan announced by Prime Minister Justin Trudeau in April of 2016, recreational cannabis is set to be legal across the country by July 2018. But it will be up to the provinces to decide what the legal market in their jurisdictions will look like.
Ontario's government announced a restrictive plan based on the current alcohol market within the province, limiting distribution to 150 government-run stores which have yet to be built. While in Quebec, the government announced that home-grown plants for private consumption will not be permitted. Both governments have been criticized for frameworks that are too restrictive. And with details still lacking among most of the provinces, local governments have told the federal government that they may need more time to figure out what their legal markets will look like.
The provinces have also made it clear that the goal is to eliminate the black market which will inevitably mean lower cost. As BC Premier, John Horgan, told local CKNW radio host Jon McComb, "If you set the price too high, then the black market continues to exist and the regulation won't matter."
But price is another factor where Strang believes a more careful approach is needed. He recommends that after initial low prices kill the black market the cost should be hiked up to a prohibitive level.