Canada is unique. It's a special place in this chaotic world that seems to possess the highly valued quirk of having its political shit together. Even these charming Canucks can sometimes fall prey to the old habits of lawmakers which force them to rank somewhere between used car salesmen and starved hyenas. It's that basic instinct which came out of the woodwork at this year's meeting of the nation's first ministers where a chorus of diplomatic sighs rang through the halls at the mention of splitting the profits on legal marijuana.
At the October 3rd meeting of provincial and federal politicians in Ottawa, Prime Minister Justin Trudeau addressed the coming legalization of recreational marijuana. The PM proposed a tax of $1 per gram on all $10 purchases, while anything more than that would be subject to a 10 percent tax.
While tax revenue is all well and good, what the provinces' first ministers took issue with was the PM's suggestion that the money is split 50-50 between the federal and provincial governments.
"I think it reminds me a little bit of the two salesmen who are having a vicious argument about the commission split on a deal they haven't done yet," Alberta Premier Brian Pallister told the CBC.
Alberta, like many of the country's provinces, has yet to establish what its recreational market will look like – a task left to the provincial governments. It recently revealed a tentative plan which will go through public and professional consultation until October 27th.
Last year, the Parliamentary Budget Office estimated that initial tax revenue would bring in $618 million, but also stated that that number would grow over time. The most recent numbers out of Colorado show that the state made $200 million in cannabis taxes last year while retail sales broke the $1 billion mark.
With heaps of cash at stake, it's easy to see why politicians are scrambling to get in on the action. But the only province which has released a concrete plan for a legal market thus far is Ontario. That province's plan is a government sold high only available through 150 locations and a provincially operated website.
"We are legalizing cannabis in the most boring and sterile way possible." Says Jon Liedtke, Director of the Canadian Cannabis Confederation, an organization which aims to connect the industry experts with lawmakers to craft better policy. He described the Ontario Government's plan for legalization as a throwback to the Soviet Union.
The new stores are expected to feature covered product displays with minimal advertising – the way cigarettes are currently displayed in stores – while only 40 stores will be built in the first year for the country's most populous province. "It's going to be, quite frankly, one of the most unpleasant experiences people have," Liedtke said.
There is also the issue of convenience that the current system offers. Established relationships with dealers, the ability to see the product before you purchase and the convenience of having it brought to your home are all black-market features which the government will have to compete with.
"The question is," Liedtke says, "are people going to want to change the system to go to a government-run store where you can't see your product?"
All of these issues, including taxes, are something the governments of Canada are going to have to consider if they want to achieve their stated goals of limiting use while also eliminating the black market. But for the time being it's very much a trial and error process, one which the provinces have asked for more time to implement. As for the federal government, they say that July 2018 is the absolute deadline.
"I don't think anybody's going to devise the perfect model of legalization and legal delivery on the first try," Says Craig Jones, Executive Director of NORML Canada, a cannabis advocacy group. "It's going to be a learn-as-we-go experience."
But while Jones praises the federal government for its forward-thinking consultation process, it doesn't appear that the provincial governments have learned much.
Last month the government of Quebec announced that they would ban domestic growing for personal use. While in Ontario, documents obtained by VICE from the Ministry of Community Safety and Correctional Services (MCSCS) suggest that the provincial government ignored its own advice in crafting its legalization plan.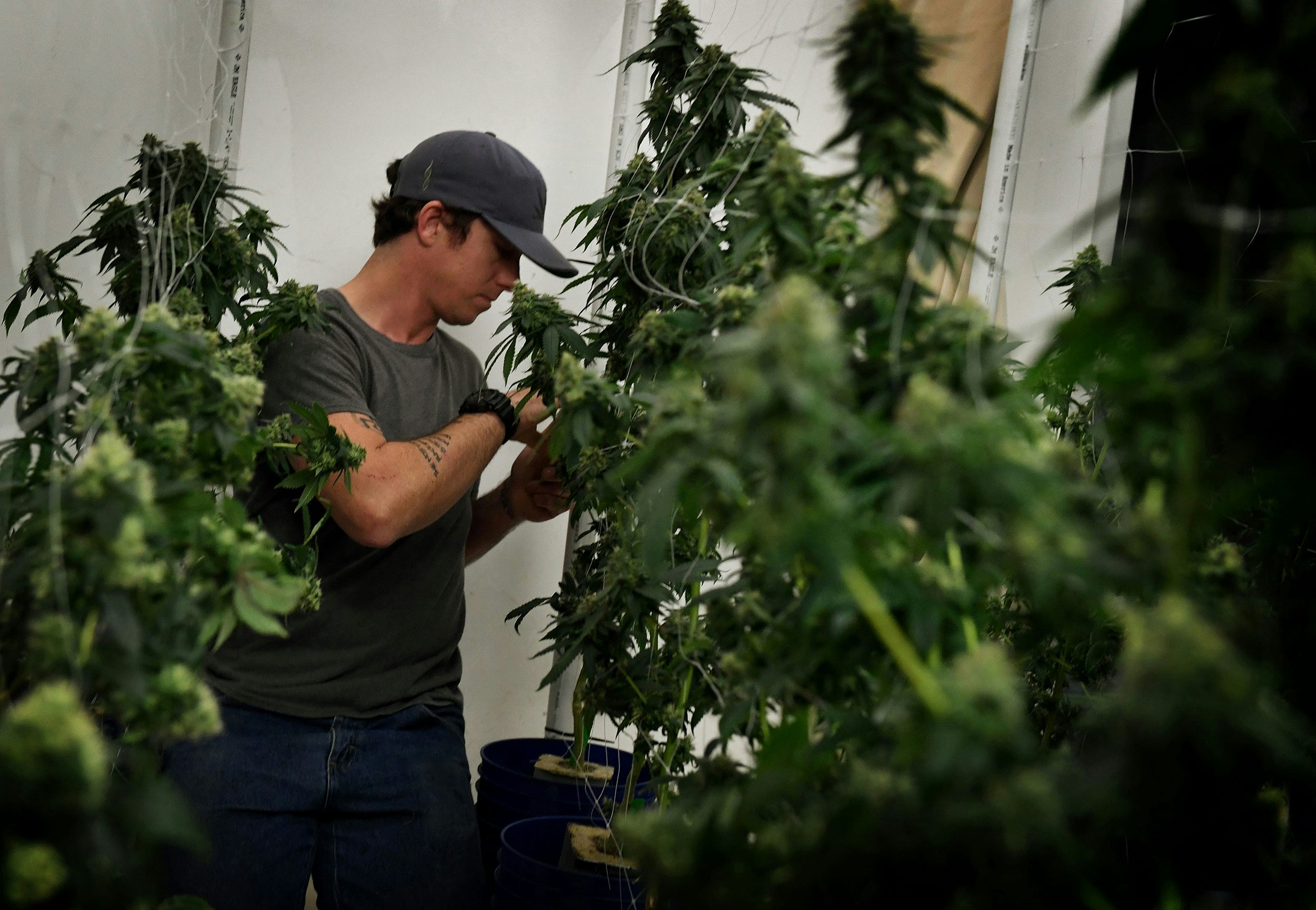 The MCSCS in soliciting feedback from law enforcement officials outlined a few major roadblocks to legalization. Among these limits are several suggestions the government ignored, like the recommended legal age of 18 (Ontario has set theirs to 19) as well as stating that the black market will likely not disappear.
"Illegal dispensaries currently operate in Ontario and will likely continue to operate illegally once Cannabis is legalized." The report stated.
The provincial government and the MCSCS did not respond to multiple requests for comment, but officials announced their intention to close private dispensaries in September.
"Let me be clear: These pot dispensaries are illegal and will be shut down," Ontario Attorney-General, Yasir Naqvi, told reporters in a public announcement. "If you operate one of these facilities, consider yourself on notice."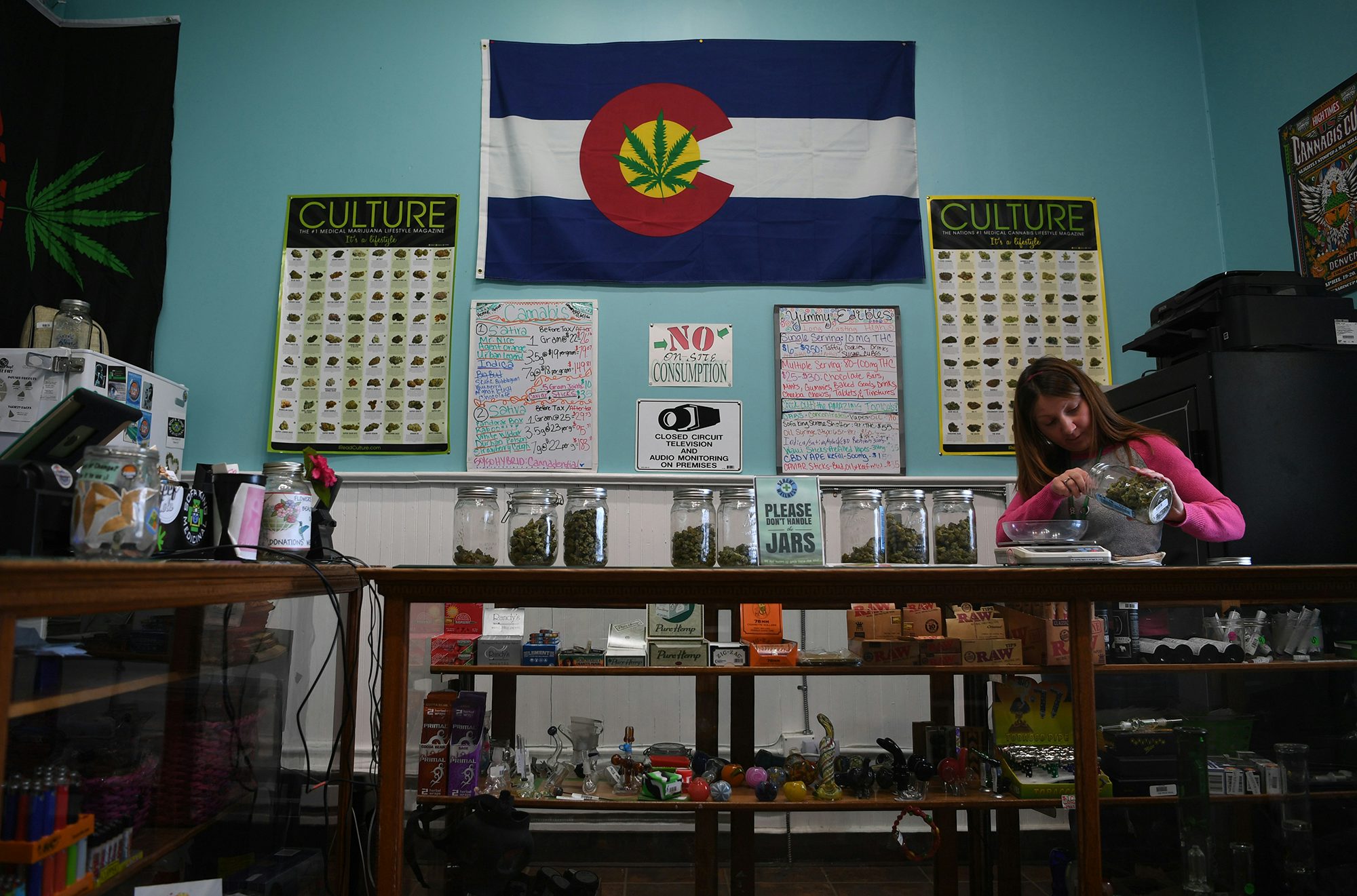 In stark contrast to Ontario, the government of British Columbia began its own process of consultations last month which will run to November 1st and encourages feedback from the public and local businesses. That province appears more open to a business-friendly approach given their history with the industry.
"We have – in some parts of the Lower Mainland – more dispensaries than we do Starbucks." BC premier John Horgan told reporters in Ottawa.
It's an approach which falls in line with the federal government's Task Force on Cannabis Legalization and Regulation which recommended a, "diverse, competitive market that also includes small producers."
As for the more restrictive provinces like Ontario, where the province's public ban might even prevent consumption at cannabis lounges canna-businesses owners like Liedtke think it will only allow the black market to thrive.
"I don't know how they're going to eliminate the black market through this regulated approach that we're seeing right now." He says, pointing out that $10 a gram is pushing it for anyone who wants to compete with the black market and make a profit at the same time.
"The market has a dynamic and a life of its own, and invariably governments are running to catch up." Jones says, "If taxes are too high if the price to end-users is too high then people will prefer the black market."
It's a stark reality of business that appears to be overwhelming Canadian politicians for now, but if they're not able to compete, then there may not be any tax revenue to fight over.