This month, senior citizens in Victoria made their political clout known at a town hall meeting where they pushed the council to adopt a bylaw allowing medical marijuana dispensaries to sell cannabis-infused edibles.
Changes in Victoria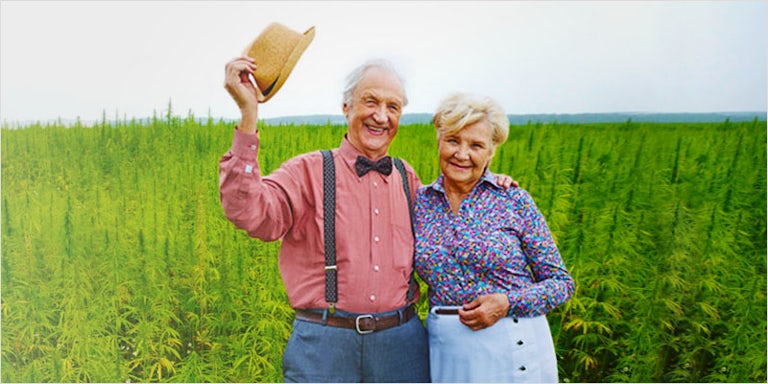 Victoria Mayor Lisa Helps said the many seniors who voiced their opinions at public meetings called out specifically for access to edibles, which are easier on their systems than smoking cannabis and give longer lasting relief from medical conditions.
"Our staff and council were compelled. We heard loud and clear from many people who came to the town hall we held, particularly from seniors, and particularly from senior women, that they have chronic pain and they don't want to smoke marijuana. They want access to edibles."
The change comes against the safety concerns of British Columbia health officer Perry Kendall, who wrote to the council, urging them to reconsider permitting edibles.
"While I understand that this position was supported by a majority of those in the community who were consulted – on the basis that they felt the benefits would outweigh the harms – such a conclusion is not based on the evidence."
His letter said he believes edibles are attractive to children and put both children and adults at risk of 'poisoning', although fatal overdose is impossible using cannabis.
If you are so concerned, you regulate it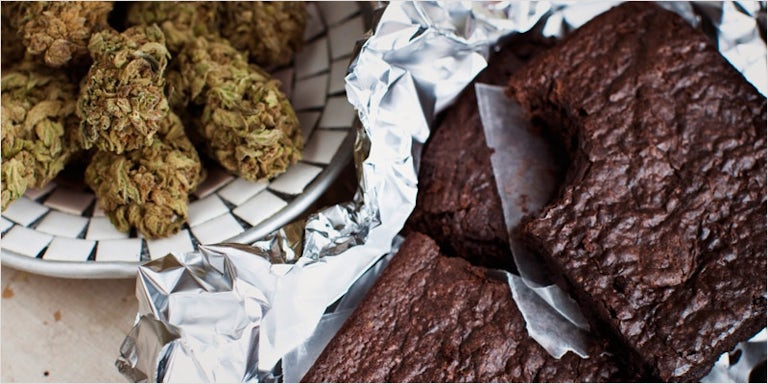 Mayor Helps and the council turned over the job of regulating the edible market to provincial officials, saying it's not their job to regulate quality and safety.
"Our position, my position is that it is not the city's responsibility to regulate food products. The city doesn't regulate the contents of the spicy nut triangle that I get at Habit Coffee. That's not our jurisdiction.

This is clearly in your domain, and you clearly have some concerns and those concerns are legitimate, so over to you."
Vancouver bylaw prohibits the sale of edibles, and unlike Victoria, puts a 300-meter buffer between cannabis enterprises, as well as schools. In Victoria, the distance is only 200 meters, but as space is limited on Vancouver island, that only makes sense.
Canada eases restrictions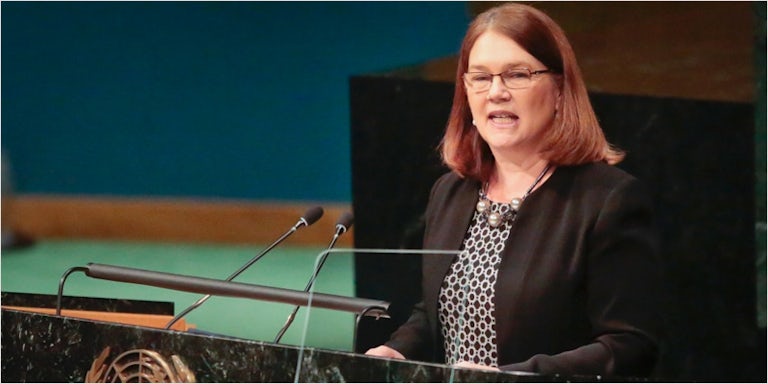 The country is poised to legalize cannabis at the national level in 2017, according to the time frame the government announced this spring at the UN meeting where Mexico also announced plans to legalize, amid the international re-affirmation of prohibition by attending nations.
The voices of seniors are becoming more prominent in the push for legalization, as the comprise a large swathe of prescription drug users and deal with sometimes debilitating medical conditions on a daily basis. From Alzheimer's to arthritis, only one medicine can treat so many conditions at once, without crippling side effects. That one medicine is cannabis, and the world is calling for its freedom.
Are you a senior citizen who uses cannabis to help you make the most of your daily life? Tell us about the difference it makes in the quality of your life on social media or in the comments below.