With full blown Canadian legalization set for Spring 2017, the government has recently hinted that it will be full of regulatory restrictions. The full extent of how extreme these laws will be is still a mystery, but Ottawa may enact some laws that could anger the cannabis community in Canada. It could even be illegal to grow your own plants. So what's the deal with Canadian weed legalization?
Strictly controlled substance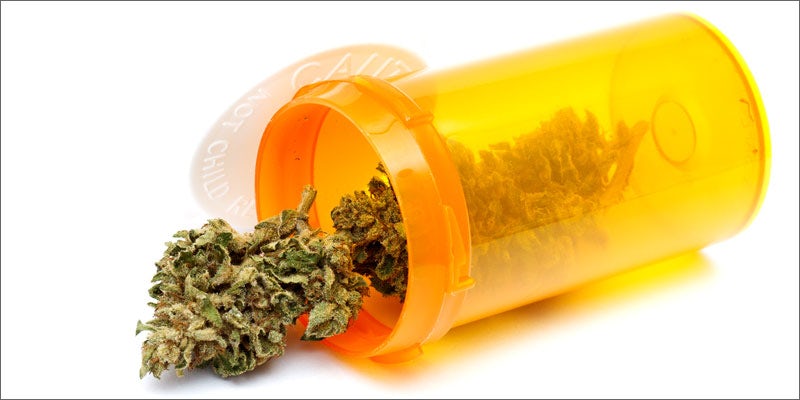 The Canadian Liberal government has warned that legalized cannabis will not be a free-for-all. Justin Trudeau has made it clear that it will be a highly controlled substance, much like alcohol and tobacco. Federal Health Minister Jane Philpott said the government will be "Taking a public health approach to the matter of the legalization and regulation of marijuana."
Questions have been raised on whether tobacco and cannabis will have the same regulations with regards to home cultivation. The communal concern on whether the growing of cannabis will be legal is growing day by day.
Kyle Bell, a medical cannabis activist, has said that the government has until August 24th to address a ruling in BC. It says it is unconstitutional to prohibit the public from growing cannabis and forcing all sales through Health Canada.
Ignorance in the Task Force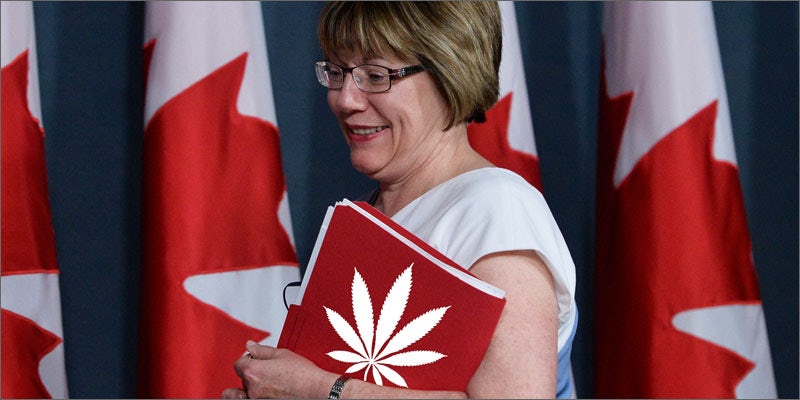 Among the many politicians that are uneducated about marijuana in the task force, the retired Toronto Police Chief has had some choice words for cannabis.
Unlike (growing) tomatoes, it is a substance that poses certain significant both social and health harms and risks to Canadians. The science is overwhelmingly clear that marijuana is not a benign substance.
Blair has said that "[Ottawa will be] ensuring that an effective and comprehensive regulatory framework is put in place to control the production, distribution, and the consumption of marijuana." This could lead to the government controlling recreational marijuana similarly to the medical market. All production and sales will be controlled by Health Canada.
This option makes Canadian cannabis enthusiasts like myself very nervous about the future of the Canadian recreational market. Having to go through Health Canada to buy weed and not being able to grow it myself makes it seem like the government doesn't understand the cannabis community as a whole.
What would you think if the government banned the growing of your own marijuana? Are they being contradictory when they allow tobacco to be grown but not cannabis? Join the discussion on social media or in the comments below.