It sure is an exciting time in Canada right now. Being that weed will be legal for recreational use in less than a year, a celebration is in order. But a new survey is revealing that there's currently a divide amongst Canadians, who are trying to reach an agreement on where it will be sold, and how old you'll have to be to spark up.
How old should you be to toke?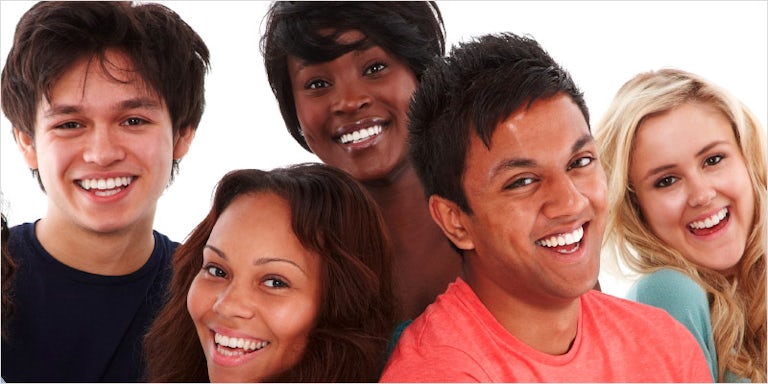 The Nanos Research poll, organized by CTV News, consists of 1,000 Candian adults and has discovered quite a bit. According to its findings, roughly three in ten people can agree that you should be at least 18 years old to consume legally.
However, another three in ten individuals say that 21 is a more appropriate number. A smaller amount of folks suggest a different age or believe that the herb should remain illegal altogether.
As for the federal government's legalization proposal, that would limit sales to those who are 18 and older. Also, it would be up to the provinces if they'd like to increase that age or not. However, medical groups believe the minimum age requirement should be 21 since the human brain is still developing when a person enters their twenties.
Where to buy legal weed?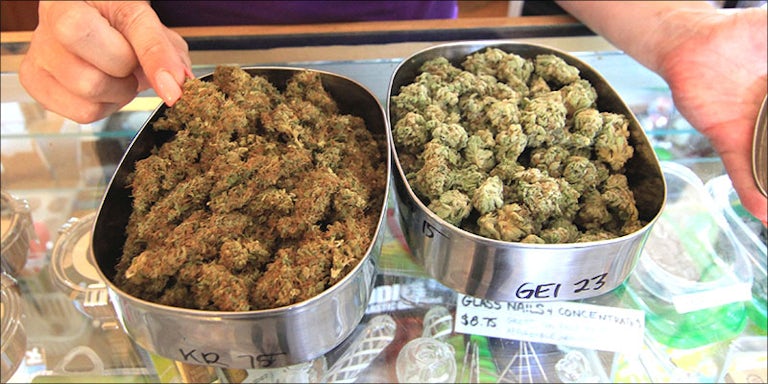 Where do Canadians prefer to buy their pot? Well, according to the poll, 29% don't care as long as there are rules and regulations to control its access. But almost as many people (25%) say that provincially-owned government outlets should be the only ones to sell it. 26% would like it to be sold at pharmacies and specialty shops. The remainder of the group either doesn't want the herb to be legal at all or have yet to decide.
What about the government? Who should set the rules? The poll found that 57% want the feds to handle it all. A smaller amount of people, 32% to be exact, say to leave it up to the province. The other 11%? They don't quite know.
According to CTV News, the poll results come from an RDD dual frame (landline and cell phone) hybrid telephone as well as a random online survey of 1,000 Canadians conducted between July 23 and July 26. And nineteen times out of twenty, the margin of error for a random survey of 1,000 Canadians is ±3.1 percentage points.
By July 1st of 2018, recreational weed will officially be legal in the country. That means there's still some time left to make all the necessary decisions. In case you want to share your input, you can vote here.