According to a new poll, slightly over half of Canadians support cannabis legalization. With just months to go until Justin Trudeau's government is expected to bring forward the legislation for recreational cannabis legalization, an online survey by NRG Research Group has found that 51 percent of Canadians are in favor of the measure.
The majority of Canadians are pro-cannabis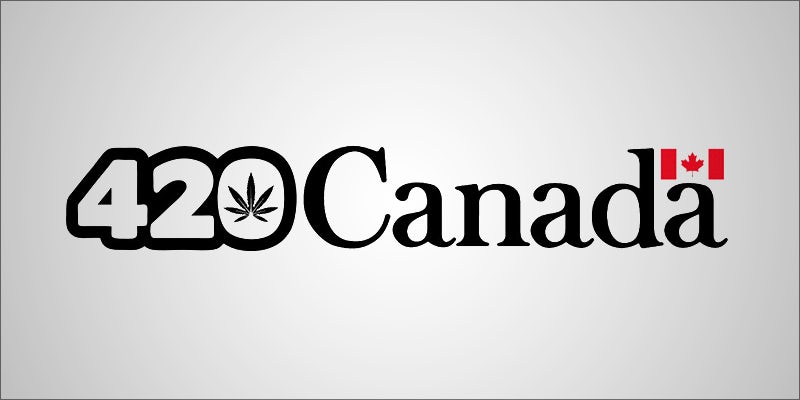 The legalization of cannabis is a conflicting topic in Canada just as much so as it is for their neighbors in the United States. Recreational legalization was a notable component of the Liberal Party's 2015 federal election campaign.
Although their timeline has been heavily delayed, the government is still on board with the movement that the majority of Canadians support.
These results are from a  Canada-wide study of 1,000 online respondents conducted by NRG Research Group on February 23rd to 27th, 2017. The poll was conducted in English and French. Results were weighted to reflect the actual age and gender distribution in each region.
Our survey shows that one-half (51%) of Canadians are in favour of the legalization of marijuana in Canada. One-third (33%) are in opposition, while 14% neither support nor oppose at this time.

Of note, Canadians aged 18-34 (60%) show the strongest support compared to older adults. Manitobans (59%) and British Columbians (57%) are particularly likely to show support for legalization, whereas Quebecers are the most likely to oppose legalization (37%).

Perhaps not surprisingly, current marijuana users are much more likely than non-users to support legalization (83% versus 46% support).

A majority (63%) of Canadians support a specific sales tax on marijuana if it were to be legalized. Support for a sales tax on marijuana is particularly strong in Western Canada, with 88% of Saskatchewan residents, 73% of Albertans, and 70% of BC residents in support of such a tax.

Legalization is also anticipated to drive sales away from underground markets towards legal channels as one-half (51%) believe that the sale of marijuana by organized crime groups will decrease.

However, the public's perceptions of the social implications with legalization warrant consideration as policy makers approach this issue. Six in ten Canadians (59%) believe that the legalization of marijuana would increase use by minors; those who oppose legalization (85%) are particularly likely to espouse this view, as are those who do not currently use marijuana (62%).

An overwhelming majority (87%) think that marijuana sales, if legalized, should be limited to adults in the same manner as alcohol and tobacco. Two-thirds (67%) believe that legalization would result in an increase of people driving under the influence of marijuana. – NRG Research Group