On Thursday, June 21st, Canada's legislation to legalize the sale and consumption of recreational cannabis officially passed Parliament after receiving Royal Assent.
Yesterday, Prime Minister Justin Trudeau announced during Question Period that the legislation would officially become law on October 17th. This means that despite receiving Royal Assent today, legal cannabis sales and consumption won't start until mid-October.
"Cannabis for non-medical use is not legal yet," said Justice Minister Jody Wilson-Raybould in a statement on Wednesday. "The law still remains the law." Still, Royal Assent is significant as it means that there are no further parliamentary actions that need to be taken in order to turn the legislation into law.
The mid-October start date is slightly longer than anticipated, as the date for legalization was originally in expected to be set for September. However, extra time was requested by provinces like Quebec. This will give Canada's provinces and territories time to prepare for the change, and retailers time to bring their stores up to compliance.
The Bill, which has been in the Senate since November 28th, 2017, has seen roughly seven months of back-and-forth between the Senate and the House of Commons. The two chambers debated a number of proposed amendments to the bill, with the Senate eventually acquiescing to the will of the House on Tuesday when it voted to pass the legislation.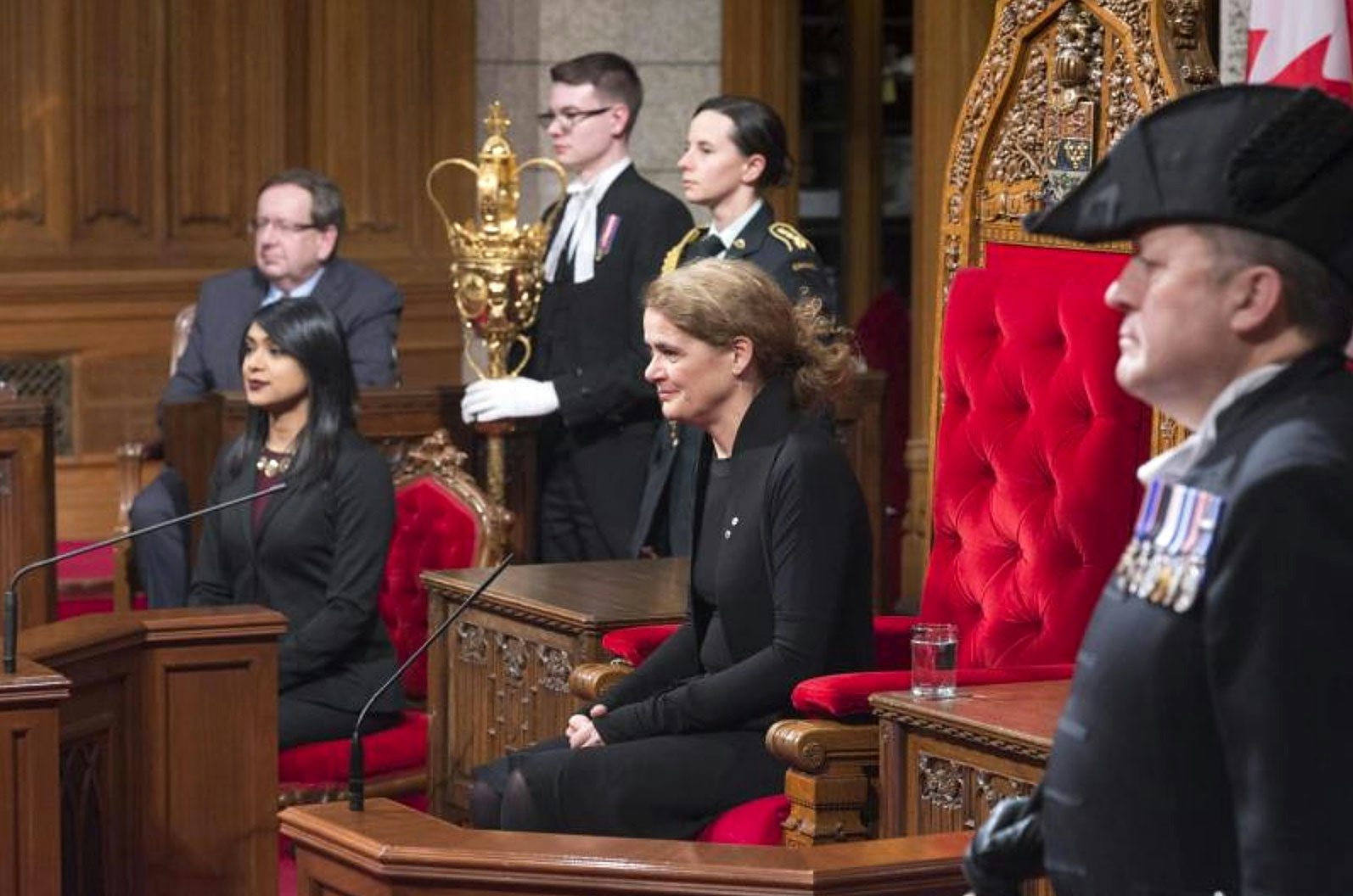 Canada's legal cannabis legislation receiving Royal Assent is a historic moment for the country, as it puts an end to nearly 100 years of cannabis prohibition in the country. It's also a significant moment for the global movement for cannabis reform, as Canada will now officially become the second country in the world to legalize cannabis.
Uruguay legalized recreational cannabis in 2013, becoming the first country in the world to legalize cannabis. Canada will be the first G7 and G20 nation to do so.
Global business interests, world leaders, and researchers will almost certainly have their eyes on Canada as it rolls out its legal cannabis program. Each province and territory will have a different regulatory scheme, and the world will be watching to see which legal cannabis framework produces the best results for public safety, the economy, and public health.
The Royal Assent ceremony passing Canada's legal cannabis legislation unfolded in the Senate Chamber this morning and was overseen by Governor General Julie Payette.