The rate of racially disproportionate arrests has risen since Colorado legalized recreational cannabis, according to a newly-released report from the Colorado Department of Public Health. 
A substantial difference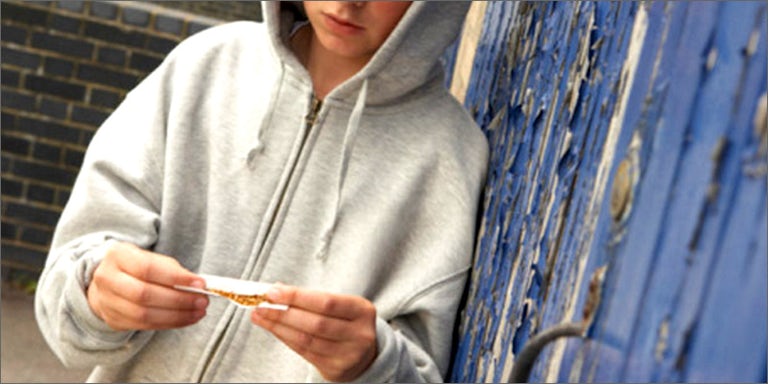 The report found an 8% decrease in the number of arrests of white juveniles for cannabis possession between 2012 and 2014. That is a substantial difference between the arrest rates over the same period of black and Hispanic juveniles, whose arrest rates increased by 58% and 29%, respectively.
According to Tustin Amole, Cherry Creek Schools' director of communications, a county in which almost 400 students were arrested for cannabis possession in 2014, the arrest rates simply reflect the individuals who are caught with the illicit substance, rather than an outright attempt to target individuals belonging to specific groups of people.
"We don't really have zero tolerance policies, because there are so many variations and circumstances. You have to take them all into account. All I can say is while it may seem disproportionate, those are the students we're catching with the drugs."
According to the report, most of the state's arrests of juveniles took place in 10 of the state's roughly, which had more than 100 arrests each in 2014.
Colorado voters in 2012 approved a ballot initiative that legalized recreational cannabis statewide; however, the first calendar year in which adults were able to legally purchase the substance was not until 2014.
Have you witnessed an instance of racially-discriminatory police practices involving cannabis? Tell us about it on social media or in the comments below.