Arrests for cannabis possession in England and Wales have dwindled in the past five years, signaling a more tolerant approach to the issue on the part of the nations' police.
Falling numbers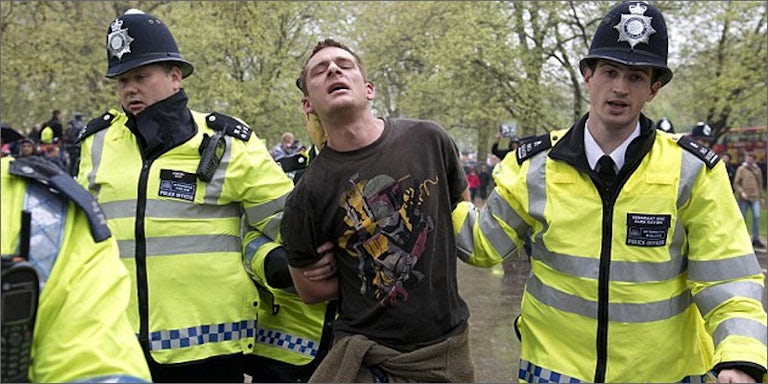 According to information obtained by the BBC via a freedom of information request, arrests for possession of cannabis in the country has fallen by 46%  since 2010. The drop in arrests comes despite a roughly consistent level of cannabis use among the nations' citizens.
A quick dive into the numbers illustrates the steep drop in police involvement: Between 2010 to 2015, police registered 16, 252 fewer arrests for cannabis possession; the number of people charged with cannabis possession over the same period fell by 5,146.
Police statements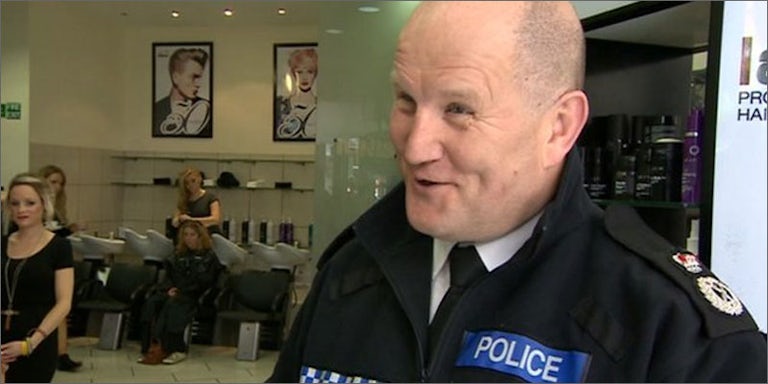 A spokesperson for the Home Office said that while all crimes reported should be taken seriously and perhaps even brought to court, police nonetheless use their own discretion to determine which crimes warrant the seriousness of police involvement.
Decisions on individual investigations are an operational matter for Chief Constables based on the evidence available to them.
When asked if the statistical drops were the result of the acceptance of cannabis smoking on the part of the authorities, Chief Constable Mike Barton threw cold water on the idea and stressed that his forces have pursued higher priorities.
I'm not condoning drug use. I never have… It's freed up our staff to deal with things that are more important.
Consistent use levels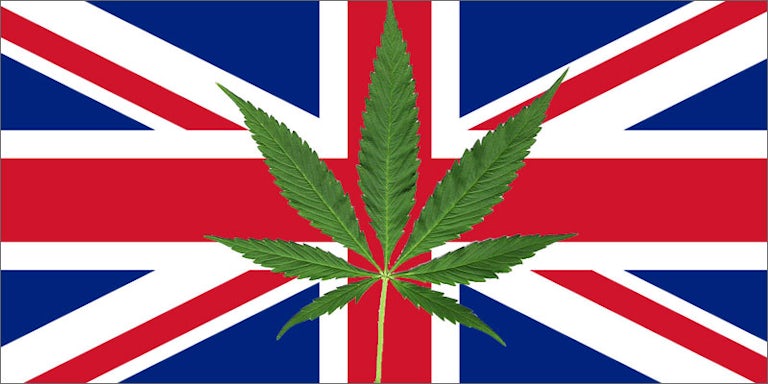 Despite the drop in arrests, however, data indicates that use among Britons has remained steady: According to the Crime Survey for England and Wales, around 7% of respondents aged 16-59 admitted to using cannabis in the past year. This number has remained roughly the same between the years 2010 and 2015.
Yet while UK police may be taking a more understanding view of cannabis consumption, figures indicate that they remain active in pursuing those who drive under the influence of drugs: Data supplied by police forces in England and Wales and released last week found that 7,796 people were arrested for suspected drug-driving between March of last year and April of this year.
Does your town or city exhibit higher-than-average cannabis consumption? Tell us about it on social media or in the comments below.