Canadian members of parliament tasked with the assessment of the recreational cannabis legislation are now listening to the reasoning as to why inclusivity is preferred over exclusivity with regards to the sale of cannabis. Those with cannabis-related charges were long thought to be written off from the world of federally regulated cannabis, but a law firm's analysis claims this would only add fuel to the black market fire.
Canada's black market could get worse?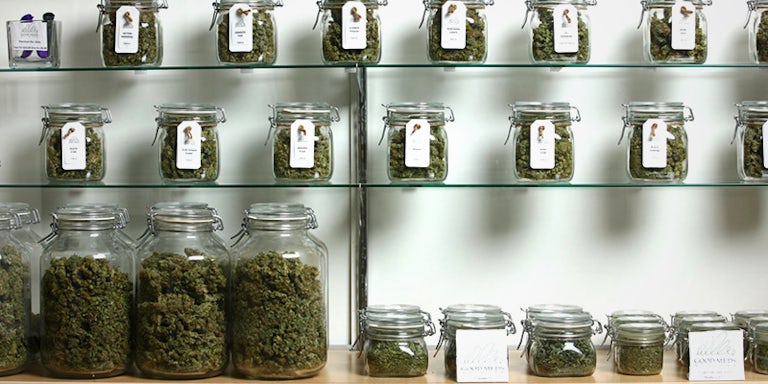 If passed into law next year, Bill C-45 would allow the refusal of a cannabis license or permit should an applicant have contravened the Controlled Drugs and Substances Act in the past 10 years.
Many of these individuals would embrace the opportunity to operate legally and they would comply with regulations.

If we fail to create an inclusive cannabis industry the black market will thrive and if it thrives cannabis will continue to be easily accessible to minors. The public health and safety objective of restricting access to unregulated cannabis products will be compromised and we will continue to place an unnecessary burden on the criminal justice system.

The stated objectives of the bill include the reduction of the illicit market, and it attempts to do so by imposing criminal sanctions on those operating outside the legal framework, but this in and of itself will not work. We know this because it hasn't worked. Those who are excluded will continue to operate outside of the law – Trina Fraser, Brazeau Seller LLP
The week of hearings has concluded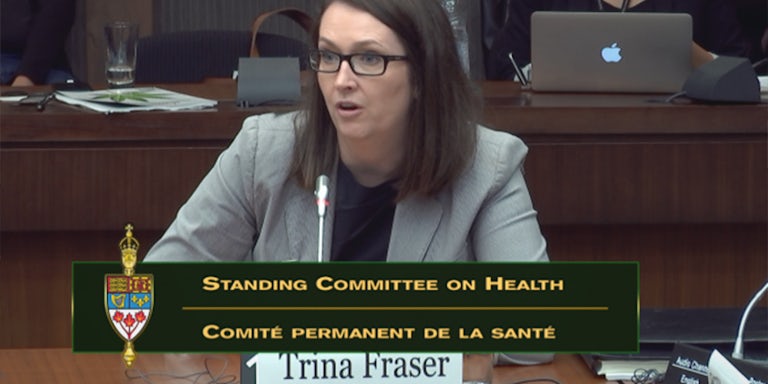 After listening to a wide range of concerned citizens and professionals, the House of Commons has heard plenty of feedback on the cannabis bill set for next year. Police chiefs, healthcare officials, and cannabis industry insiders were among those voicing their professional opinions.
You have also heard calls that we are not ready for legalization. Unfortunately, we don't have the luxury of time as Canadians are already consuming cannabis at record levels. – Ian Culbert, director of the Canadian Public Health Association
Even with all the concerns about how the bill needs to be altered, Public Safety Minister Ralph Goodale is confident that legal cannabis will be available by July 1st next year.