Federal officials along the U.S.-Mexico border thwarted a drug-smuggling operation that featured a unique instrument – a catapult used to hurl cannabis over the border fence.
The catapult discovery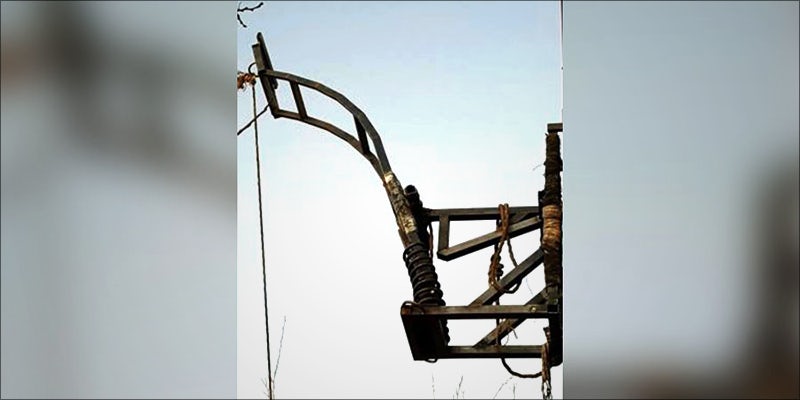 The U.S. Border Patrol agents reportedly made the discovery two weeks ago while patrolling along the border fence near Douglas, Arizona.
According to a press release issued by the offices of the U.S. Customs and Border Protection, several individuals began running from the agents when they saw them approaching.
Upon arriving at the fence, the agents discovered a catapult attached to the Mexico side of the border fence that is believed to have been constructed of square tubing and spring that was welded together, with certain parts of the contraption tied together with rope.
Border patrol agents also discovered two batches of cannabis, which weighed a combined 47 pounds.
The agency subsequently poked fun at the situation, tweeting about it from the agency's official Twitter account.
The catapult was ultimately dismantled by U.S. border agents, who had alerted Mexican authorities of its existence.
The seizure of the device is but the latest in a long history of ill-fated smuggling schemes: In January, for instance, almost two tons of cannabis were seized by U.S. Customs and Border Protection after having been disguised as 34,000 key limes.