Despite the new laws around cannabis, there are still many people in the US, and around the world, that are either serving life sentences or have cannabis-related criminal records.
With $22 billion in legitimate sales expected by 2020, pot has become a consumer product like any other. But new laws have done nothing for people with past convictions, including some who have received sentences heavier than for rape or murder.
Until recently, Jeff Mizanskey was one of them. But now, after a groundswell of activism calling attention to his case, he is out.
"Man, I feel great," the great-grandfather told MSNBC, as he contemplated his first weekend as a free man in more than 20 years. His sentence was commuted in May from life without parole to simple life, and on Tuesday he walked out of a maximum security Missouri prison.
In a recent report by MSNBC, Tony Dokoupil speaks out about the people who have been unfairly, and heavily, penalized for low-level marijuana dealing, with no retroactive action in light of the new laws around cannabis. Watch the full video here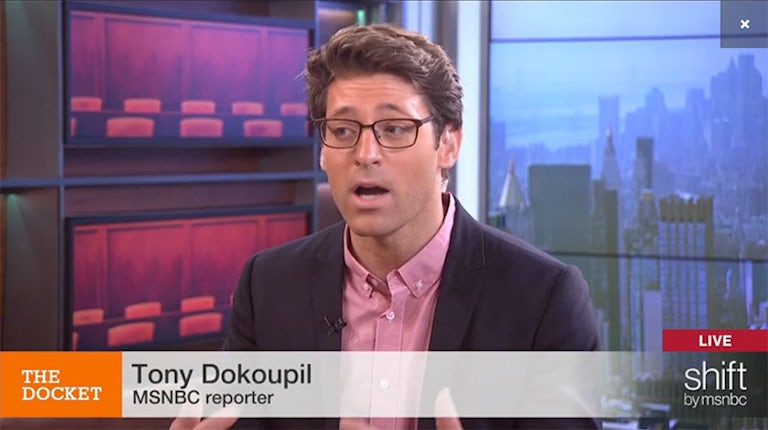 "People are outraged when they hear about people serving a life sentence for marijuana.."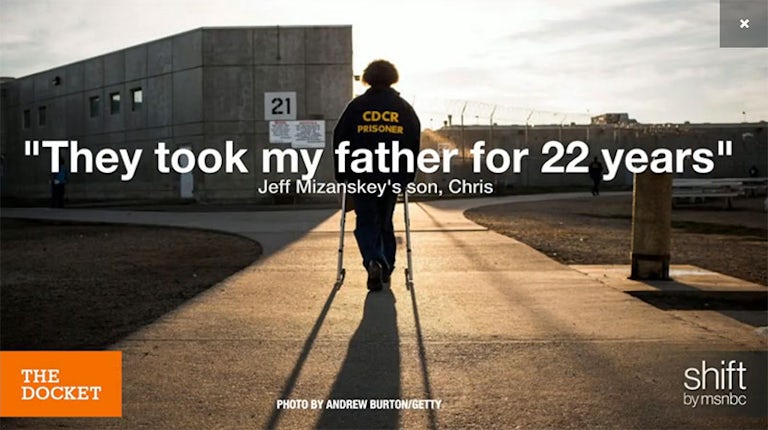 "But this is a happy story because a guy by the name of Jeff Mizanskey was recently set free after receiving a life sentence without parole, for selling six pounds of marijuana in 1993"

"From the eighties to the nineties there was a shift in perception of the way we view drug dealers of all kinds. Marijuana, cocaine, crack-cocaine, was all lumped together."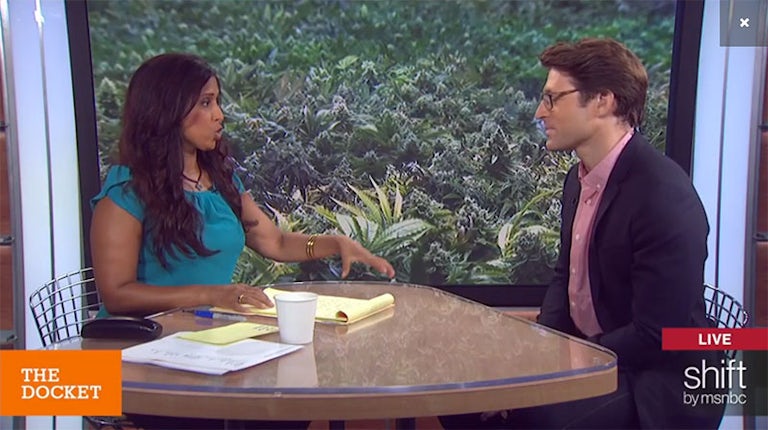 "My father was convicted of dealing 17 tons in 1986, worth 10 millions dollars at the wholesale level, and he got less than three years."

"From '87 onward, mandatory minimums came on at the federal level, and at the state level, people were competing with themselves to go further and further with 3 strike laws that put dealers of all kinds away for a long, long, time"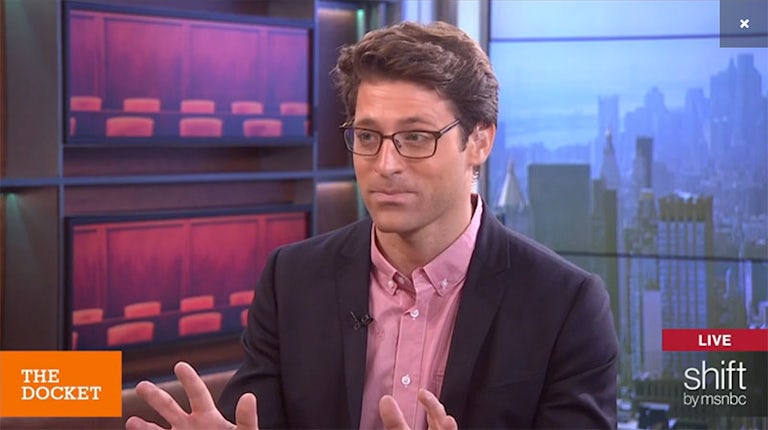 "It's not only people from the nineties that are still sitting in jail. Under the Obama administration, there have been federal judges who have sentenced eight people to life in prison, without parole, for marijuana only crimes."
"America is unique in the western world because we don't have retroactive relief. Even if ten years from now the federal government said marijuana is legal in the land, none of these people would have their record expunged, and wouldn't get out of prison."

"The country is now waking up to the excesses of the earlier decades and many states are now saying we need to get these low-level offenders out of jail."
"(Obama) should commute the sentence for everybody in jail right now for marijuana only charges. (If he did) 40,000 prisoners overall would be out of jail. They have already served enough time for what is not a ruinous act to society."
Do you have, or do you know someone with, a marijuana conviction that has impacted lives? Tell us your thoughts on social media