In the past few weeks, marijuana legalization has gained the support of some big names in Washington and, according to headlines, it looks as though there's no better time to finally legalize on a national level.
Last month, Senate majority leader Mitch McConnell (R-KY) introduced a bill to legalize hemp while minority leader Chuck Schumer (D-NY) announced that he would introduce a bill to lift the federal ban on cannabis and allow states to decide if they want to legalize. Their support is key to passing legalization since they ultimately decide which bills will be voted on. But despite this progress—and the long list of legalization bills which have recently made headway in Congress—it's not likely that we'll see significant reform before the midterm elections in November.
"Traditionally, it is difficult to move any significant legislation this late into an election year," says NORML's Executive Director Erik Altieri.
Election seasons are just not a time for politicians to make big moves. For candidates who are already popular among voters, it doesn't pay to rock the boat and many politicians still see marijuana as a controversial issue.
"Politicians are, by their very nature, cautious creatures to a fault and slow to react to even the most overwhelming shifts in public opinion," says Altieri, noting that over 60 percent of Americans support legalization. "Though it does seem times are changing rapidly."
That's why we've mostly seen dark horse candidates like Cynthia Nixon in New York, Kevin DeLeon in California and Beto O'Rourke in Texas challenging current office holders by bringing the issue of marijuana legalization front and center. As candidates who aren't seeking re-election, they have less to lose by embracing hot-button issues.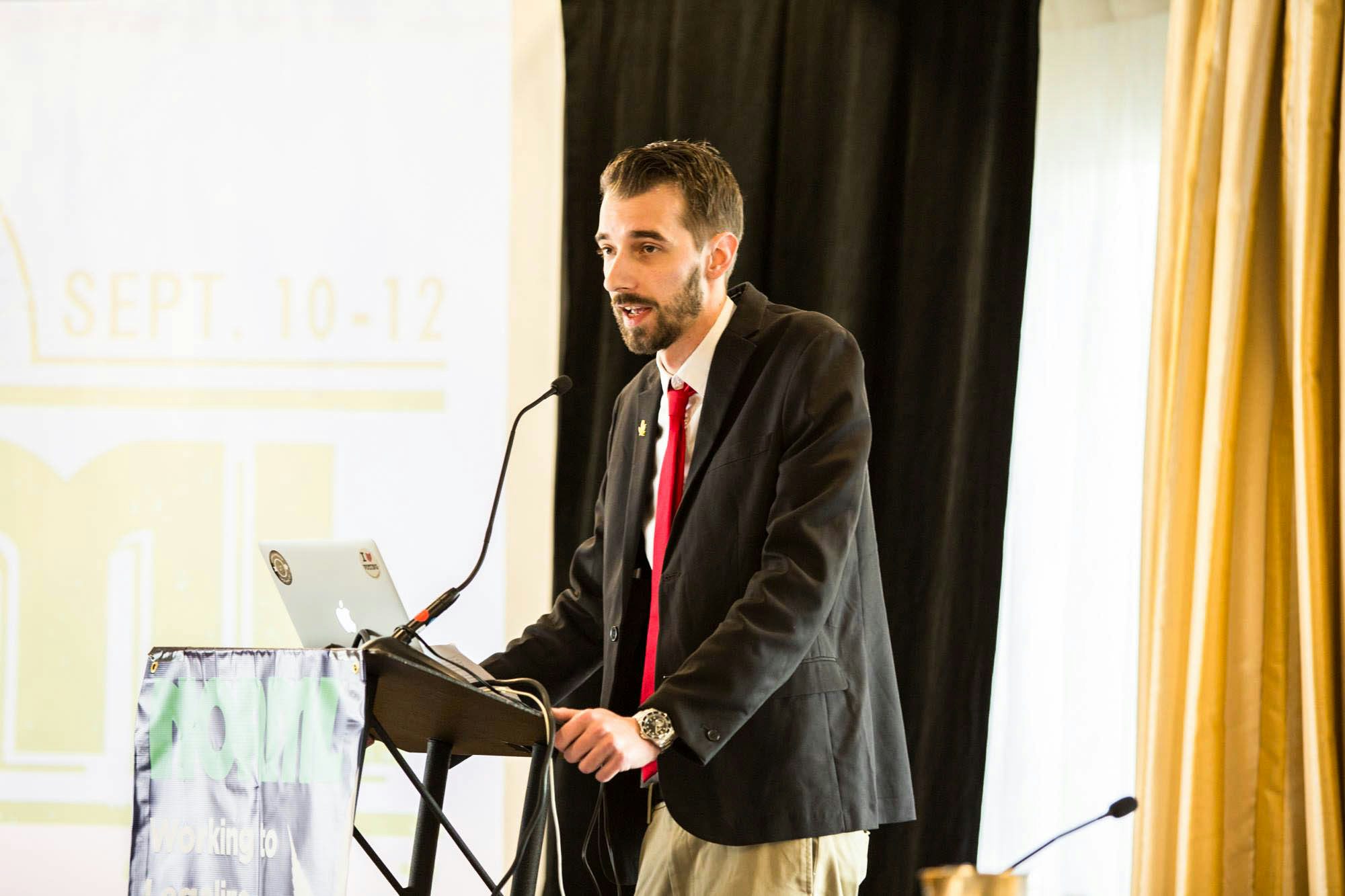 That election season tiptoeing is also what puts promises ahead of policy. And the president is no exception. He's made promises to protect states' rights to legalize, most recently to Colorado Senator Cory Gardner in exchange for his support of the president's Department of Justice nominees. According to Altieri, there's "numerous bills, both currently pending and soon to be introduced, that would do just that," but there's no guarantee President Trump would actually sign them.
Among those bills are the Respect State Marijuana Laws Act and Sen. Cory Booker's (D-NJ) Marijuana Justice Act (MJA), which has been introduced in both the Senate and the House. These developments have made some members of Congress more optimistic about legalization than they were just months ago when it looked like the Department of Justice was preparing to crack down on legal states.
"Over the last few years, we've seen growing support in both parties for decriminalization," the MJA's main co-sponsor in the House, Rep. Barbara Lee (D-CA), told Herb. "I remain hopeful that as this bipartisan coalition grows, we will finally see some action to end wrongful federal prohibition."
Yet, another issue standing in the way is time. Congress doesn't realistically have the time to consider marijuana legalization before the midterms. With several other bills up for consideration, hectic campaigns that have lawmakers traveling back to their home states, and a tight schedule which gives Congress the whole month of August off, a legalization bill is not likely to be voted on.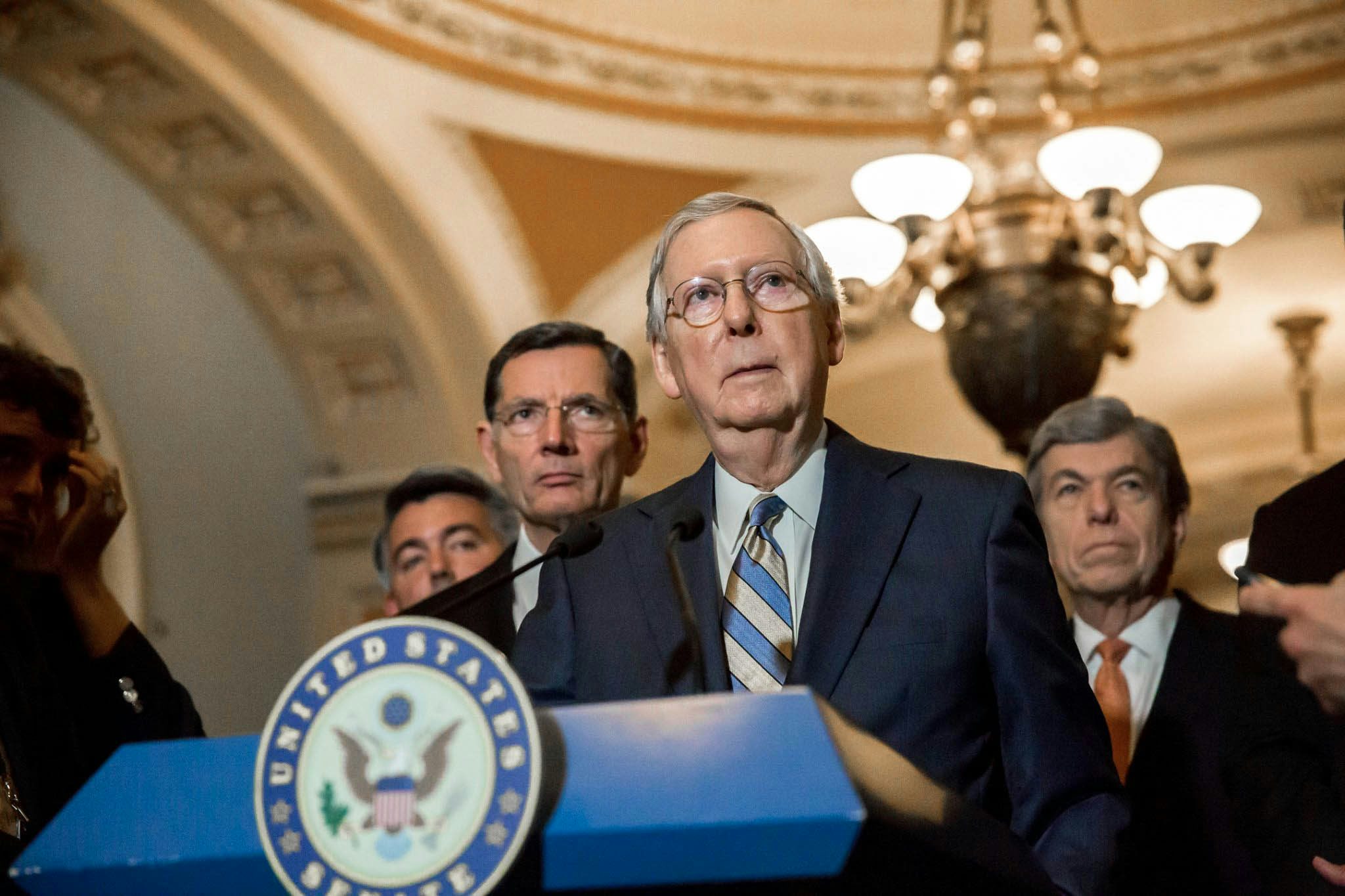 Finally, since nearly all of the bills proposing legalization have yet to make their way through the committee stage, they are a long way off from reaching the House and Senate for a vote. The only bill which has come close is McConnell's Hemp Farming Act because as majority leader he has control over the Senate's schedule and has fast-tracked his bill.
Committees look over bills to ensure that they don't conflict with existing law and that the government can pay for the proposed programs. They also give lawmakers the chance to amend or kill a bill before it's considered for a vote.
This is why the upcoming election could have a major effect on nationwide legalization. There are still some stubborn opponents to legalization who hold major positions on committees in Congress and they need to be shown the door before significant progress can be made.
Chairman of the House Rules Committee Rep. Pete Sessions (R-TX), for example, ultimately decides the fate of bills which the House of Representatives will vote on. In the past, he's done everything in his power to prevent a vote on marijuana reform, including opposing amendments which protect existing laws in states. Then there is Rep. Bob Goodlatte (R-VA), who recently voiced his support for marijuana research, but has blocked every attempt to debate marijuana in the House Judiciary Committee.
Luckily, some of these lawmakers are either retiring, like Goodlatte, while many more, like Sessions, are facing reelection. But until they are removed from office or forced to change their minds, legalization is a long way off.