Support for cannabis is at an all-time high, a newly-released poll has found. The survey, conducted by the Associated Press and the University of Chicago, found that 61% of American adults think that the use of marijuana should be legal. Only 39 percent said that it should not be legal.
The findings are the highest recorded level of support for the legalization of cannabis.
Americans ready for cannabis legalization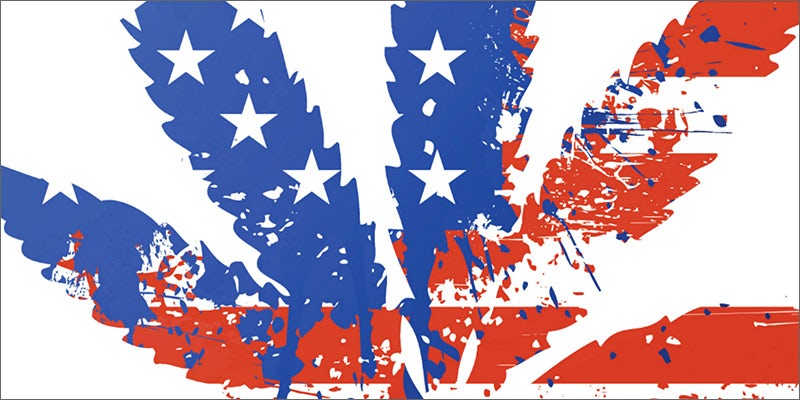 "This is yet another demonstration of just how ready Americans are for the end of marijuana prohibition. The growing level of support for legalization that we see in poll after poll is exactly why we're now in a situation –for the first time in history– where every major presidential candidate in both parties has pledged to let states set their own marijuana laws without federal interference." – Tom Angell, representative of the pro-marijuana-reform group Marijuana Majority.
The poll's findings are but the latest to showcase the support among Americans for a liberalization of the country's cannabis laws:  An online tracking poll released by Vox and Morning Consult, conducted from March 10-13 among 1994 registered voters, found 52 percent of respondents supportive of the legalization of recreational marijuana. Forty-three percent said they were opposed.
…But not for other drugs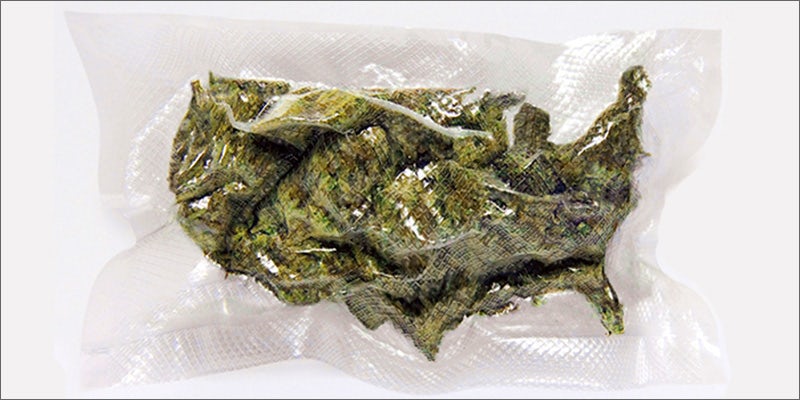 In addition to the public's attitude on legalized cannabis, both polls also displayed the degree to which Americans remain reluctant to legalize drugs other than cannabis: The AP-University of Chicago poll found that the prospect of legalizing "other drugs, such as cocaine and heroin," garnered just 7 percent support among American adults. The Vox-Morning Consult poll registered similar results.
"The results overwhelmingly suggest that marijuana is a big outlier, and most US voters do not support decriminalizing non-marijuana drugs or legalizing them for medical or recreational purposes," wrote Vox writer German Lopez, in an analysis of the Vox-Morning Consult poll.
Changing attitudes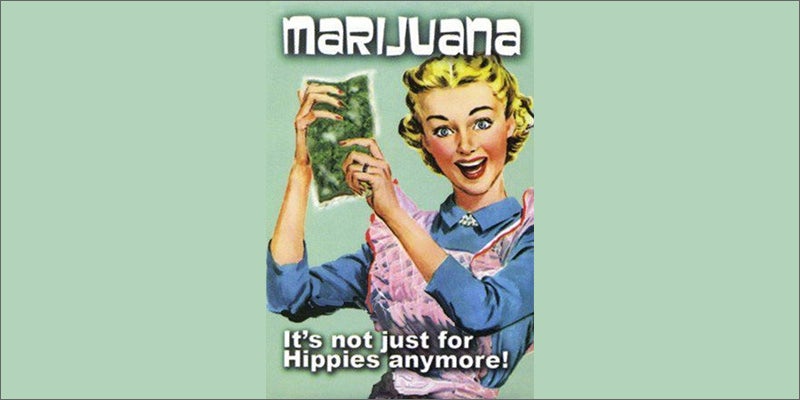 The past several decades have seen an overwhelming change in Americans' attitudes towards cannabis. In 1978, for example, just 21 percent of Gallup survey respondents on the issue said they were comfortable with increased acceptance of cannabis.
The trend has not been limited to everyday Americans; the country's political leaders are also warming to cannabis liberalization. Former Secretary of State Hillary Clinton, the current frontrunner for the 2016 Democratic nomination for president, recently voiced her support for medical cannabis while also leaving the door open to future support for recreational use.
"What the states are doing right now needs to be supported," Clinton said in a recent appearance on the ABC talk show "Jimmy Kimmel Live."  "And I absolutely support all the states that are moving toward medical marijuana, moving toward absolutely legalizing it for recreational use. But I want to see what the states learn from that experience, because there are still a lot of questions we still have to answer on the federal level."
The AP-University of Chicago poll was conducted from February 11-14 among 1,042 adults. It was conducted both online and over the phone and has a margin of error of 3.9 percentage points.
Do you support decriminalizing all drugs? Share your thoughts with us on social media or in the comments below.