Support for cannabis legalization has skyrocketed across multiple political, geographic, and generational divides, according to multiple public opinion polls released nationwide in the past several months.
Nationwide poll: A majority of Republicans?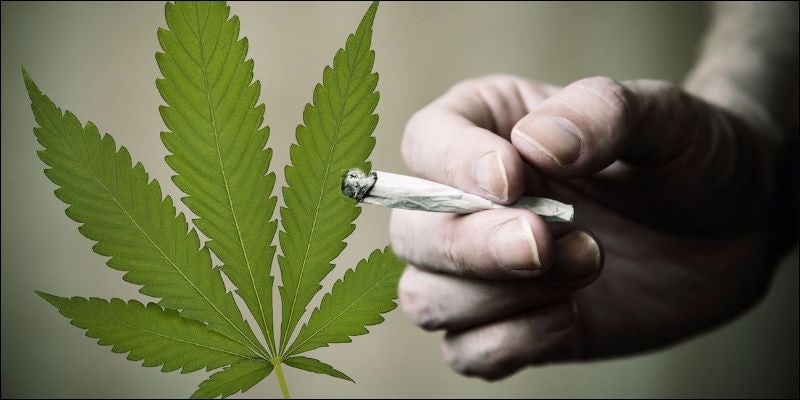 The most compelling poll on cannabis to be released recently was conducted by the polling firm YouGov. The survey found majority support for cannabis legalization (55%) among the population at large, with men slightly more likely to support legalization than women (58 % versus 53%). The under-30 demographic was far more likely to support legalization than any other age group.
Perhaps most encouraging to legalization advocates, however, was the evolution of thinking on the issue among registered Republicans: For the first time, more respondents who identify as Republicans now support cannabis legalization (45%) than oppose it (42%).
Peter Moore, who wrote about the survey's findings for YouGov, outlined just how dramatic the turnaround in support has been for Republicans in just the past two years.
In December 2015, Republicans had opposed marijuana legalization by 50% to 36%. Prior to this Republican support for legalization was even more limited. In January 2014, 60% of Republicans opposed legalizing marijuana and only 28% supported legalization.
Moore also pointed out that while the overall number of GOP supporters of legalization has changed, their viewpoints in other areas regarding cannabis policy have remained the same.
Broader attitudes towards mariuana among Republicans are largely unchanged however, indicating that Republican opinion of prohibition is changing, not broader attitudes towards marijuana. Notably, while 44% of Republians viewed marijuana as a gateway to harder drugs in December, this figure is still essentialy unchanged at 44% today.
Despite the lack of evolution in some areas of the cannabis issue, the fact that so many Republicans have crossed over to the legalization side — and that changes in attitude are far less likely to happen the other way around — should give confidence to supporters going forward.
Polling in the States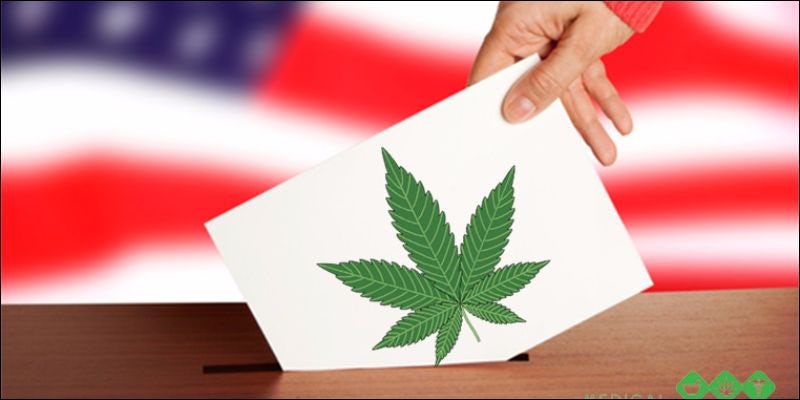 As if dramatic reversals in national public opinion were not enough, there is also a preponderance of good news when it comes to polling in individual states.
According to recent surveys conducted in states across the country, majorities of voters in California, Wisconsin, Nevada, Arkansas, and Florida all favor expansions of cannabis law in their states. Each of those states has November ballot initiatives that would broaden access to medical or recreational cannabis.
One notable exception is Massachusetts: Around half of Bay State voters oppose a ballot initiative that would legalize recreational cannabis in the state (51% opposed versus 41% support), according to a July poll conducted by Gravis Marketing.
Cannabis legalization: Looking to the future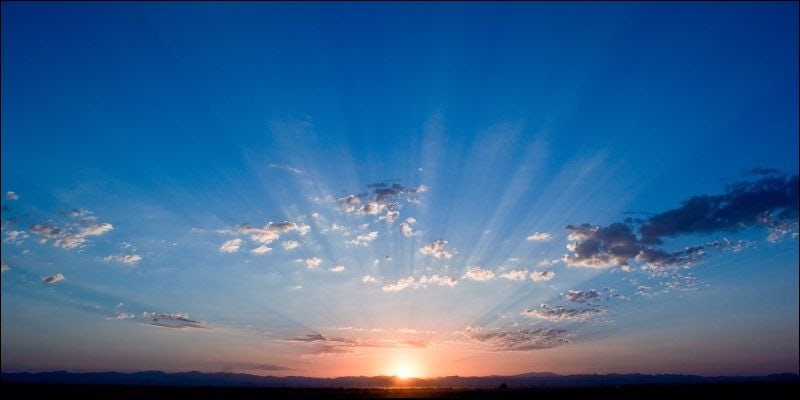 While nationwide cannabis legalization is still years away, there is due reason to believe that its passage is only a matter of time.
It is true that many people in America continue to support cannabis prohibition; however, as the polling indicates, it is young people in America who are far more likely to support legalization, a group whose influence is only going to grow in the years to come. As High Times recently noted:
The public does not fully embrace the gateway theory any more, younger voters who oppose it and even people who oppose legalization believe it is too costly and that state reform should continue without federal government interference.
While there remains plenty of work to do on the cannabis front, the recent numbers indicate that the best days for cannabis in America may not be far away.
Do you think the United States is close to legalizing cannabis? Tell us why on social media or in the comments below.