A new report indicates that a key international organization plans to hold a special session sometime in the near future on the issue of whether medical cannabis should receive a reclassification under international law.
The report on a new international law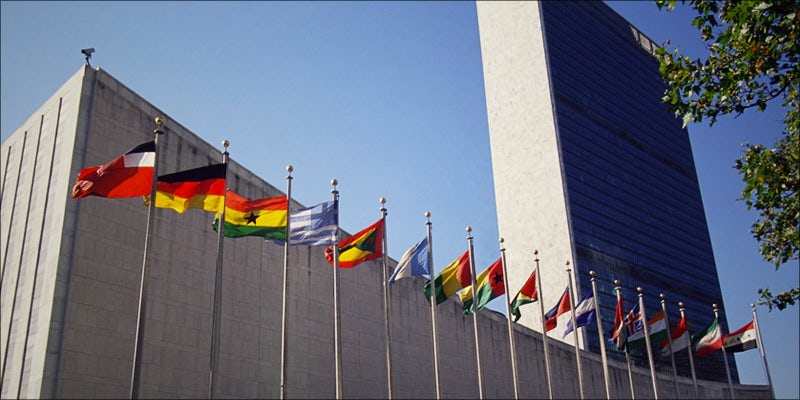 According to a new report from the activist organization Americans for Safe Access (ASA), the World Health Organization's Expert Committee on Drug Dependence (ECDD) will look to determine whether medical cannabis should receive a legal downgrade from the UN.
ASA reportedly learned about the ECDD's decision from a recent report that was distributed at a recent 3-day seminar in Vienna called the Commission on Narcotic Drugs.
The report – titled "Extract from the Report of the 38th Expert Committee on Drug Dependence convened from 14 to 18 November 2016" – makes several observations and an ultimate suggestion regarding the illegality of cannabis.
The committee recognized… The emergence of new cannabis-related pharmaceutical preparations for therapeutic use… Cannabis has never been subject to a formal pre-review or critical review by the ECDD.

The Committee requested that the Secretariat prepare relevant documentation in accordance with the Guidance on the WHO review of psychoactive substances for international control to conduct pre-reviews for the following substances.
The report goes on to enumerate a short list, which includes the cannabis plant along with several of its components, including THC and CBD.
But what does it mean?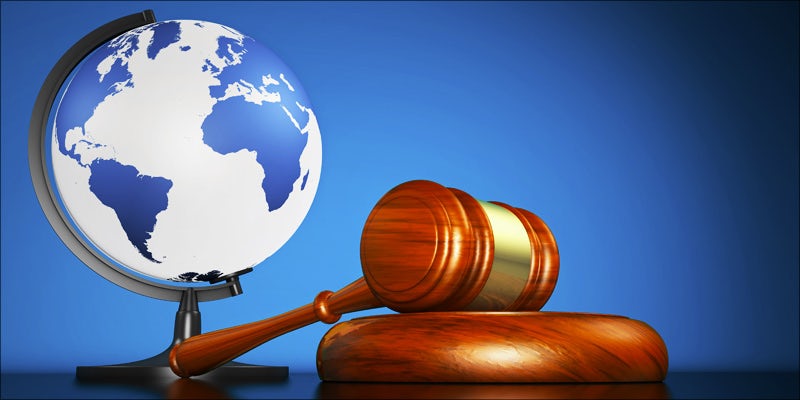 A review – and ultimate rescheduling – of cannabis by the UN would have far-reaching implications regarding drug policy for the entire world.
The most immediate effect of rescheduling would likely be to have cannabis be seen as "medicine" in the eyes of international law.
However, the report cautions that the suggestion for a review is a preliminary phase.
The purpose of the pre-review is to determine whether current information justifies an Expert Committee critical review… The pre-review is a preliminary analysis, and findings at this stage should not determine whether the control status of a substance should be changed.
Reaction from ASA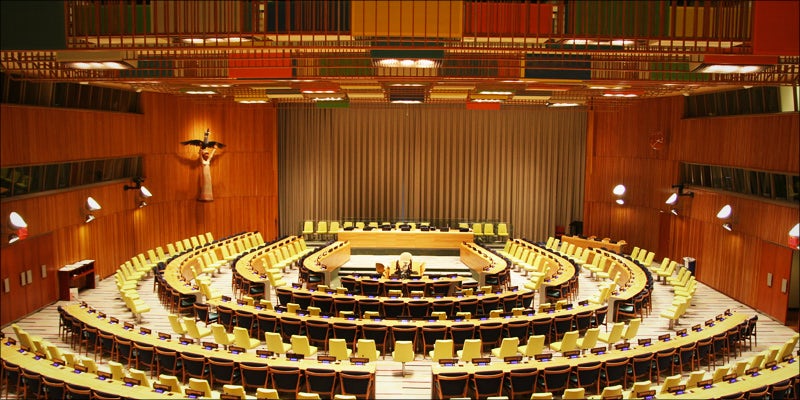 The ASA, for its part, lauded the announcement, saying that its efforts through the previous months and years were crucial in kicking off the review.
Our persistence paid off. In response to ASA's critical review and the IMCPC letter of protest, the ECDD has agreed to begin the pre-review process and discuss science and policies related to medical cannabis at a special session in eighteen months.

The pre-review is a first step towards a formal critical review that will prompt a recommendation that the CND reclassify medical cannabis under the UN Single Convention.