Two months after Nevada's liquor lobby is granted exclusive, 18-month marijuana distribution rights, Carson City District Judge James Russell has lifted an order preventing regulators from issuing pot distribution licenses to companies not involved in alcohol distribution.
A frustrating start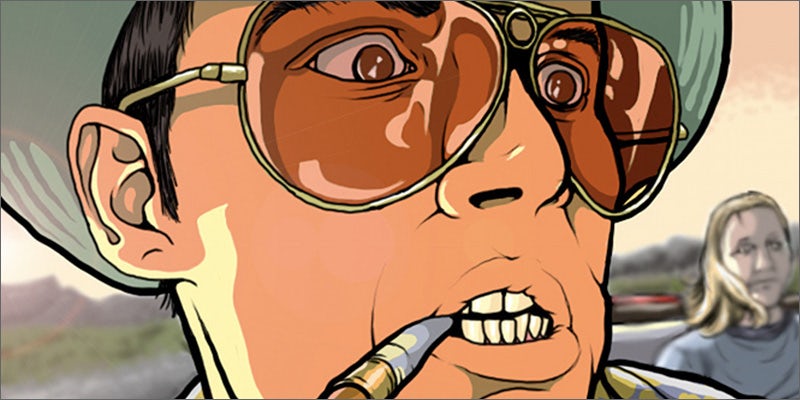 Nevada's vote to legalize pot in November contained language that gave liquor wholesalers complete autonomy over cannabis distribution and was backed by a ruling in June that seemed to solidify Big Alcohol's influence on state politics. The new ruling, however, will allow cannabusinesses to keep up with massive demand from tourists and residents.
Threats of pot shortages have loomed since Nevada's early start recreational program began July 1. The liquor lobby, who fought hard to control Nevada's cannabis industry stalled in completing the applications required by the state to obtain distribution licensing.
In fact, there were zero licensed alcohol distributors ready to move forward until late July. Dispensaries were only allowed to sell their current inventory until alcohol wholesalers got themselves in order.
Dispensaries have tried to remain positive about these challenges, particularly since local government leaders remained vocal in keeping the program rolling at full steam ahead.
In mid-July, Nevada Gov. Brian Sandoval issued emergency regulations to keep that legal cannabis money flowing into his proposed $70 million-dollar tax revenue budget over the next two years.
You snooze you lose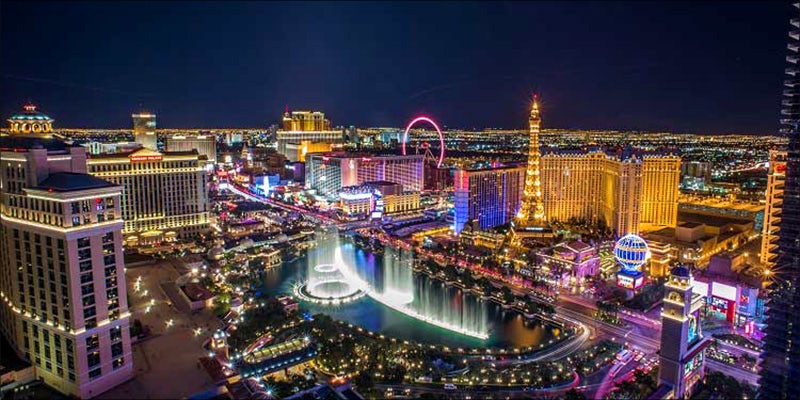 Judge Russell stated after the hearing that alcohol wholesalers simply do not have the capacity to meet recreational demand spanning Las Vegas and Reno, saying,
There is a substantial amount of evidence that there is a need for additional distributors over and above the liquor distributors.
The change comes after the Nevada Tax Commission provided evidence that there aren't enough alcohol wholesalers who are ready to proceed. Tax Director Deonne Contine also made the compelling case that the stranglehold on distribution is driving up prices, enticing people to buy weed illegally, and is leading to diminished employee safety by stockpiling supplies.
When there is inadequate supply and variety, the prices of legal marijuana increase and licensed retailers do not have products demanded by their customers. Both situations drive consumers to the black market. – Contine.
The attorney for the alcohol group, Kevin Benson argued during the hearing that a prior meeting held by the Taxation Department last week to authorize the determination of insufficiency "violated his clients' right to due process," according to ABC News. To which Michelle Briggs, the state's senior deputy attorney general countered,
You do not have a due process right to a monopoly. That is what they are asking for.
Judge Russell's decision isn't just a victory for cannabis users and advocates, it's a win for the state. Nevada is on pace to make $30M in marijuana sales by the end of 2017, and not to mention its impacts on local job growth, and tax revenues going to schools and infrastructure. Besides, as a Las Vegan I'm pretty excited; these prices are getting out of control!