Recently, a three-year-old boy with severe epilepsy had no choice but to leave his preschool for using cannabis oil. Not only did they remove him from the school, but they also said they were too afraid to deal with him. In other words, they didn't want to provide the boy with the medicine, simply because it's cannabis.
Cannabis oil to treat epilepsy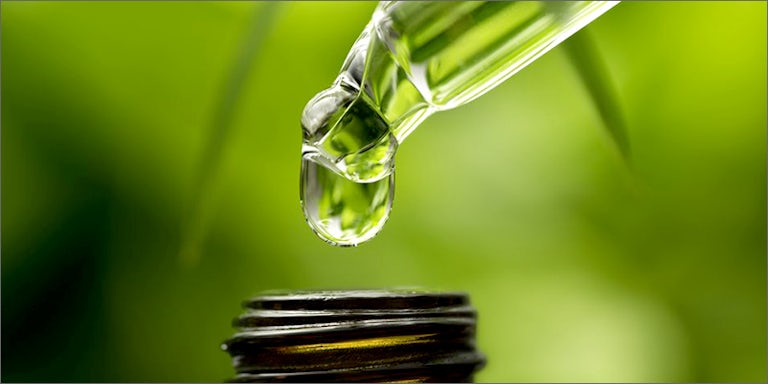 After discovering that three-year-old Tristan Forde uses cannabis oil for treating his severe epilepsy, his preschool asked that the innocent little boy not return.
Tristan, from Dunmanway, Co Cork, is the first person in Ireland to receive approval to use cannabis oil. Not only can he use it legally, but also for medical purposes.
Tristan suffers from Dravet Syndrome, a rare genetic epileptic encephalopathy. Despite the severity of his epilepsy, his parents enrolled him in Naíonra Bheanntraí, a nearby preschool.
However, it didn't take long for his parents to receive a letter in the mail stating that the little boy could no longer attend.
After discussing the matter with his teachers, they claimed that they are too afraid to deal with Tristan if he has a seizure. But Tristan's parents knew that there was more to it than that.
In fact, one teacher even told his mother that she refuses to give him the cannabis, seizure or no seizure. Also, the school asked that Yvonne, the boy's mom, sit outside the classroom in case one were to occur.
Of all the issues listed, cannabis was at the top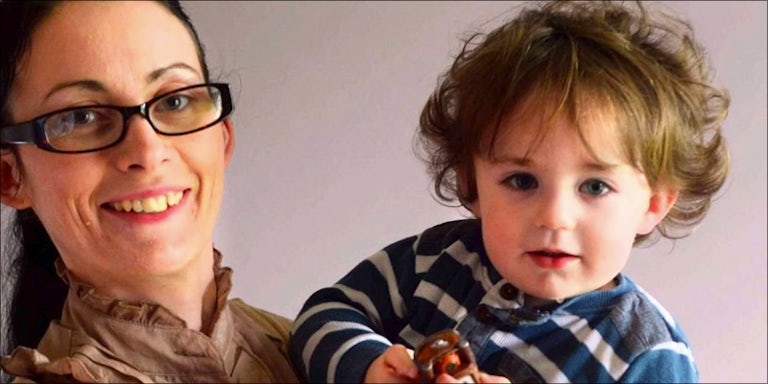 Of course, his mother couldn't help but be upset, especially since Tristan was so happy to attend,
He was thrilled to go back to school. We are really disappointed. If he was sick we wouldn't even bring him in.

Epilepsy Ireland came in and provided training. We had an advanced paramedic come in and provide training. We signed an indemnity form.
According to Yvonne, she did sign an emergency protocol. After asking the school to list their issues, cannabis was at the top,
We signed emergency protocol. We asked them to write down a list of issues and the top of it was the cannabis oil. There is a stigma with his medicine. They said they were afraid to deal with him.

That is why we provided as much training and information as we possibly could. There was nothing more we could possibly give them.
Now, Tristan's mother must search for a new preschool for him to attend. Although she is fearful that she will receive similar feedback, she remains hopeful in placing him in an accepting school within the next couple of weeks.
As for the school that unfairly denied Tristan's attendance, management issued a statement saying that it was against their policy to comment on such sensitive matters in a public forum. Go figure.