Being a medical cannabis patient has put many people in a precarious position at work. That's because, even in some states with adult use cannabis laws, employers can still test employees and applicants for cannabis, and deny them work based on a positive result.
However, the tide is finally turning in favor of cannabis patients. Time magazine recently reported that the first federal judge ruled in favor of a medical cannabis patient, Katelin Noffsinger. A job offer she had from a nursing home was revoked after she tested positive for cannabis, even though she told them she took synthetic medical cannabis pills before bed under state law, to help with her PTSD.
Noffsinger made it clear to her potential employer that she would not be using cannabis on the job, but the offer was still rescinded in 2016. She took her case to court and on September 5, 2018, U.S. District Judge Jeffery Meyer ruled in her favor. He decided that the nursing home, Bride Brook, violated state law when they discriminated against Noffsinger based on her medical marijuana use.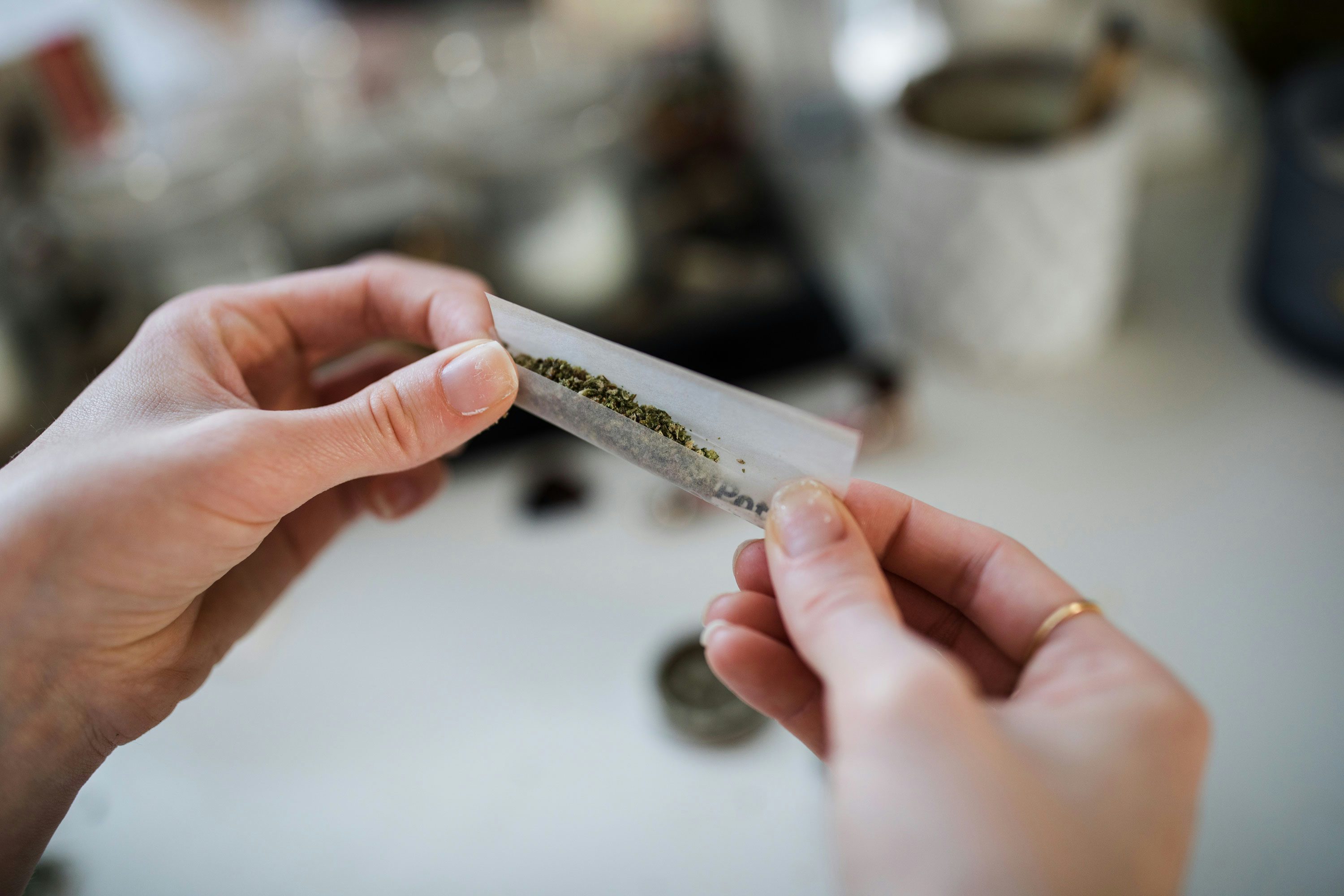 The news of the federal ruling comes as a relief to medical cannabis patients, but there's still a lot of improvement to be made. As of now, only nine states have banned employment discrimination against medical cannabis patients.
Yet, some companies are taking matters into their own hands and have stopped drug testing employees and applicants for cannabis. For example, earlier this year Herb reported that America's biggest car retailer, Auto Nation, stopped drug testing employees for marijuana.
It's an encouraging trend, but for the hundreds of thousands of medical cannabis users who live outside of the nine states with protections, it's a tricky spot to be in. Patients in those states risk their livelihoods just to medicate and treat their conditions.
Legal experts see this most recent ruling as potentially setting the standard for future, similar cases. Time even reported that The American Bar Association said the case was "an emerging trend in employment litigation" and "cautioned employers to consider state medical marijuana laws when analyzing their drug use and testing policies."