Large-scale cannabis reform almost seems inevitable. Already, medical cannabis has been legalized in 29 states and the District of Columbia. In nine states and D.C., these laws extend to recreational cannabis for adult use.
As the cannabis industry becomes an increasingly well-funded and powerful political force, embedding itself into state healthcare systems, it's worth taking a step back to consider the forces driving cannabis reform.
As a recent USA Today article argues, cannabis is being introduced into the modern healthcare system on the basis of emotion rather than research. Medical cannabis "products haven't gone through the same federal testing as real prescription medicine or even over-the-counter drugs such as Advil," writes the story's author.
While it's true that there's a lack of research on cannabis compared to other prescription medications, the emotional engine of cannabis reform isn't unprecedented. Authors and journalists who have investigated the causes of the opioid crisis have increasingly detailed how emotions in the medical community—paired with flawed research—was partially the reason that pills became so widely dispensed in the first place.
In 1996, the president of the American Pain Society, Dr. James Campbell, mobilized a movement to treat pain as "the fifth vital sign," next to the other four more specific measurements of essential bodily function like pulse rate and blood pressure. The Joint Commission for Accreditation of Health Care Organizations (JCAHO), a non-profit organization which accredits 16,000 healthcare organizations in the United States, fell in line with the movement and introduced policies encouraging a more aggressive use of opioids to treat chronic pain. Some of the nation's largest healthcare systems, like the Veterans Health Administration, also began treating pain as the "fifth vital sign."
All of this was done despite surprisingly little medical evidence about long-term opioid use.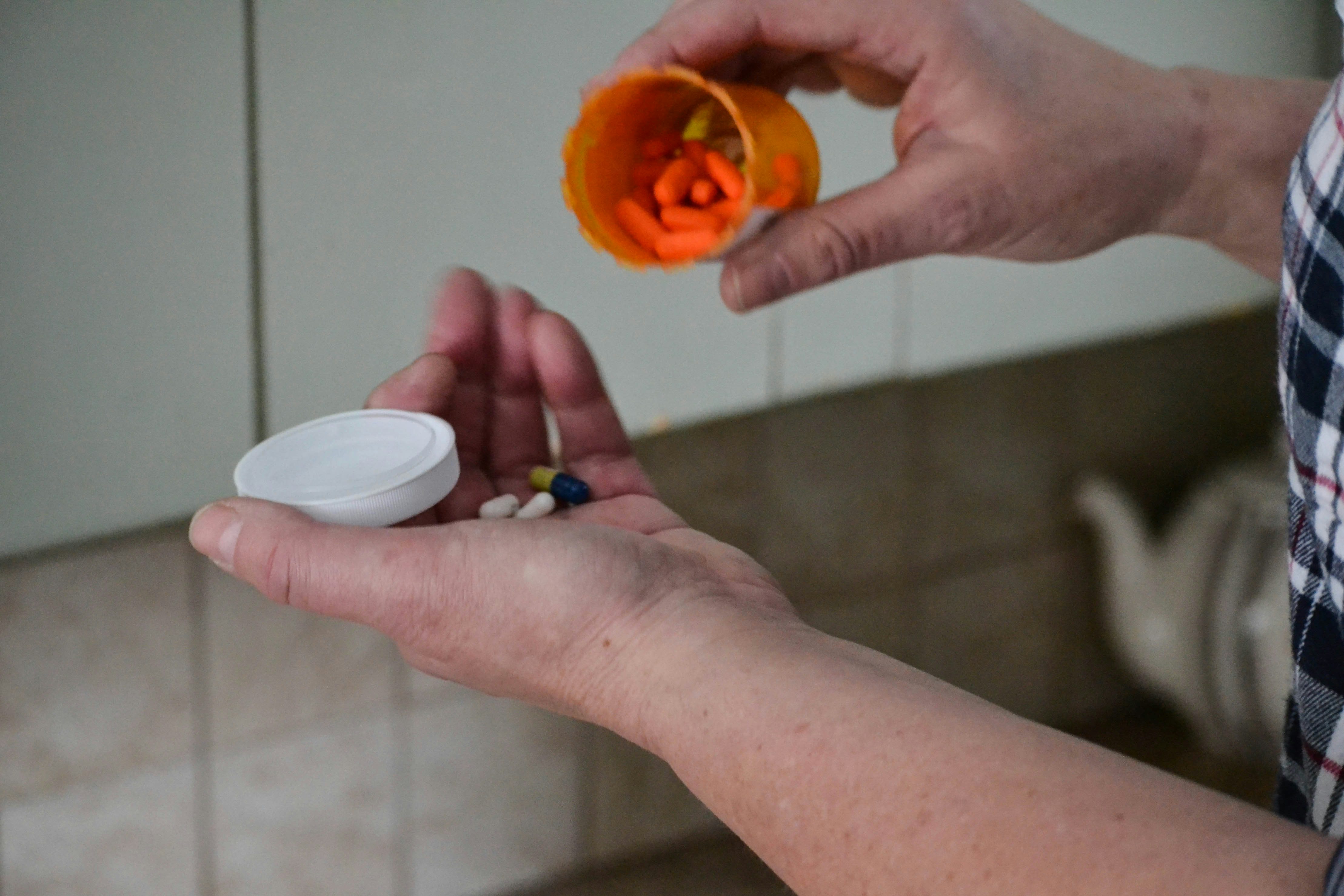 "No one has done serious, long-term studies of whether opiates were actually non-addictive when used on such patients," wrote Sam Quinones in his widely-acclaimed 2015 book on the opioid crisis, Dreamland. "Years later, in fact, there is still no evidence of how many chronic pain patients can actually be successfully treated with opiates without growing dependent, then addicted." 
Thus far, cannabis reform has similarly been accomplished in an atmosphere of high emotions and little research. This is something worth considering as cannabis becomes increasingly integrated into modern medicine—there's a lot we still don't know. But it's also worth considering that the high emotions come from the patient themselves, who are frustrated by a lack of legal alternatives to addictive pain meds. There may not be dozens of rigorous clinical trials confirming the efficacy and safety of cannabis, but that doesn't necessarily mean, from an ethical perspective, that millions of patients should do without it until then. 
Let's also remember: the lack of research on cannabis is for very different reasons. For one, the lack of research on cannabis is largely due to cannabis prohibition itself. Cannabis use has also yet to result in any deaths in recorded history dating back millennia. Additionally, legalizing cannabis has the potential to address many glaring social issues, like mass incarceration, which is only getting worse and is largely driven by cannabis arrests.
So far, cannabis reform has seen a number of overwhelmingly positive results. From generating tax windfalls to lowering opioid overdose deaths, cannabis has already greatly benefited early-adopter legal cannabis states like Colorado.
Even some of the most vocalized concerns about cannabis legalization, such as increased cannabis use among adolescents, have thus far been shown to be unfounded. 
It's undeniable that emotion—rather than research—has thus far been one of the major drivers of cannabis reform. But whether that is to the patients' benefit or detriment, in the long run, will only be seen in time.