This week, a number of Caribbean nations will gather to discuss, among other things, the decriminalization of cannabis.
Leaders of 15 Caribbean nations, together known as the Caribbean Community (CARICOM), are meeting in Jamaica between July 4th – 6th for their 39th meeting of the Conference of Heads of Government of the Caribbean Community.
The 15 member nations of CARICOM are Barbados, Belize, Dominica, The Bahamas, Guyana, Grenada, Haiti, Saint Lucia, St. Vincent and the Grenadines, Antigua, and Barbuda, Jamaica, Montserrat, St. Kitts and Nevis, Suriname, and Trinidad and Tobago. This conference aims to help establish and guide the policies of CARICOM member nations.
In a public statement to the media on Monday, Irwin LaRocque, the Caricom Secretary General Ambassador, claimed that the Caribbean nations will be considering a report from the Regional Commission on Marijuana, which was established by CARICOM in 2014.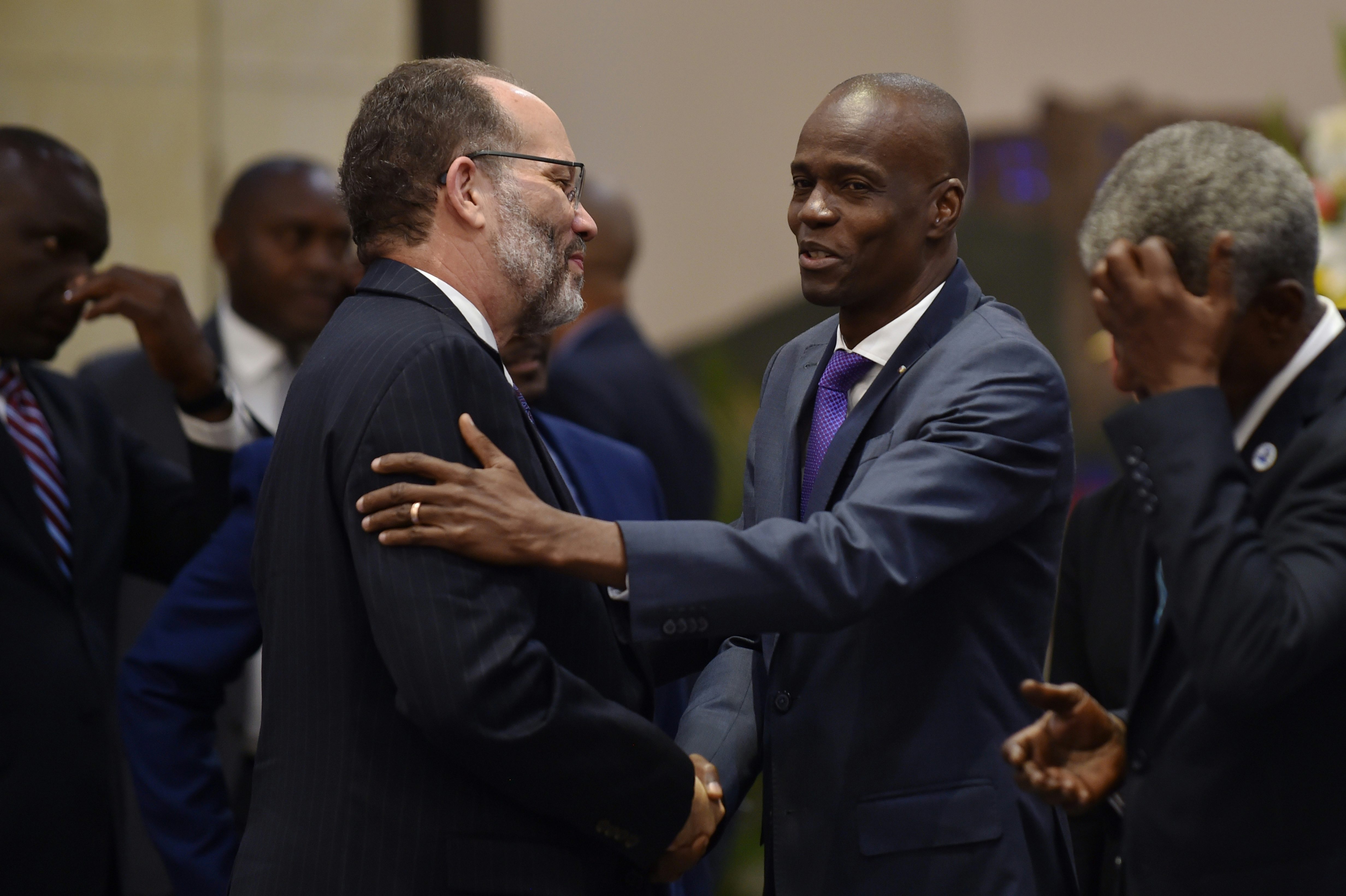 The Regional Commission on Marijuana is a group of experts with backgrounds in law, medicine, criminology, economics, and more. According to LaRocque, the report supports the decriminalization of cannabis, after weighing its social, economic, legal and health benefits.
"They are recommending that it be deemed to be a substance that is controlled and managed as alcohol, they are recommending that we make available the legislation be put in place to allow for research for medical marijuana," said LaRocque in a statement.
Jamaica, where the conference is taking place, currently has laws that permit some medical cannabis, decriminalize the possession of up to two ounces of cannabis and the cultivation of five plants, and permits licensed farmers to grow cannabis for "medical, therapeutic and scientific purposes."
According to the news organization Telesur, the Commission on Marijuana held up Jamaica's cannabis laws as an example of a potential legal framework for other nations.
Right now, most Caribbean nations have laws prohibiting cannabis use. And other than Jamaica and Belize, which has decriminalized the possession of up to 10 grams of cannabis, none of the other CARICOM nations have legalized or decriminalized cannabis.