Catalonia, Spain, has legalized cannabis after a three-year battle to come to a legal consensus and follows a campaign which gathered 67,500 petition signatures, forcing a government debate.The Catalonia Parliament will regulate marijuana's transport, cultivation, distribution, and consumption of cannabis for adult use. Spurred by initiatives set by respected professionals and passionate citizens, the historic decision will allow for regulated cannabis clubs and the decriminalization of cannabis in the autonomous region.
La Rosa Verda petitions Parliament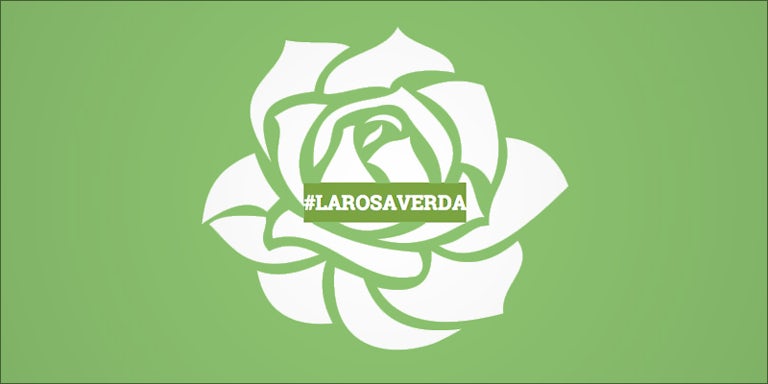 The move towards cannabis regulation started in 2014 when government officials were asked to regulate cannabis clubs. The movement was stalled until 2015 after La Rosa Verda, a cannabis advocacy group collected over 55,000 signatures in support of democratically operated cannabis clubs and legal protections for cannabis users in general.
The sheer number of votes prompted Parliament to debate the merits of cannabis legalization and involved the contributions of more than 30 pharmacologists, doctors and psychologists. Some 118 of Catalonia's 127 ministers voted in favor of regulating the clubs, with broad cross-party support for the move. Due to their efforts, Catalonia, Spain will be the first in the region to implement comprehensive regulatory standards of cannabis.
Legal cultivation leads to safer cannabis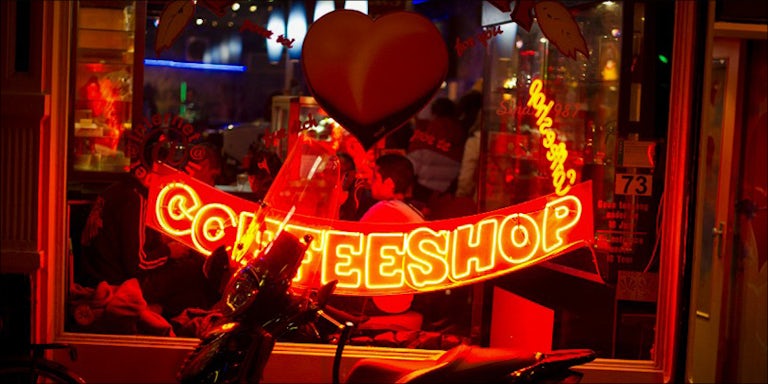 Amber Marks, a barrister told TalkingDrugs that,
Catalonia's new law is the first to justify the legislation as a means of protecting consumer rights and the constitutional rights to equality, personal autonomy, and development of the personality.

This law is different in that it makes specific provision for the transportation of cannabis cultivated, for its packaging and hygienic storage, and for the testing of the product.
Indeed, the new law sets them apart from places such as Amsterdam where marijuana sales are legal but cultivation is not. This opens the door to black market cultivation and puts sellers in a tough spot since they have to buy weed illegally. Chairwoman of the Health Commission in Parliament, Alba Verges stated in reference to such laws,
We did not want to do something halfway. What we could not do was regulate the dispensation and let the marijuana through the back door.
No tourism allowed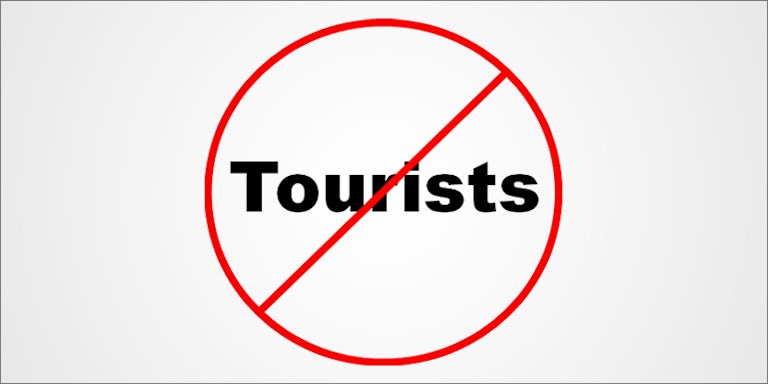 But if anyone is looking into booking a trip to Catalonia just to visit a cannabis club, that's going to be a no-go. Weed tourism will not be permitted under the new law. In fact, a 15-day wait will be enacted for anyone who applies to become a member of a cannabis club.
As far as Catalonia's citizens are concerned, anyone 18 and over can purchase marijuana from the clubs, but only a certain amount per month.
Will Catalonia cause a national push for cannabis reform?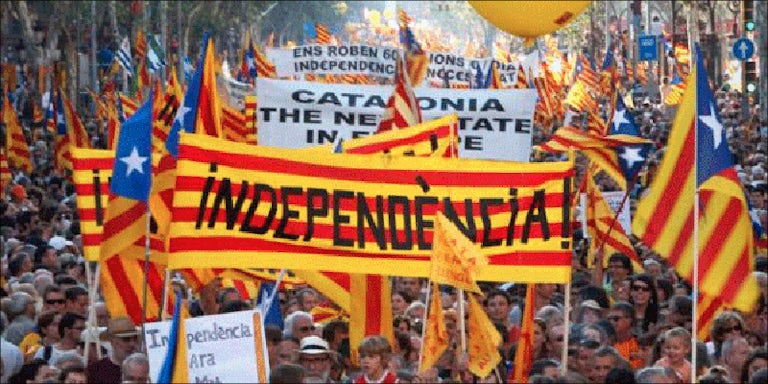 Though it's an impressive play for Catalonia, Spain's federal government could potentially challenge the new law down the road. Partido Popular (the People's Party), is the largest party in the Spanish legislature and is decisively against pro-cannabis reform.
Cannabis supporters in the region are currently collecting signatures for national reform. The threshold needed to reach Parliament will stand at 500,000 this time around, but if Catalonia can successfully implement these regulations, that number may not be all that hard to obtain.