The Medications Health Care Products Regulation Agency (MHRA) has finally decided that nonpsychoactive cannabidiol (CBD) is medicine. So, now, the compound is going to be regulated like one. All CBD distributors have been given official notice to stop selling and marketing their products. Instead, they can put their product through trials and apply to become a licensed distributor.
CBD deemed as medicine in the UK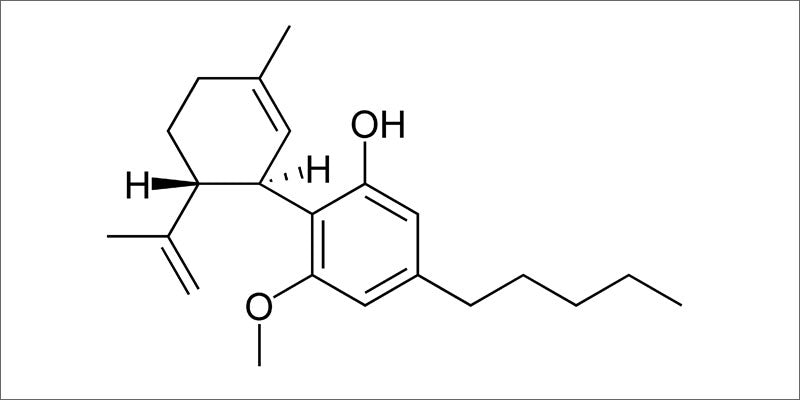 The Medications Health Care Products Regulation Agency (MHRA) has finally decided that nonpsychoactive cannabidiol (CBD) is medicine.
In recent years, markets for CBD products have rapidly expanded. Patients and recreational consumers alike have been able to buy oil vaporizers, dietary products, and tinctures. All made from high-CBD, low-THC cannabis.
Though these products were easing chronic pain, calming anxiety, and helping patients in a variety of other ways, they were unregulated by the MHRA.
A lack of regulation causes public safety concerns. There's a lot of variability between products, and it's difficult to ensure that patients are getting an appropriate dose of a clean product.
Regulation is what many cannabis activists have been hoping for. Yet, the MHRA's recent announcement is drawing quite a lot of criticism.
One critic includes Peter Reynolds of CLEAR, a cannabis legal advocacy group. He told Vice,
The fact of the matter is CBD is a medicine and the MHRA is absolutely correct about that. The other thing that you need to understand is that most CBD products do not just contain CBD; they are in fact whole plant extracts from low-THC cannabis. The government says that there's no medicinal value in cannabis [in the The Misuse of Drugs Regulations 2001], but now we have another branch of the government saying it's a medicine.
The other major downfall? Current CBD distributors now have to stop selling their products.
All CBD products banned from sale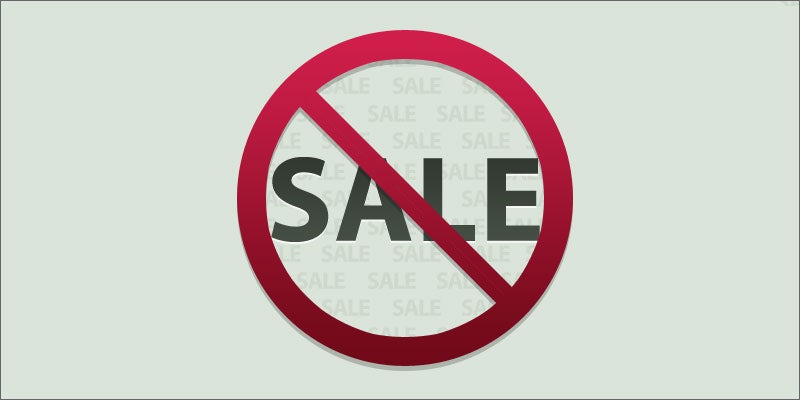 Distributors were given 28 days to stop selling their products. This is a mighty short timeframe for businesses that have earned their keep by selling extractions. Now, all distributors must go through MHRA mandated trials and meet the requirements set for medicines.
Tony Calamita, director of CBD Oils UK, told Vice,
The MHRA have sent letters out to the leading suppliers of CBD products. The letter basically says they now consider CBD a medicine, which means to advertise and sell it in the UK you require a marketing authorisation license, which potentially costs millions in research and years in clinical data. We've been given 28 days to cease trading, which is disgusting.
Financial gain or public safety?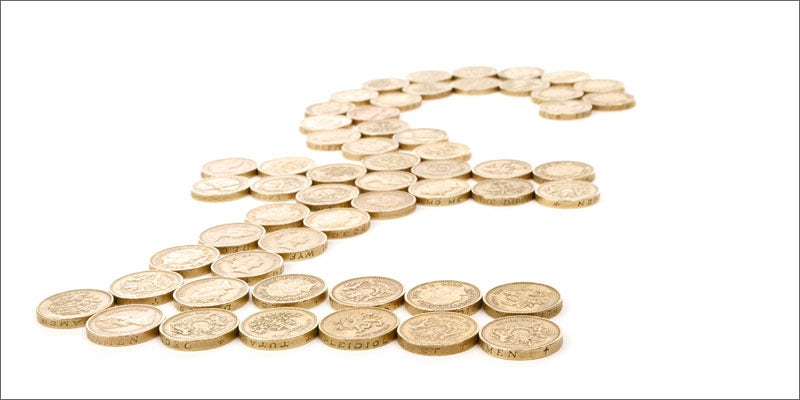 While the MHRA's initiative is a bold step toward cannabis legitimacy, it brings about a difficult situation. The plant product is being moved into the realm of pharmaceutical, drastically limiting suppliers and placing tight controls on the hemp extraction.
Though public safety and product standardization are immensely important when selling a health good to a mass audience, Calamita thinks the regulatory move is financial. He explains,
CBD is considered very safe, even in very high doses – they're supposed to act in the public's interest, but they're acting in the interest of the pharmaceutical companies. Incredibly conveniently, GW Pharmaceuticals got their successful third phase trials of Epidiolex, which is a CBD-based treatment for epilepsy, and then four days later these letters go out. Not to mention that the MHRA are funded by the pharmaceutical industry. It's financially driven.
Looks like UK residents will be running to stock up on CBD cartridges for their MediPens and similar devices. The future of medical cannabis is a murky one across the globe.
Large pharmaceutical manufacturers are interested in making drugs including the plant. Meanwhile, the general public has successfully made quasi-legal healing concoctions with cannabis for the past several decades. The MHRA's decision is a big push for change.
Do you live in the United Kingdom and want to order cannabis products? Click here, or here to order a product right now!