Despite the fact that the FDA recently came down on companies selling CBD as a cancer treatment, the DEA seems to be developing its own, more relaxed attitude when it comes to the cannabinoid.
The announcement is a confusing move, not only because we expect the DEA not to be lax about anything, but also because in December of 2016 they sent out a set of rules and regulations establishing a new drug code for extract-based marijuana-related products like CBD oils. This did not cover concentrates like wax or shatter, which fall in with rules governing cannabis itself. The rules didn't change any of these products from a Schedule I and instead focused on creating a sub-category for research purposes and, presumably, for quantifying non-plant seizures. Back then they had this to say about CBD extracts:
"For all practical purposes, all extracts that contain CBD will also contain at least small amounts of other cannabinoids. However, if it were possible to produce from the cannabis plant an extract that contained only CBD and no other cannabinoids, such an extract would fall within the new drug code. […] Although it might be theoretically possible to produce a CBD extract that contains absolutely no amounts of other cannabinoids, the DEA is not aware of any industrially-utilized methods that have achieved this result."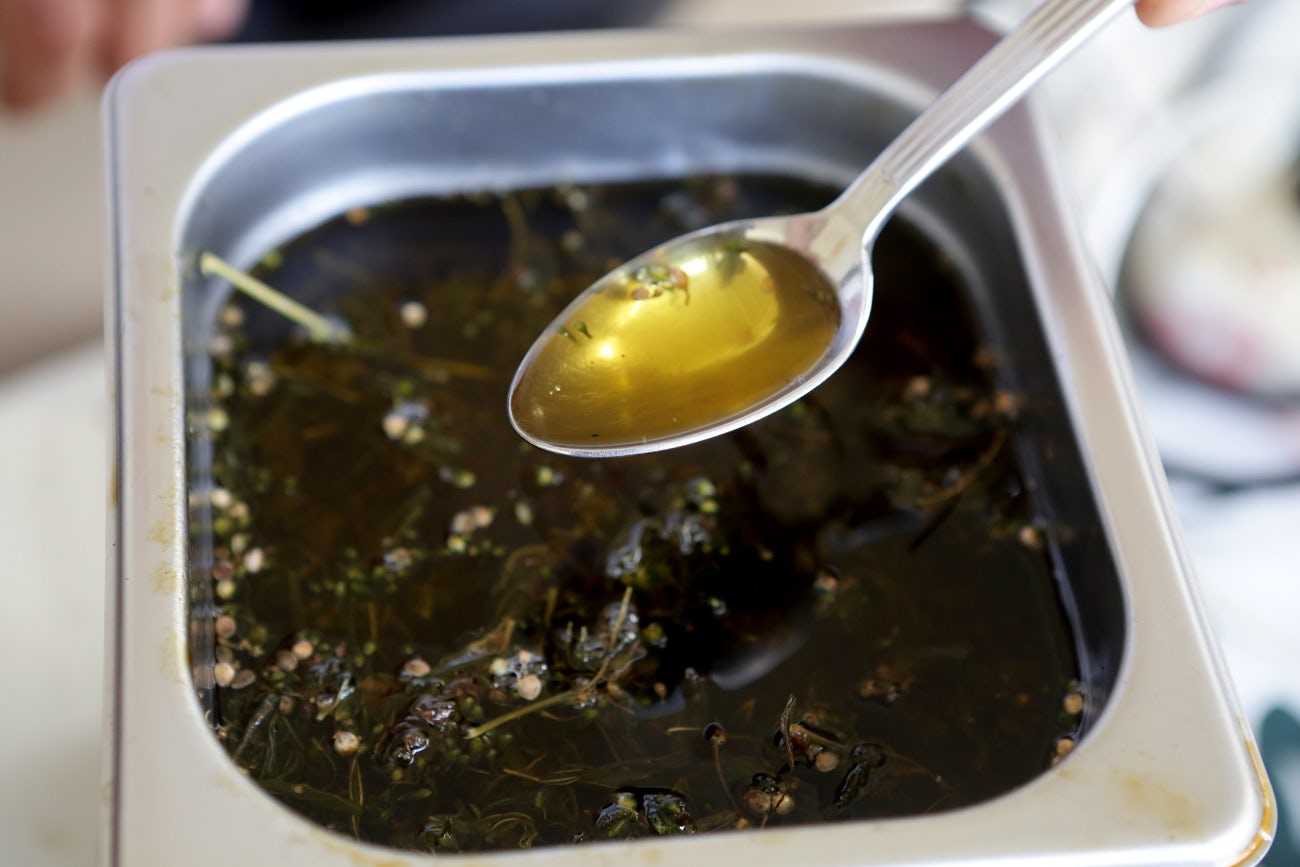 Granted even most CBD-only products contain trace amounts of THC, so to some extent, the Administration is right even though they seem not to know too much about the science of cannabinoid dosages. Apparently also not having much of an education about industrial hemp-based CBD production, the DEA explains,
"According to the scientific literature, cannabinoids are not found in the parts of the cannabis plant that are excluded from the […] definition of marijuana. […] Based on the scientific literature, it is not practical to produce extracts that contain more than trace amounts of cannabinoids using only the parts of the cannabis plant that are excluded from the […] definition of marijuana, such as oil from the seeds. […] If a product […] consisted solely of parts of the cannabis plant excluded from the […] definition of marijuana, such product would not be included in the new drug code […] even if it contained trace amounts of cannabinoids."
Industrial hemp, which is used to make CBD extracts in the manner the DEA is referring to, was legalized for "universities and state departments of agriculture" in the 2014 Farm Bill. Police have still been seizing CBD products, perhaps over the THC but likely simply because it is cannabis-derived. But even in one such case in Indiana where state police raided a set of grocery stores for their CBD products, presumably because of its 0.3% THC, the cops were made to return the product and apologize. They promised that "the Indiana State Excise Police will not confiscate CBD oil products from stores unless the products clearly violate Indiana law."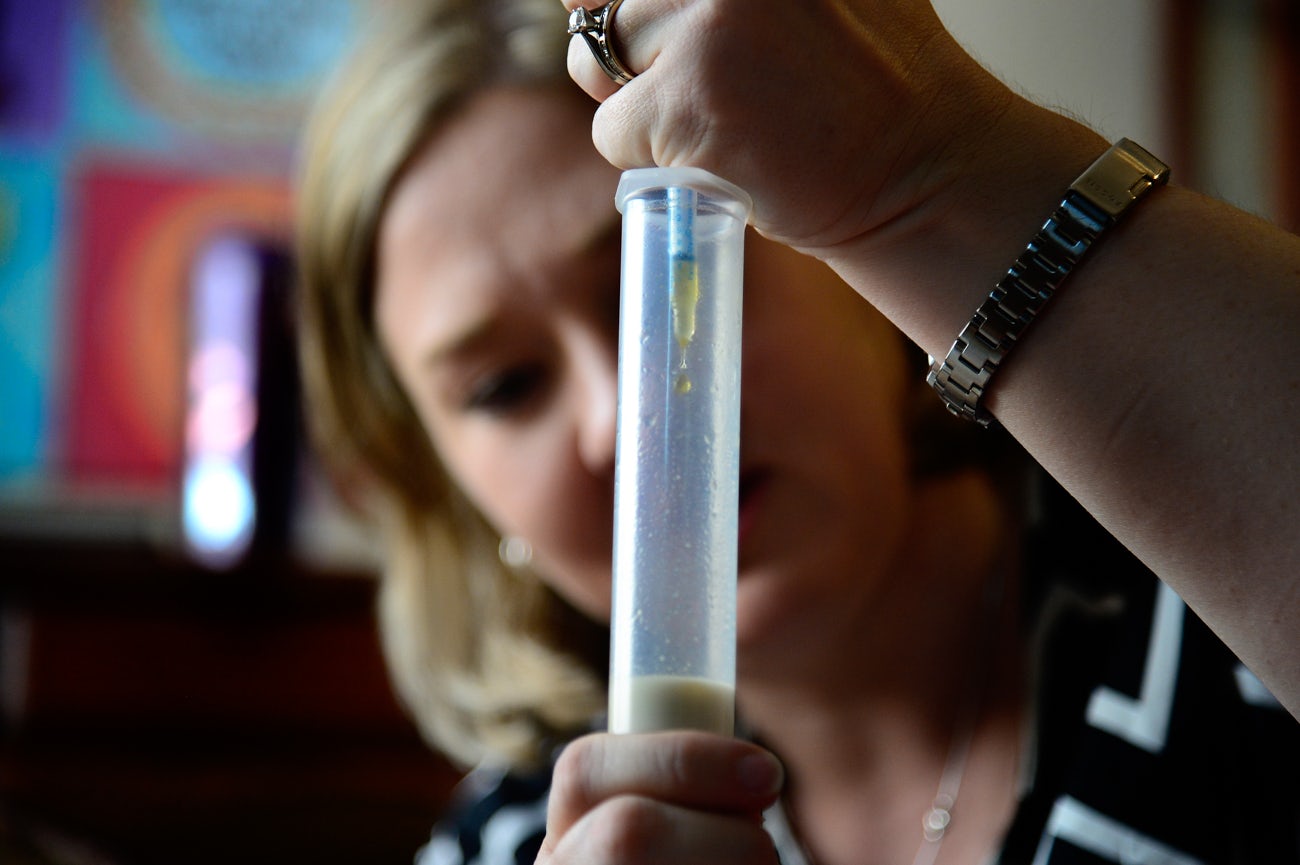 As state police calm down, the DEA is taking note. DEA spokesman Rusty Payne met with Indiana news source WTHR to discuss the future of CBD, and his words were both frank and definitive. He said,
"It's not legal. It's just not. […] Anybody who's in violation [of the federal laws] always runs the risk of arrest and prosecution. [But] I'd do the exact same thing [as parents of children who need CBD are doing]—without hesitation. I cannot blame these people for what they're doing. They are not a priority for us… it would not be an appropriate use of federal resources to go after a mother because her child has epileptic seizures and has found something that can help and has helped. Are they breaking the law? Yes, they are. Are we going to break her door down? Absolutely not. And I don't think she'll be charged by any U.S. Attorney."
Though Payne is clear about the priorities of the DEA in light of a deadly opioid epidemic, he's also not suggesting that anything on the books is going to change. It's a relief to know that CBD isn't a priority for arrests, but the door is clearly still open for charges if the DEA decides to make it so. It's hard to trust that such promises will be kept in light of the brutal War on Drugs, but we can certainly hope that they will be.