Licenses have finally been handed out for medical dispensaries to open around New York City, and we're about to take a look into this new revolution in dispensaries.
On Thursday, dispensaries will open officially for the legal sale of medical marijuana, and it is expected to be a huge phenomenon for New Yorkers. In July, the state of New York approved the opening of five different medical marijuana dispensaries around New York, the biggest of which will be Colombia Care, located in New York City.
Union Square will be the home of this enormous dispensary, one of the most central locations of New York City- every railway crosses through Union Square, so it is expected to attract a lot of traffic. "Almost every subway line in the city touches Union Square, which makes the location incredibly accessible", said Nicholas Vita, Columbia Cares chief executive. At this stage, there is still some reluctance from medical practitioners to prescribe medical marijuana as an alternative therapy, and this is a hurdle that the New York marijuana industry will have to overcome.
Discreet and professional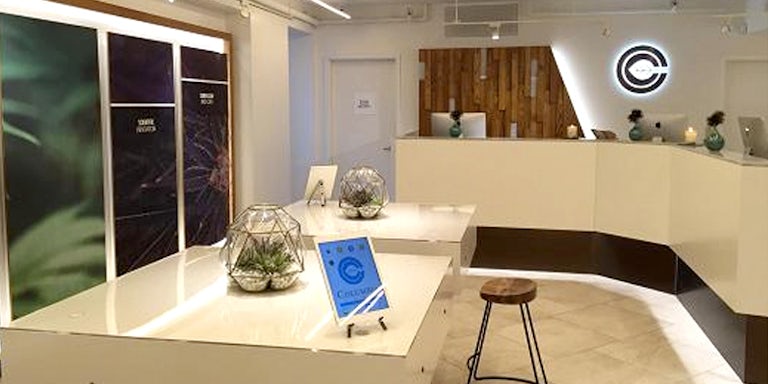 Colombia Care is a discreet, professional, medical environment. Although it won't have the regular quality of a sterile doctor's office, a level of professionalism will be maintained. This means that there will not be pictures of marijuana plants displayed around the building, characteristics of dispensaries around the country. The front of the building is intentionally discreet, with patients being required to be buzzed in after presenting their medical marijuana cards. Once the patient is inside, they are taken to the back area of the building, in which will be the pharmacy containing medical marijuana.
Colombia Care will also be running a program for low-income earners as medical marijuana treatment is not yet covered by health insurance. It has been proposed to the state to alter prices based on state government subsidy to accommodate for consumers that are facing financial problems.
Bringing marijuana medicine to everyone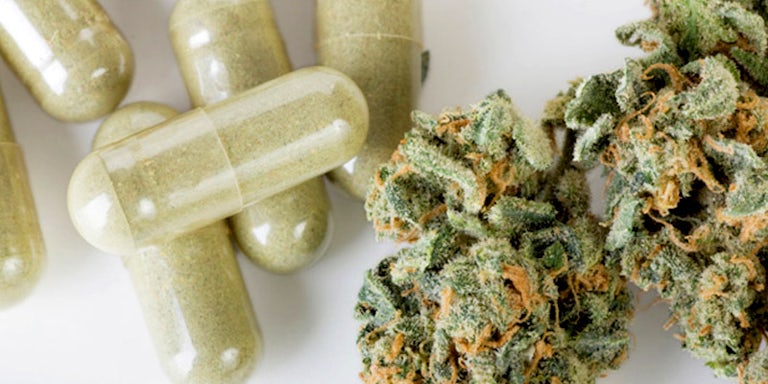 Colombia Care aims to provide medical treatment to everyone who needs it, but there is still some speculation as to whether or not doctors are going to be open to suggesting this treatment to patients. Matt Karnes, founder of GreenWave Advisors suggests that this medical marijuana program in New York is a "symbolic step forward in terms of visibility and awareness."
It will be incredible for those to have the opportunity to participate in this who have had almost no success with the current standard of medical care in New York. This is an opportunity for there to be medicine for everyone who needs it, in whatever way shape or form it arrives.
New York will be home to one of the most restrictive marijuana policies in the whole country. It is still illegal to smoke marijuana in New York and to consume it through edibles. The only way to ingest medical marijuana legally in New York will be through oils, liquids, capsules and orally through a tube. At this stage, it is still uncertain as to the ratio of doctors to patients in this program.
What are your thoughts on the New York dispensary? Let us know on social media or in the comments  below.