A 74-year-old Indianapolis-area man has been arrested after having been accused of lacing a plate of cookies with cannabis, which he then fed to congregants at his local church.
Cannabis cookies in church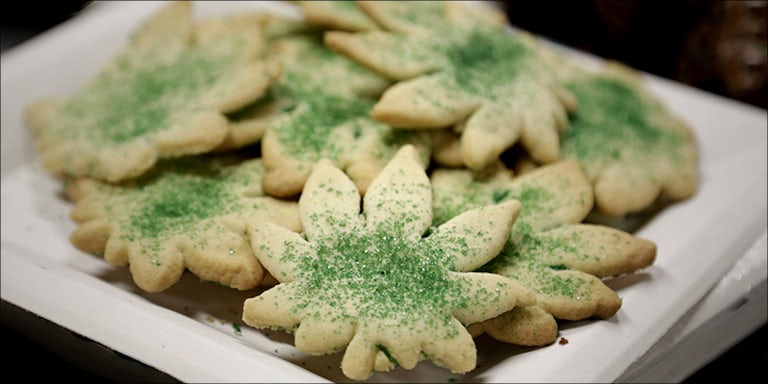 Brian Jones, of the town of Bloomington, was arrested in late January after being accused by the congregants of St. John's the Apostle Catholic Church of secretly lacing the cookies he offered at Mass with cannabis.
Six members of the church, who ranged in age from 12 to 70, told authorities that they had eaten Jones's cookies reported having experienced "adverse effects," according to official records.
All six of the congregants who ingested the cookies found themselves in the emergency room at IU Health Bloomington Hospital with symptoms that included paranoia, lethargy, and nausea.
The group ultimately tested positive for cannabinoids, active compounds in the cannabis plant. None of the six experienced lasting side effects. One of the cookies was saved and was sent for testing to the Indiana State Police.
The perp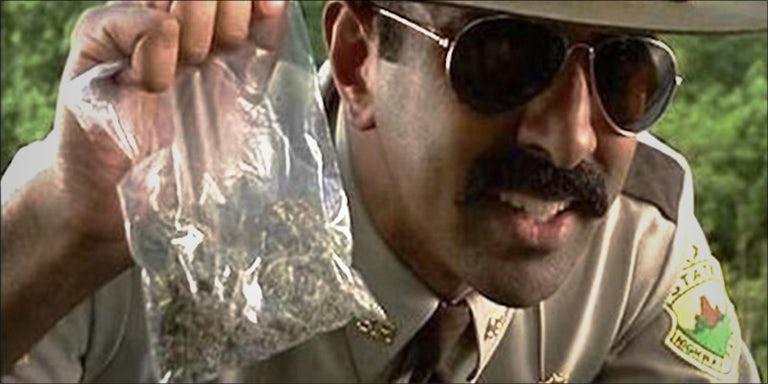 Law enforcement officials searched Jones's residence after obtaining a search warrant. They cracked the case after discovering an orange bottle of what was later determined to be cannabis oil.
A warrant was ultimately issued for Jones's arrest, leading him to turn himself in.
According to a police department press release, Jones faces two misdemeanor charges, one being Criminal Recklessness and the other Possession of Hash Oil. Each misdemeanor charge carries the possibility of up to 180 days in prison and a fine of up to $1,000.